Main content starts here, tab to start navigating
Hours & Location
161 8th Ave (at 18th St),
New York, NY 10011
212-597-9222
chelsea@seamores.com
Daily
Sunday to Thursday / 12:00PM - 10:00PM
Friday & Saturday / 12:00PM - 11:00PM
Brunch
Saturday & Sunday / 12:00PM - 4:00PM
Happy Hour
Monday to Friday / 3:00PM - 6:00PM
$5 Select Beer
$6 Select Wines
$8 Select Cocktails + Well Drinks
$2 oysters and other bar bites!!!
SATURDAY & SUNDAYS
$6 Mimosas, Bellinis, or Bloody Maries
$25 Pitchers of all the above!!!
(large party table reservations available for Happy Hour)
FISHBONE NIGHTS!!!!!!
FISHBONE OFFERS "SEA"SONAL COCKTAILS ON ITS SECRET MENU TUESDAY - SATURDAY!!!
Seamore's kindly requests payment by credit card only
Here at Seamore's Chelsea, we do not only offer the best sustainable fish options. We have patio dining, happy hour, and many different event offerings. We have a private space for up to 30 people in our lower level Fishbone rum bar for cocktail parties.
SUNDAY MARCH 15th, 2020
OYSTERS
GREENPOINT GEMS (ma)
served by the ½ dozen
DAILY LANDINGS
POLLOCK, gloucester, ma
MONKFISH, new bedford, ma
BAJA TACOS
ACADIAN REDFISH, nova scotia
---
DESSERTS $10
CHURRO ICE CREAM SANDWICH
sea salt & caramel ice cream, chocolate sauce
LEMON TART
raspberry sorbet, candied popcorn
ICE CREAM ($3/scoop)
sea salt & caramel
---
HAPPY HOUR (mon - fri) 3pm-6pm
$5 BEER |$6 WINE | $8 COCKTAILS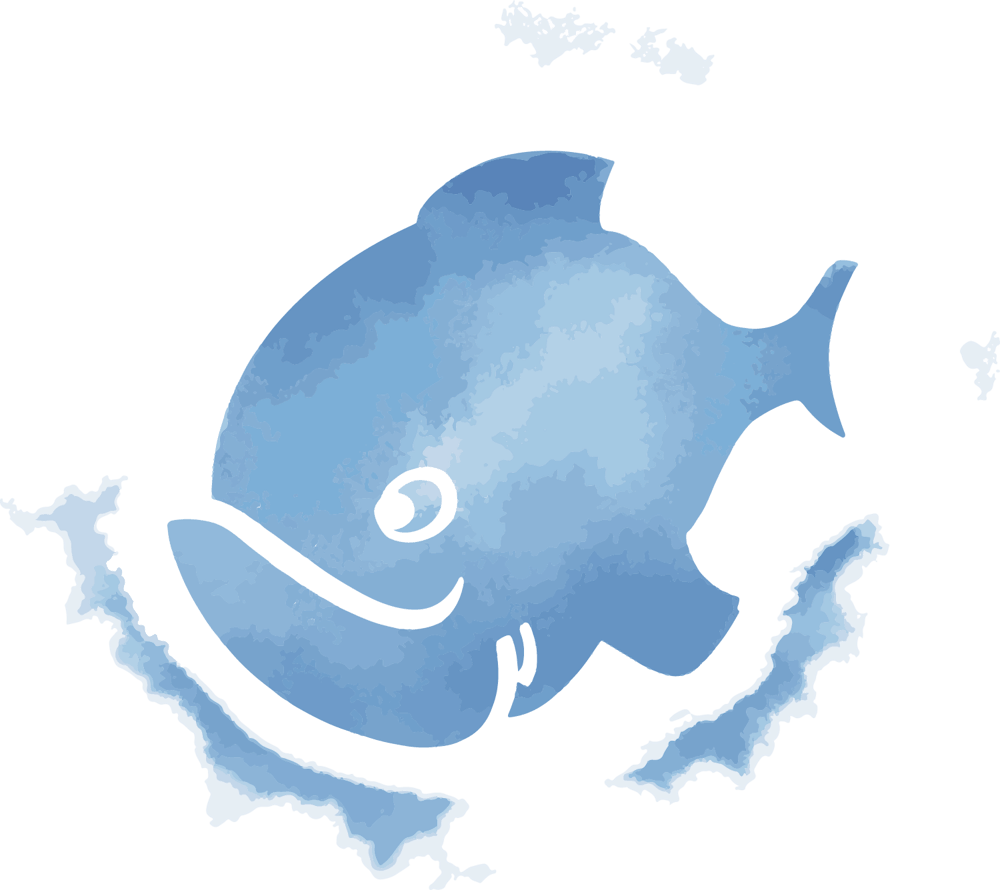 For the Crew
Served individually or shared
Crispy Squid

citrus aioli, lemon

$8

$14

General Tso's Cauliflower

fried cauliflower, sweet and spicy sauce

$7

$12

spicy

Guacamole

tomato, onion, cilantro

$8

$14

Red Curry Mussels

PEI mussels, red curry sauce, toasted baguette

$8

$15

Tuna Poke

ponzu, peanut, avocado

$11

$20

Maryland Crab Dip

sharp cheddar, parmesan, scallion, old bay, tortilla chips

$12

$22
Salads
Watermelon + Tomato Salad

heirloom tomato, ricotta salata, jalapeño, sherry vinaigrette

$15

Maine Lobster Louie

little gem, avocado, egg, corn, radish, asparagus, green goddess dressing

$20

Kale + Avocado Salad

walnuts, sweet potato, quinoa, honey-apple vinaigrette.

$16

Add to your Salad

The Daily Landing $6

Shrimp Skewer $6

Chicken Fajita $6

Steelhead Fillet/Burger $10

Skirt Steak $10

Seared Sesame Tuna $10

Montauk Scallops $10
Seafood Towers
The Minnow

1 dozen oysters + 1/2 dozen shrimp

$40

The Shark

18 oysters, 1/2 dozen shrimp, tuna poke

$70

The Whale

2 dozen oysters, 1 dozen shrimp, tuna poke, steelhead crudo, scallop ceviche

$90
Tacos
Two Tacos Served with Jicama Slaw
Baja Fish (Crispy or Seared)

avocado, cabbage, chipotle mayo, cilantro, corn tortillas

$16

Grilled Shrimp

salsa macha, avocado, lime crema, corn tortillas

$17

Skirt Steak

guacamole, cabbage, radish, lime crema, cilantro on flour tortillas

$18

Chicken Fajita

guacamole, sautéed bell peppers and onions, flour tortilla

$16
MAKE IT A BURRITO
OR BURRITO BOWL + 3
Sandwiches
Served with Coleslaw + Salad or Fries
Maine Lobster Roll

maine-style lobster salad

$28

Beer Battered Fish

market fish, pickled veggies, tartar sauce

$18

Sriracha Steelhead Burger

marinated cucumber, pickled veggies, sesame, sriracha mayo

$21

Seamore's Burger

double patty, bacon, lettuce, tomato, onion

$18
Mains
Scallops + Cauliflower Pasta

montauk scallops, tomato, roasted garlic

$28

Fish + Chips

tartar sauce, malt vineagar, pickled veggies

$21

Lobster Mac + Cheese

maine lobster, rigatoni, three cheese, breadcrumbs

$26
Sides
Cauliflower Mash $7

Asparagus + Mushrooms $7

Cucumber, Corn + Tomato $7

Garlic Broccoli $7

Kale + Avocado $9

Mac + Cheese $8

Sweet Potato Fries $8

Fries $7
Ask Your Server About Our Daily Desserts!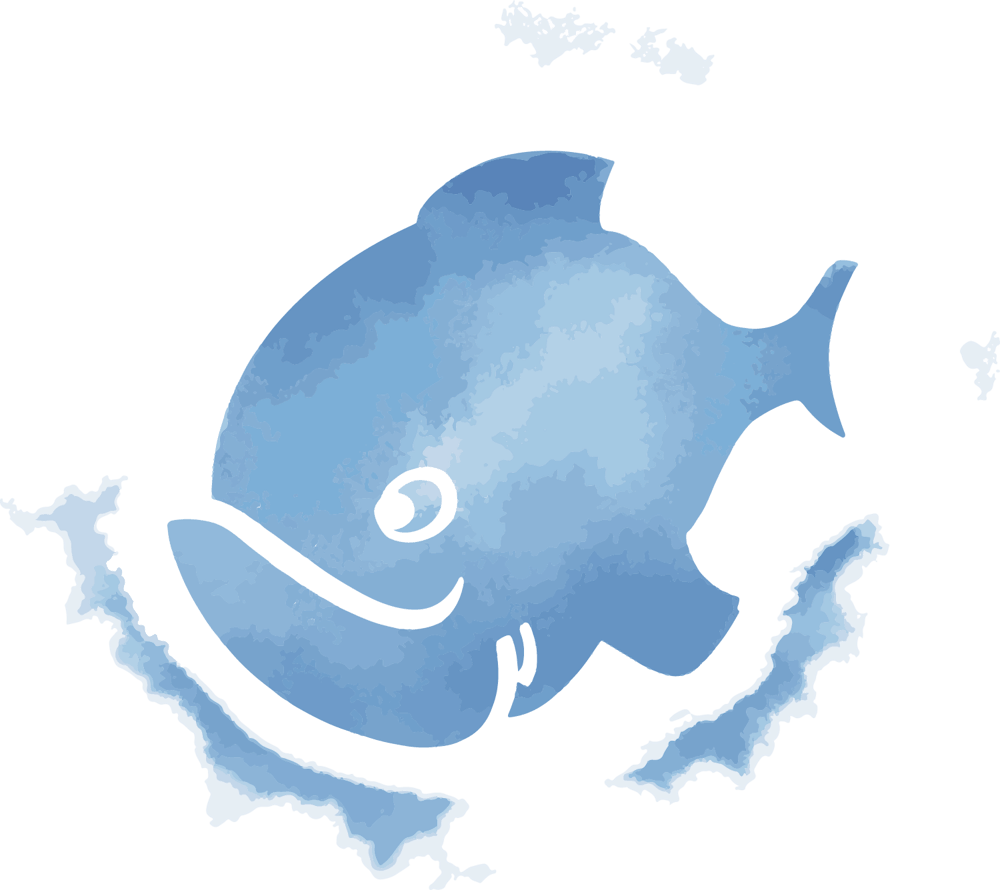 Cocktails
PULLIN' THE RIP GOURD

buffalo trace, watermelon juice, lemon, honey, basil

$16

FROSÉ

rosé, pineapple, pomegranate, lemon

$11

Walk the Plank

american harvest, st. germain, lime, basil, rhubarb bitters

$14

RIPTIDE

espolon reposado, mango, lime, agave, peychaud bitters

$14

PALOMA

Traditional or Spicy tequila, lime, grapefruit soda

$14

Hook, Line + Sinker

plymouth gin, strawberry, mint lemon

$14

SEAMORE'S APEROL SPRITZ

gin, maraschino liqueur, creme de violette, lemon

$14

SMOKE ON THE WATER

400 conejos mezcal, hibiscus, lime, ginger

$15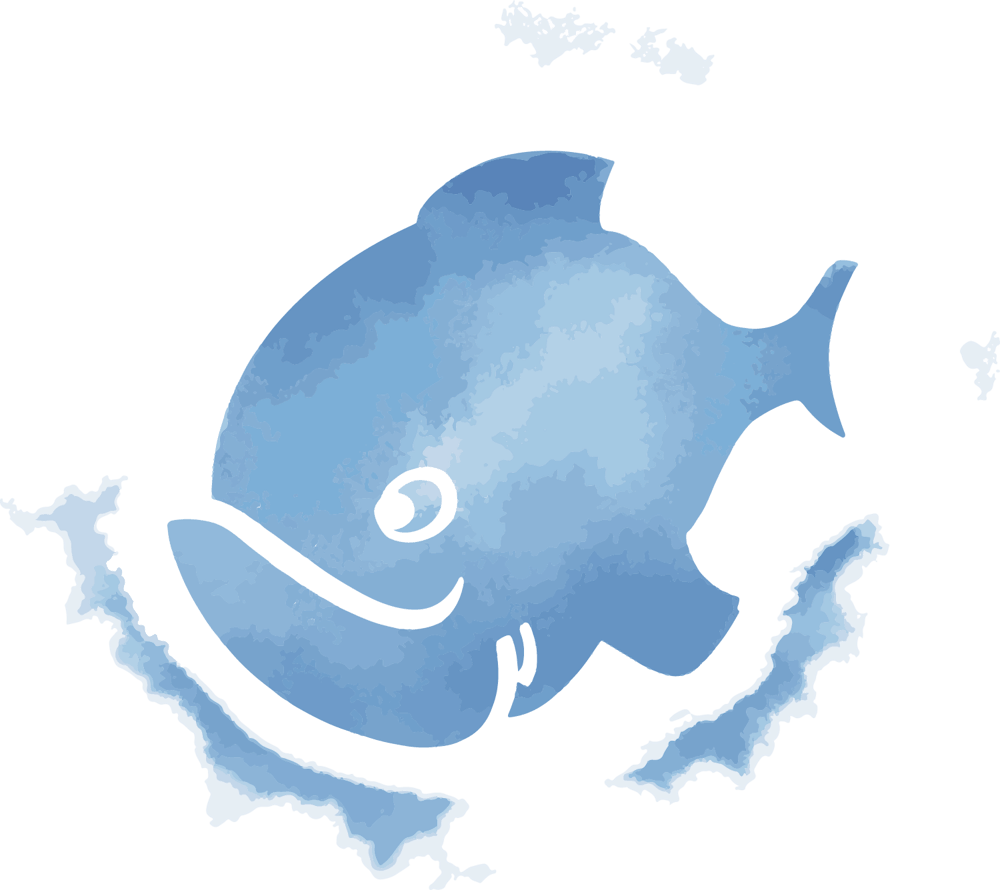 Frescas
OR MAKE IT A COCKTAIL
LEMONGRASS, APPLE JUICE, HONEY

$8

CARROT, GINGER, ORANGE

$8
Soft Drinks
Coke + Co

$4

Iced Tea

$5

Lemonade

$5

La Colombe Coffee

dark roast or decaf

$4

La Colombe Cold Brew

$6

Hot Tea

HARNEY & SONS english breakfast, earl grey, gunpowder green, peppermint, chamomile

$4
Saturday + Sundays 'Til 4pm
Booze
$6 BRUNCH COCKTAILS
Mimosa

Bellini

Bloody Mary
Brunch
All served with choice of sweet potato home fries, fresh fruit or side salad
Avocado Toast

poached egg, ale bread, spicy agave mayo

$16

Smoked Salmon Toast

poached egg, whipped cream cheese, capers, shallots

$20

Lobster Benedict

Maine lobster, poached egg, hollandaise

$22

Steak + Eggs

skirts steak, over easy eggs, asparagus

$28

Buttermilk Pancakes

three large pancakes, assorted berry blend, maple syrup

$15
Sides
Small Pancake $3

Bacon $7

Smoked Salmon $8

Two Eggs Any Style $4

Toast + Jam $4

Fresh Fruit $7

Sweet Potato Home Fries $7
For the Guppies
All served with a side of broccoli or fries
Cheeseburger

single-patty

$10

Fish Sticks

$10

Chicken Quesadilla

$10

Mac & Cheese

$10

Pasta

with butter

$8
Brunch
Saturdays + Sundays 'Til 4pm
Scrambled Eggs + Toast

$9
Dessert
Churros

$10

Scoop of Ice Cream

$4
Drinks
Milk

$3

Apple Juice

$3

Lemonade

$3