Main content starts here, tab to start navigating
Nolita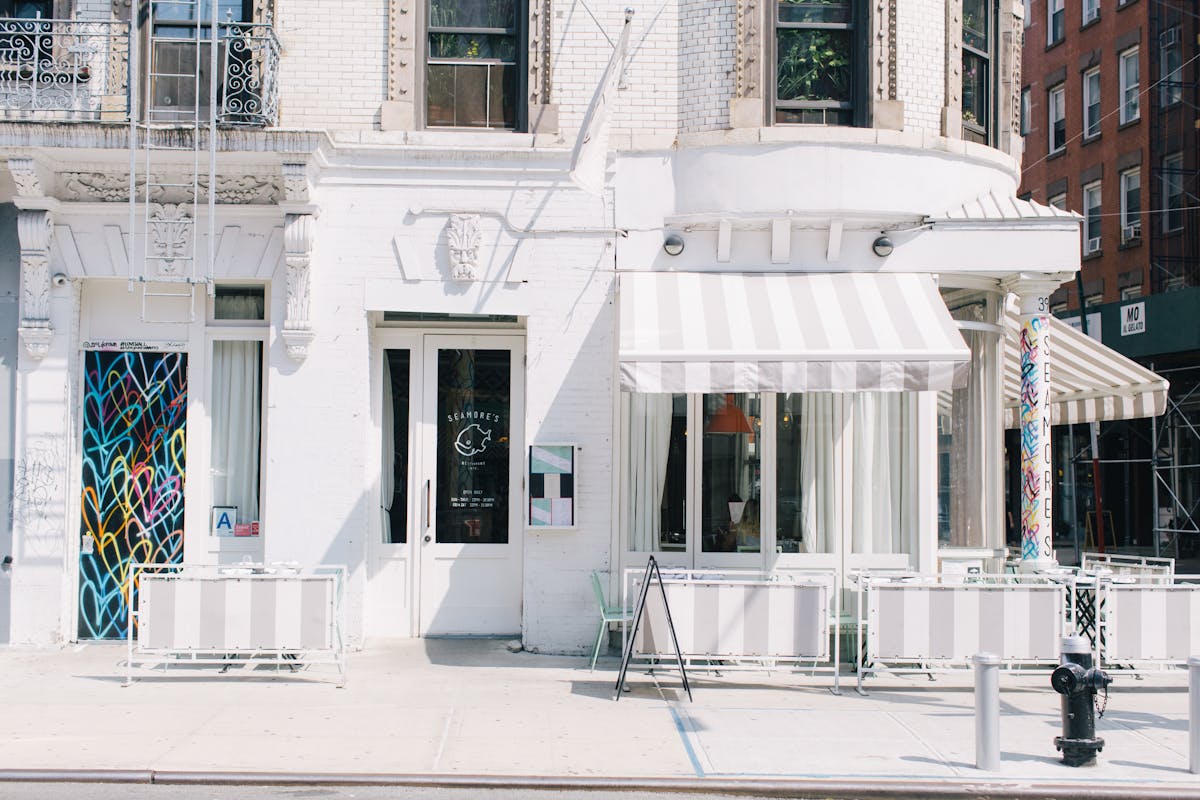 Slide 1 of 6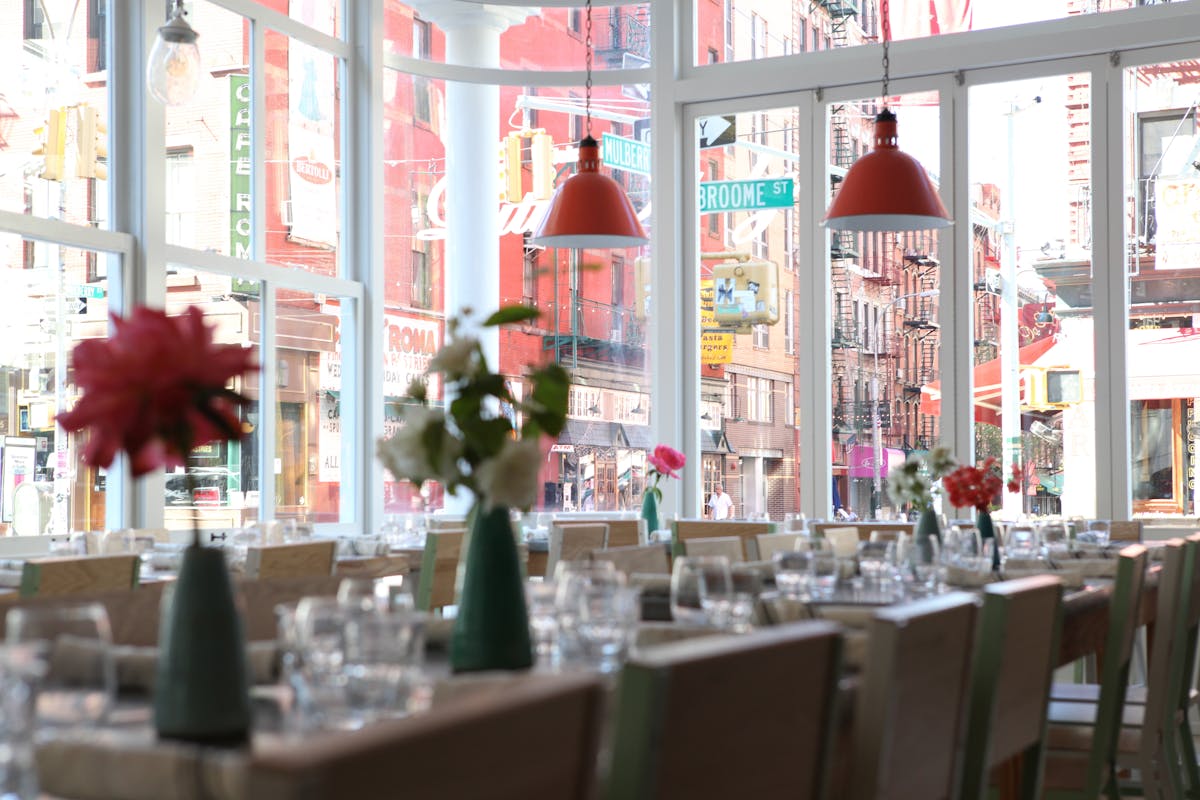 Slide 2 of 6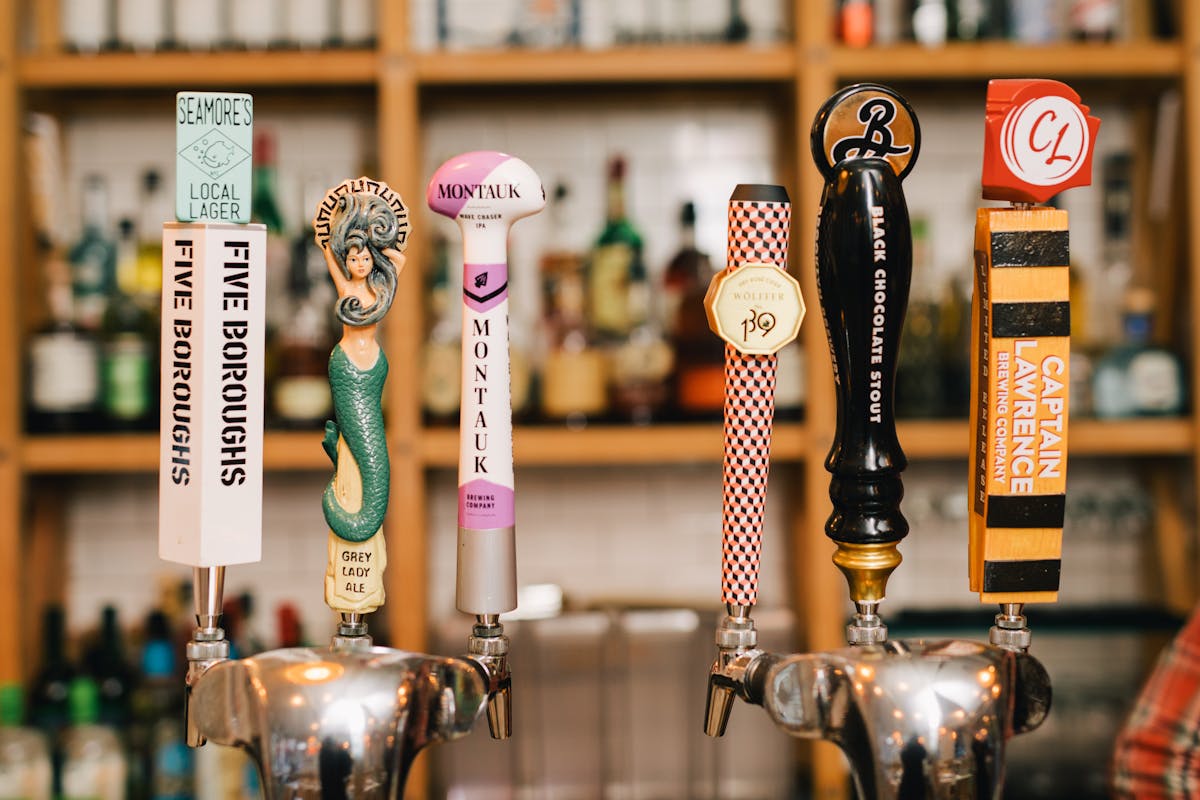 Slide 3 of 6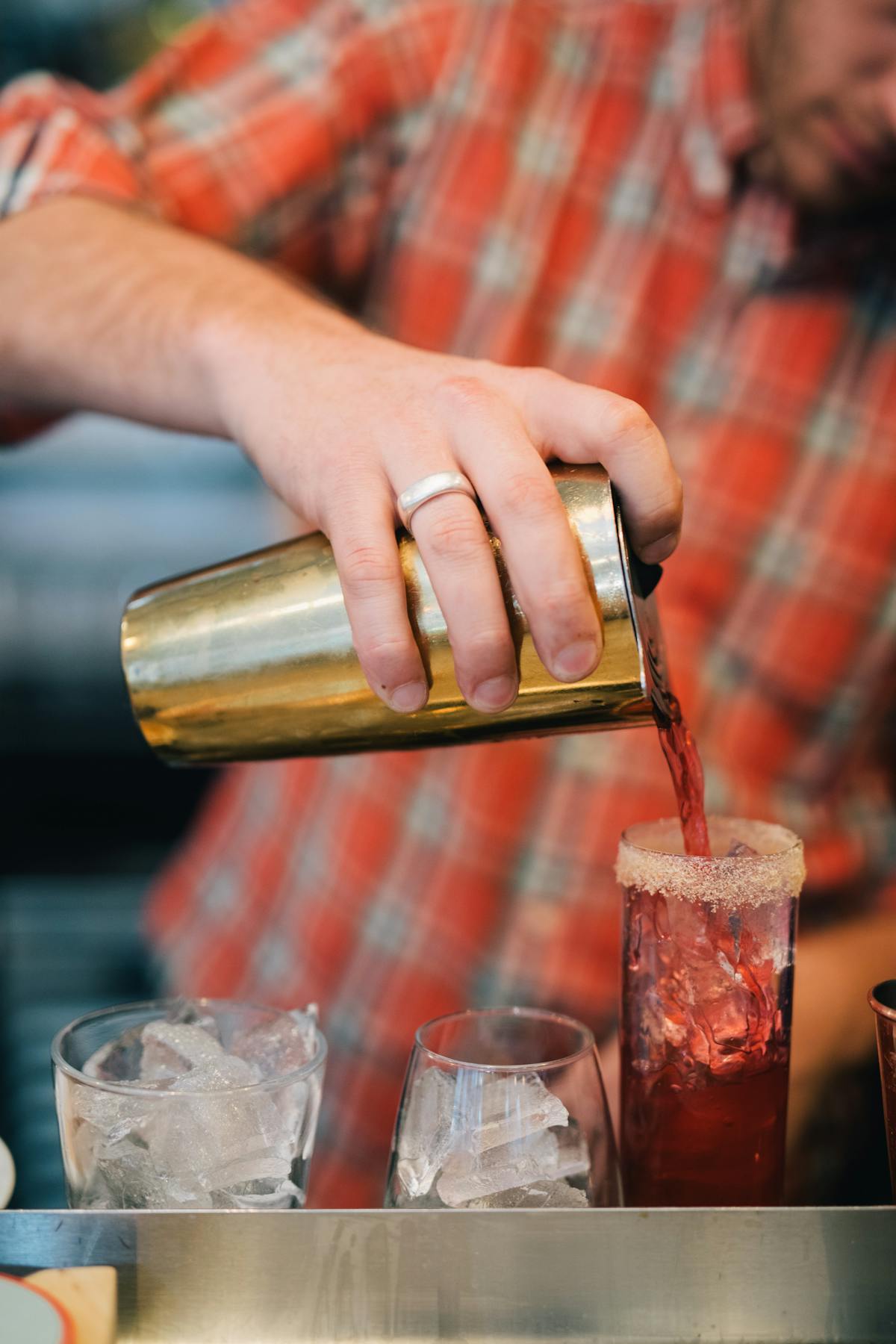 Slide 4 of 6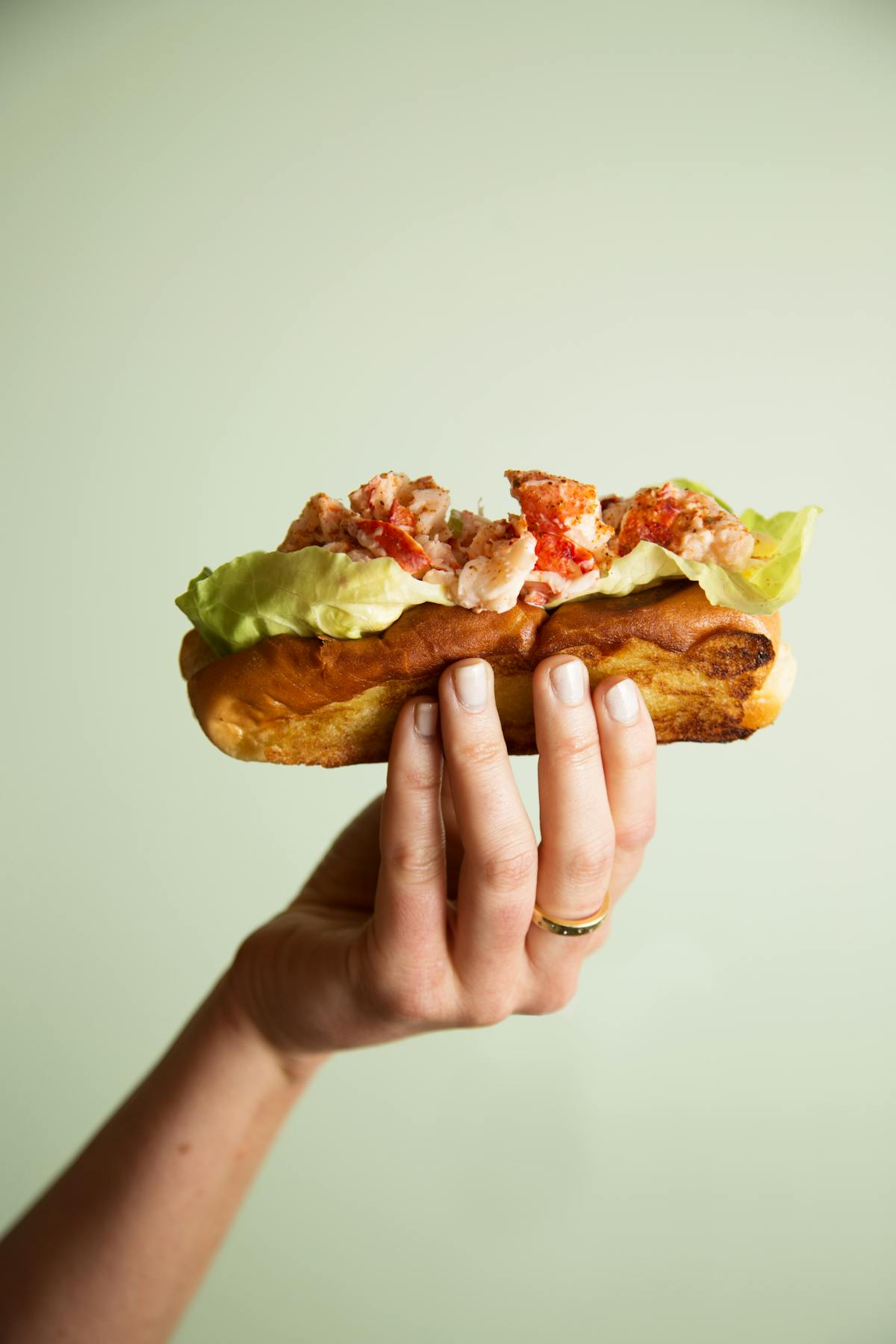 Slide 5 of 6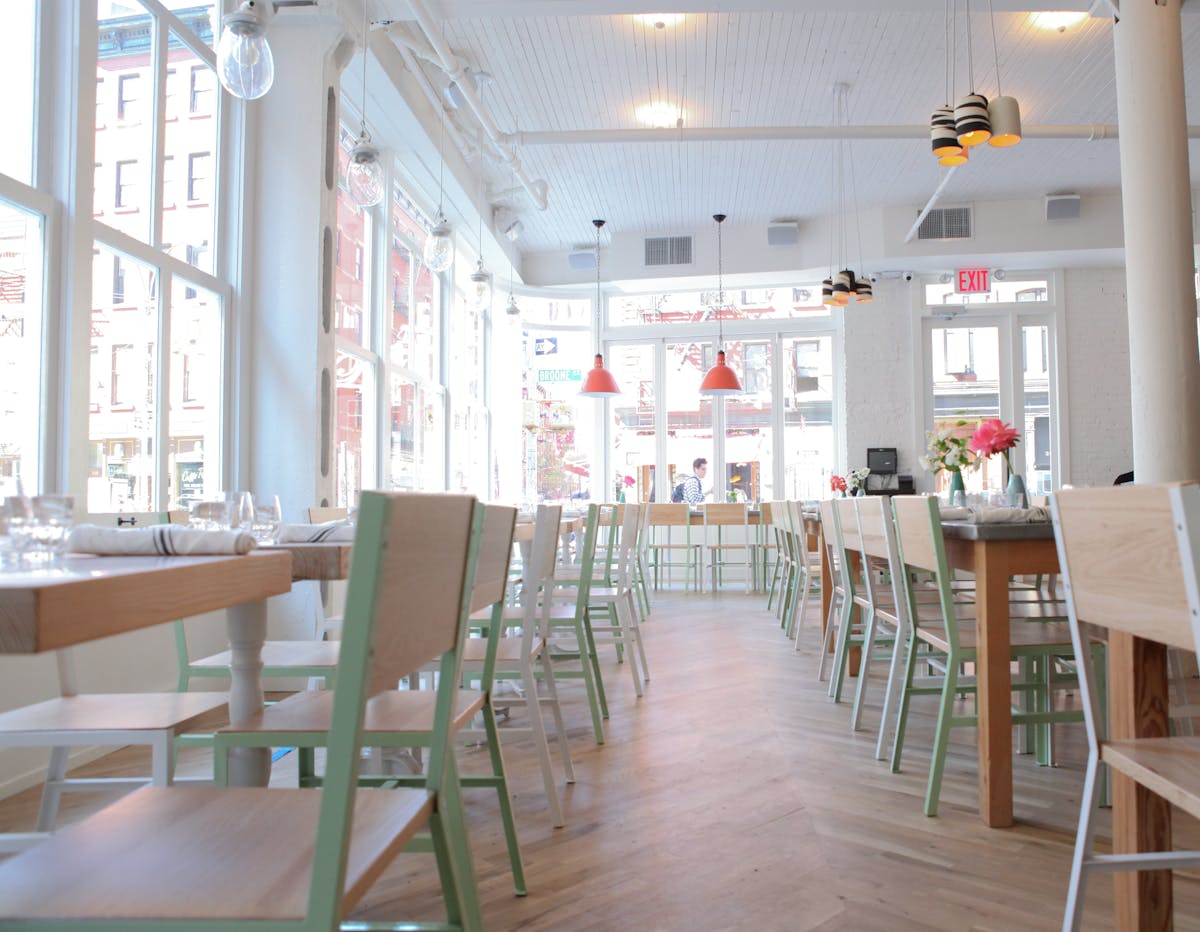 Slide 6 of 6
Hours & Location
390 Broome St (at Mulberry St),
New York, NY 10013
212-730-6005
nolita@seamores.com
CLOSED FOR THE WINTER
SEE YOU IN THE SPRING!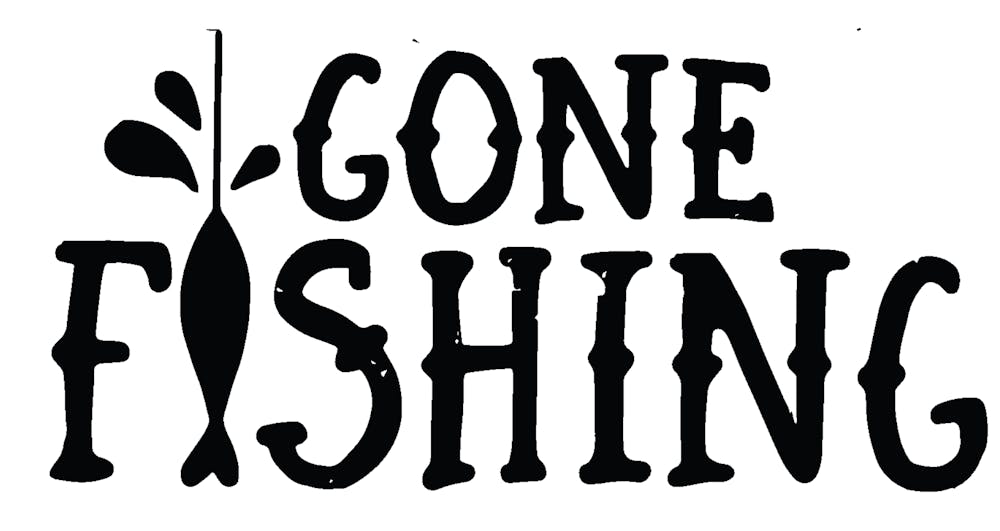 On The Corner of Mulberry & Broome

Welcome to our very first restaurant, born in the Summer of 2015 with the hopes of bringing local, sustainable seafood back to New Yorkers in a modern way. From its relaxed airy environment to simply delicious fish shack favorites, summer is endless in Little Italy. With sharable plates and beach vibes, Seamore's Nolita is perfect for lunch, weekend brunch, causal nights, and group dining. We have ample wrap around patio seating and offer event bookings and buyouts both inside and out. We also offer delivery and takeout available in downtown Manhattan and the Lower East Side. We can't wait to meet you and show you what eating seafood in NYC is supposed to be.

Menus
FRESH OFF THE DOCK
Tuesday, November 16th 2021
DAILY CATCH

BLUEFISH, wanchese, nc

FLUKE, new bedford, ma

HAKE, gloucester, ma

Oysters

BEACH PLUM OYSTERS, ma
Starters
East Coast Oysters

mignonette, cocktail sauce

1/2 dozen $18

dozen $36

Guacamole + Chips

tomato, onion, cilantro

$15

Ceviche

fluke, fresh citrus juice, guajillo chile, sweet potato

$18

General Tso's Cauliflower

fried cauliflower, sweet and spicy sauce

$12

Crispy Squid

citrus aioli, lemon

$13

Tuna Poke

peanut, ponzu, avocado

$21

Blackened Shrimp Nachos

corn tortillas, cheddar cheese, pico de gallo, lime crema, jalapeno, cilantro, guacamole

$19
Soups & Salads
New England Clam Chowder

potato, bacon, crouton, chive

$14

Fisherman's Stew

daily catch, tomato, fennel, potato

$14

Kale + Avocado Salad

walnuts, sweet potato, quinoa, honey-apple vinaigrette

$17

Autumn Pear Salad

bartlett pears, apple, spiced pumpkin seeds, white balsamic, parm crisps

$15

Add Protein to Your Salad

Daily Catch + $6

Blackened Shrimp + $6

Steelhead + $12

Scallops + $16

Seared Sesame Tuna $12
Tacos
Make it a burrito bowl +3
Baja Fish (Crispy or Seared)

avocado, cabbage slaw, chipotle mayo, cilantro, corn tortillas

2 tacos $17

3 tacos $25

Grilled Shrimp Tacos 🌶

roasted tomatillo salsa verde, cabbage slaw,corn tortilla

2 tacos $18.00

3 tacos $26.00

Chicken Tinga Tacos

toasted chile & tomato braised chicken, flour tortilla

2 tacos $17.00

3 tacos $25.00
Sandwiches
Served with coleslaw and choice of greens or fries
Maine Lobster Roll

mayo, celery, old bay

$34

Beer Battered Fish Sandwich

daily catch, pickled veggies, tartar sauce

$20

Blackened Monkfish Sandwich

tarter sauce, pickled veggies

$20

Seamore's Burger

double beef patty, bacon, lettuce, tomato, onion, pickles, special sauce

$20

Sriracha Steelhead Burger

marinated cucumber, pickled veggies, sesame, sriracha mayo

$21
Mains
The Reel Deal

ROASTED CAULIFLOWER, QUINOA TABOULI, BROCCOLI RABE

Choice of Reel Deal Protein

Daily Catch $26

Blackened Shrimp $27

Steelhead $30

Scallops $33

Seared Sesame Tuna $30

Choice of Reel Deal Sauce

(on the side)

Charred Scallion

Red Curry 🌶

Chimichurri

Green Tahini

Moules Frites

steamed bangs island mussels, fries, saffron aioli

$27

Seared Scallop Pasta

cherry tomato, fresh herbs

$33

Fish + Chips

tartar sauce, malt vinegar, pickled veggies

$24

Tuna Pesto Pasta

tuna, charred scallion pesto, walnuts, parmigiana

$28
Sides
Kale + Avocado Salad

(side portion)

$10

Broccoli Rabe

$10

Quinoa Tabouli

$10

Roasted Cauliflower

$10

Mac + Cheese

bechamel, rigatoni, breadcrumb

$13

Fries

$9

Sweet Potato Fries

$10
Desserts
Seamore's Famous Churro Ice Cream Sandwich

homemade churros, salted caramel ice cream, dark chocolate sauce

$11

Chocolate Coconut Tres Leches

rich chocolate cake, coconut cream,, whipped cream

$12
BACKWARDS HAPPY HOUR @ NOLITA - BAR ONLY
Tues-Sun | Last Hour of Service
For Our Students
Show us your o-fish-al student ID
3 Assorted Taco Special

seared taco, crispy taco, shrimp taco w/ side kale and avocado salad

$21
*Cash accepted, exact change only. Thank you!*
Weekdays, 12pm to 6pm
To comply with State Laws, one must purchase food, in order to be served alcohol.
Beer
MONTAUK PILSNER

5.4%, montauk, ny

$5

Narragansett Lager

5% pawtucket, ri

$5

Coney Island Merman IPA

5.8%, new york, ny

$5
Wine
Cava Belle Epoque Brut

barcino, penedas, spain NV

$7

Pinot Grigio

corvo, sicily, italy 2017

$7

Montepulciano Organic

era, abruzzo, italy 2017

$7
Mixed Drinks
nothing shaken or stirred
Any House Vodka, Gin, Rum, Tequila or Whiskey

And a Mixer

$9

Aperol Spritz

aperol, cava, soda, orange bitters

$10
Happy Hour Oysters
$1.50 Oysters (order by the 1/2 dozen)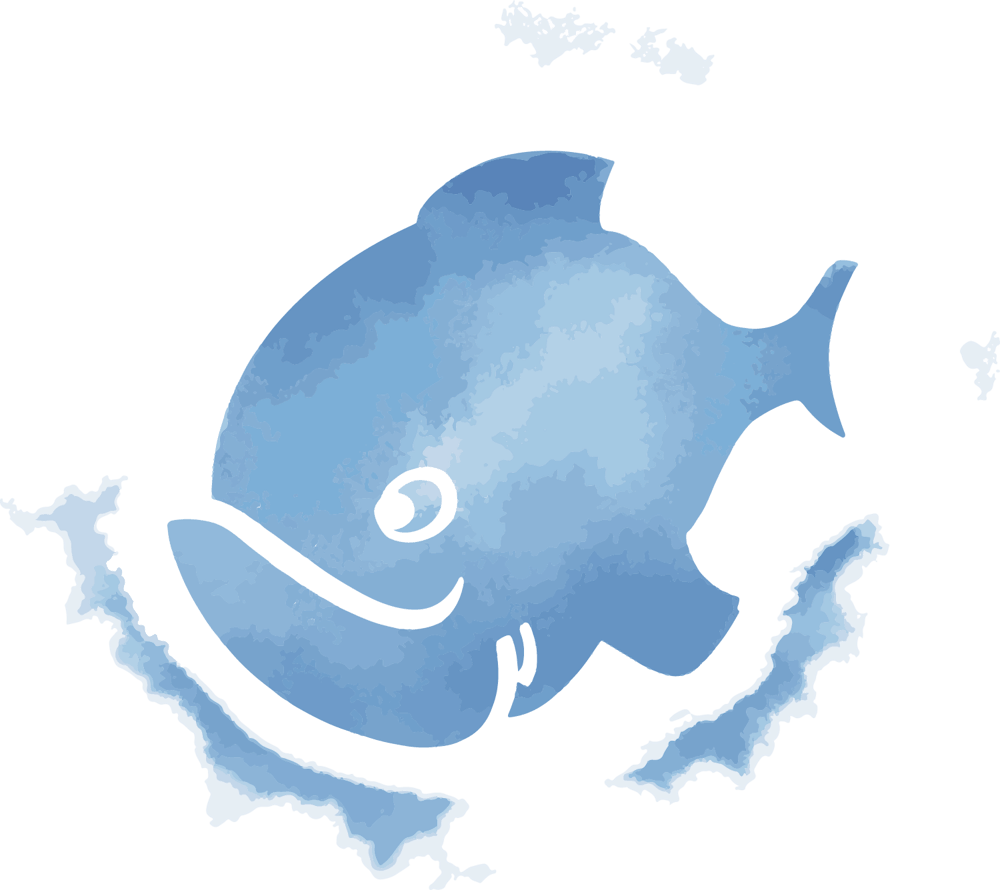 BEERS ON DRAFT
MONTAUK PILSNER

5.4%, montauk, ny

$9

HARPOON FLANNEL FRIDAY AMBER ALE

5.7%, boston, ma

$9

HARPOON UFO WHITE

5.1%, boston, ma

$5
BEERS
NARRAGANSET LAGER

5% pawtucket, ri

$6

MERMAN IPA

coney island, ny 5.8%

$6

SOUTHERN TIER NU HAZE SMOOTH IPA

6% lakewood, ny

$7

MONTAUK PUMPKIN ALE

5.7%. montauk, ny

$7

NARRAGANSETT DEL'S LEMON SHANDY 16oz

pawtucket, ri 4.7%

$8

ALLAGASH WHITE

5.2% portland, me

$9

WÖLFFER'S ROSÉ CIDER

6.9% sagaponack, ny, 10oz

$15

SUNDAY BEER

3.9 % brooklyn, ny

$7
Sparkling & Rosé
CAVA BELLE EPOQUE BRUT

barcino, penedas, spain NV

$12

$48

ROSÉ

liquid geography, bierzo, spain 2018

$12

$48

BRUT ROSE · FANTINEL ONE & ONLY

italy, 2018

$15

$60
White
PINOT GRIGIO

bosco, italy, 2020

$12

$48

ALVARINHO

nortico, minho, portugal 2019

$13

$52

WHITE BORDEAUX

le 5 des vignobles greffier, entre-deux-mers, france 2019

$13

$52

SAUVIGNON BLANC

frenzy, marlborough, new zealand, 2018

$13

$52

CHARDONNAY ESTATE

macari, north fork, long island 2018

$16

$64

WHITE BURGUNDY

le prince des pierres "borgogne", burgundy, france 2018

$16

$64

SAUVIGNON BLANC

frenzy, marlborough, new zealand, 2018

$12

$48
Red
MONTEPULCIANO ORGANIC

era, abruzzo, italy 2019

$12

$48

PINOT NOIR

l'umami, willamette valley, oregon 2019

$16

$64

CABERNET SAUVIGNON ESTATE

vina roble, pasa robles, california 2018

$16

$64

BEAUJOLAIS VILLAGES

natural domaine victor sornin, burgundy, france 2020

$15

$60
Saturday + Sundays 'til 4pm
Bottomless "Champagne Bubbles" - $30 pp (Sundays Only)
Booze
$6 BRUNCH COCKTAILS $28 PITCHERS
Mimosa

glass $7

pitcher $28

Bellini

glass $7

pitcher $28

Bloody Mary

glass $7

pitcher $28

Irish Wake up call

jameson, kahlua, cold brew, cocoa bitters

$12
SHARE PLATES
Yogurt & Berries

greek yogurt, fresh berries, mint

$10

Local East Coast Oysters

1/2 dozen, pink peppercorn mignonette, cocktail sauce

$18

Ceviche

fresh citrus juice, guajillo chile, sweet potato

$18

Guacamole & Chips

tomato, onion, jalapeno, cilantro

$15

General Tso's Cauliflower

fried cauliflower, sweet & spicy sauce

$12

Blackened Shrimp Nachos

corn tortillas, cheddar, pico de gallo, lime crema, jalapeno, cilantro, guacamole

$19
SOUPS & SALADS
New England Clam Chowder

potato, bacon, crouton, chive

$14

Crisp Autumn Salad

bartlett pears, spiced pumpkin seeds, white balsamic, parm crisps

$15

Kale & Avocado Salad

walnuts, sweet potato, quinoa, honey-apple vinaigrette

$17

+Daily Catch $6

+Blackened Shrimp $6

+Steelhead Trout $12
BRUNCH
HUEVOS RANCHEROS

3 baked eggs, cheddar + parm, roasted tomato sauce, tortilla chips

$20

EGG SCRAMBLE

fontina + parm, creme fraiche, chive, choice of toast, gem lettuce salad

$15

SMOKED STEELHEAD RILLETTE

toasted rye, jammy egg, gem lettuce salad

$18

AVOCADO TOAST

poached egg, heirloom tomato, ale bread, spicy agave mayo

$16

LOBSTER BENEDICT

Maine lobster, poached egg, hollandaise

$26

GINGERSNAP PANCAKES

3 spiced pancakes, vanilla honey butter, poached pear, maple syrup

$16

FISH & CHIPS

tarter sauce, malt vinegar, pickled veggies, fries

$24

THE BACON , EGG & CHEESE

bacon + caramelized onion marmalade, fontina cheese, calabrian chili, potato hash

$17

ROASTED KALE, EGG & CHEESE,

fontina cheese, caramelized & pickled onions, potato hash

$17

BEER BATTERED FISH SANDWICH

daily catch, pickled veggies, tarter sauce, gem lettuce salad

$20

SEAMORE'S BURGER

double beef patty, cheddar, bacon, special sauce, pickles, tomato, onion, fries

$20
TACOS
Make it a Bowl +3
Baja Fish Tacos (crispy or Seared)

avocado, cabbage slaw, chipotle mayo, corn tortilla

$17

Grilled Shrimp Tacos

avocado, roasted tomatillo salsa verde, cabbage slaw, corn tortilla

$18

Chicken Tinga Tacos

avocado, toasted chile+tomato braised chicken, lime crema, flour tortilla

$17
SIDES
Single Pancake $5

Bacon $7

Two Eggs Any Style $4

Toast + Jam $5

Fries $9

Sweet Potato Fries $10

Gem Lettuce Salad $7

Potato Hash $7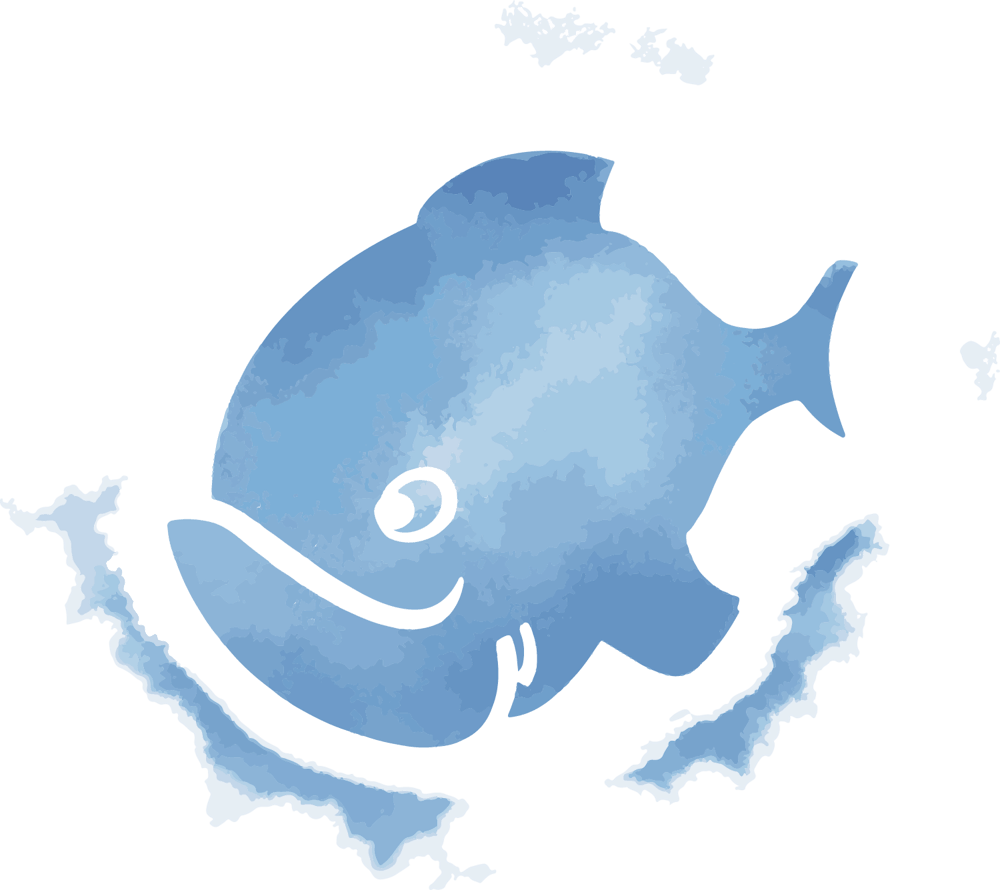 N/A Beverages
Source Sparkling Water

$9

Source Still Water

$9

Coke & Co.

$5

Iced Tea

$5

Lemonade

$5

Arnold Palmer

$5

La Colombe Coffee

dark roast

$5

La Colombe Cold Brew

$7

Cold Brew Iced "Latte"

cold brew concentrate, milk

$7

Hot Tea

HARNEY & SONS english breakfast, earl grey, chamomile, peppermint

$5
For the Guppies
served with side of broccoli or fries
Cheese Quesadilla

$9

Mac & Cheese

$11

Fish Sticks

Fries

$11

Pasta

with butter

$9

Burger

$11
Brunch
Saturdays + Sundays 'til 4pm
Scrambled Eggs + Toast

$9
Drinks
Milk

$4

Orange Juice

$5

Lemonade

$5