Main content starts here, tab to start navigating
Hours & Location
390 Broome St (at Mulberry St),
New York, NY 10013
212-730-6005
nolita@seamores.com
Daily
Monday to Sunday / 12:00PM - 10:00PM

Brunch
Saturday & Sunday / 12:00PM - 4:00PM
SUNDAYS ARE NOW NEIGHBORHOOD NIGHT at SEAMORE'S
EVERY SUNDAY NIGHT
$20 Select Bottles of Wine
"Because offering good wine at a great price is the neighborly thing to do."
HAPPY HOUR
DRINKING ON THE CLOCK
I WEEKDAYS I 3p - 6p I


| HOUSE COCKTAILS - 8. | WELL DRINKS - 8. |
| HOUSE WINE - 6. | SELECT CAN BEERS - 5. |


| Pinot Grigio - Montepulciano - Cava |
| Narragansett Lager - Oskar Blues One-y IPA |

MOSCOW MULE
vodka, ginger beer, lime

PALOMA
tequila, grapefruit soda, lime

WHISKEY SOUR
bourbon, homemade sour mix, bitters
Welcome to Seamore's Nolita, our very first restaurant on the north west corner of Broome and Mulberry streets. Seamore's was born in June of 2015 with the hopes of bringing simple, incredibly fresh, local, wild and sustainable seafood to the people of New York City. In addition to the grub, we focused our efforts on creating a super fun, relaxed and airy environment with floor to ceiling windows, offering sunlight all day long, and an amazing view of the iconic Little Italy sign illuminated at night. We have a wrap around patio all spring, summer and early fall for al fresco dining as well. We deliver, take reservations, host large party events and also offer full restaurant buy outs. We can't wait to meet you and show you what eating seafood in NYC is supposed to be.
For the Crew
(Plates to Share)
Guacamole

tomato, onion, cilantro

$14

General Tso's Cauliflower

fried cauliflower, sweet and spicy sauce

$12

spicy

Tuna Poke

ponzu, peanut, avocado

$20

Mac + Cheese

rigatoni, bechamel, cheddar

$12

Bacon-Wrapped Scallops

hickory smoked bacon, chimichurri

$20

Maryland Crab Dip

sharp cheddar, parmesan, scallion, old bay, tortilla chips

$22
Add Avocado to Anything +3
Salads
Kale + Avocado Salad

walnuts, sweet potato, quinoa, honey-apple vinaigrette.

$16

Add daily fish/blackened shrimp skewer $8

Add steelhead/steelhead burger $10

Add seared sesame tuna/skirt steak $12

Add montauk scallops $12

Add pulled BBQ Chicken $8

Kale Caesar Salad

pickled onions, raisins, radish, bread crumbs, parmesan, lime-caesar dressing

$16

Add daily fish/blackened shrimp skewer $8

Add salmon/salmon burger $10

Add seared sesame tuna/skirt steak $12

Add montauk scallops $12

Add pulled BBQ Chicken $8

Garden Salad

bibb lettuce, orange, radish, avocado, citrus-dijon vinaigrette

$14

Add daily fish/blackened shrimp skewer $8

Add salmon/salmon burger $10

Add seared sesame tuna/skirt steak $12

Add montauk scallops $12

Add pulled BBQ Chicken $8

Fisherman Stew

Market fish, tomato, fennel, potato

$14
Raw Bar
(available at our Brookfield location ONLY)
Lightweight Platter

1 dozen oysters & 1/2 dozen shrimp

$40

Middle Weight Tower

18 oysters, 1/2 dozen shrimp, 1/2 lobster

$70

Mack Daddy Tower

2 dozen oysters, 1 dozen shrimp, whole lobster, tuna poke

$125

Shrimp Cocktail

$16

1/2 Dozen Oysters

$18

1 Dozen Oysters

$30

Half Chilled Lobster

$20
MAIN DISHES
THE REEL DEAL

Our Main Attraction with a selection of one of our proteins, one sauce served on the side (red curry, lemongrass aji, charred scallion, or miso brown butter), served with either our seasonal vegetable sides of brussel sprouts + pear, warm faro salad, carrots + pickled mustard seeds or garlic broccoli and mac + cheese

Fish From Our Daily Landings $25

Shrimp Skewer $26

Steelhead Trout $28

Steelhead Burger $28

Skirt Steak $29

Seared Sesame Tuna $29

Montauk Scallops $28

Seared Montauk Scallops + Cauliflower Pasta

tomato, roasted garlic, lemon, herbs

$28

Hudson Valley Steelhead + Mushroom Risotto

mushroom, butternut squash, spinach, parmesan

$28

Fish + Chips

tartar sauce, pickled veggies, malt vinegar

$21

Burrito Bowl

(choice of blackened shrimp or pulled BBQ chicken) pico de gallo, lime crema, brown rice, black beans, pickled onions, queso fresco, fried tortilla strips

$19

Lobster Mac + Cheese

maine lobster, rigatoni, three cheese blend, breadcrumbs

$26
Tacos
Two Tacos Served with Jicama Slaw
Grilled Shrimp

salsa macha, avocado, lime crema, corn tortillas

$17

Baja Fish (Crispy or Seared)

avocado, cabbage, chipotle mayo, cilantro, corn tortillas

$16

Skirt Steak

guacamole, cabbage, radish, lime crema, cilantro on flour tortillas

$18

Blackened Steelhead

avocado puree, grilled pineapple, pickled cabbage, cilantro, flour tortillas

$18
Sandwiches
(Served with Coleslaw and Shoestring Fries)
Lobster Roll

Maine style lobster salad

$28

Beer Battered Fish Sandwich

market fish, pickled veggies, tartar sauce

$18

Sriracha Steelhead Burger

marinated cucumber, pickled veggies, sesame, sriracha mayo

$21

Pulled BBQ Chicken Sandwich

Coleslaw and Pickles

$16
Sides
Roasted Carrots $8

Warm Farro Salad $8

Brussel Sprouts and Pear $9

Garlic Broccoli $8

Sweet Potato Fries $9

Kale + Avocado Salad $9

Fries $8
Ask Your Server About Our Daily Desserts!
Seamore's NOLITA the OG
Saturday, January 18th, 2020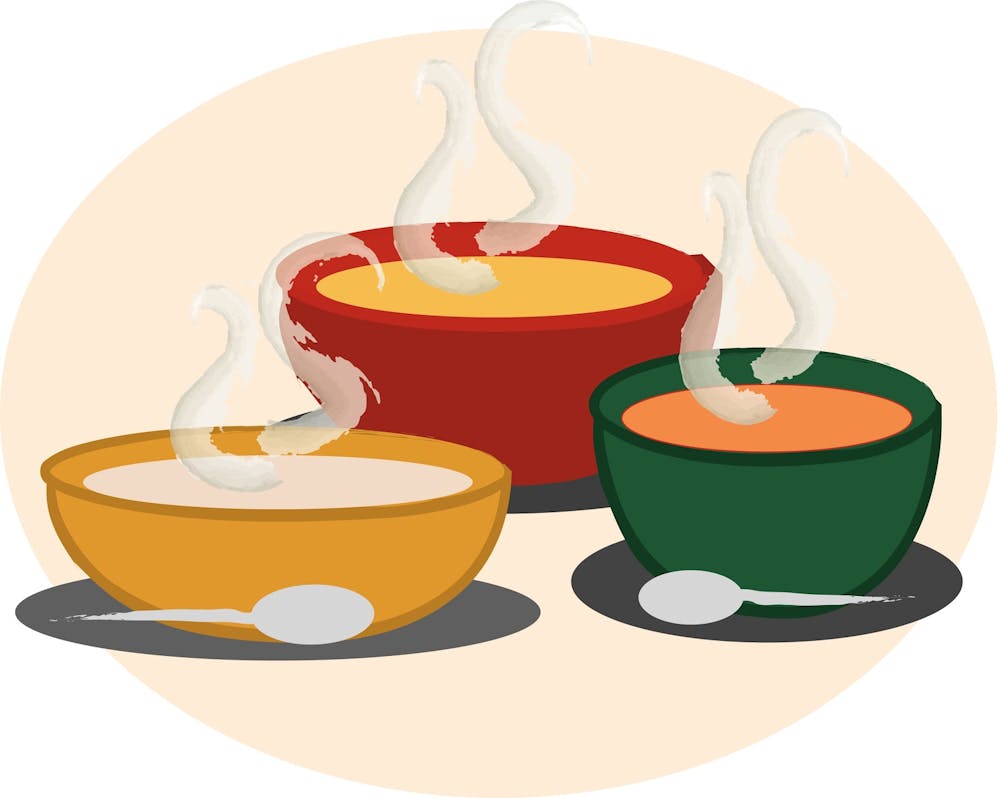 It's Soup Season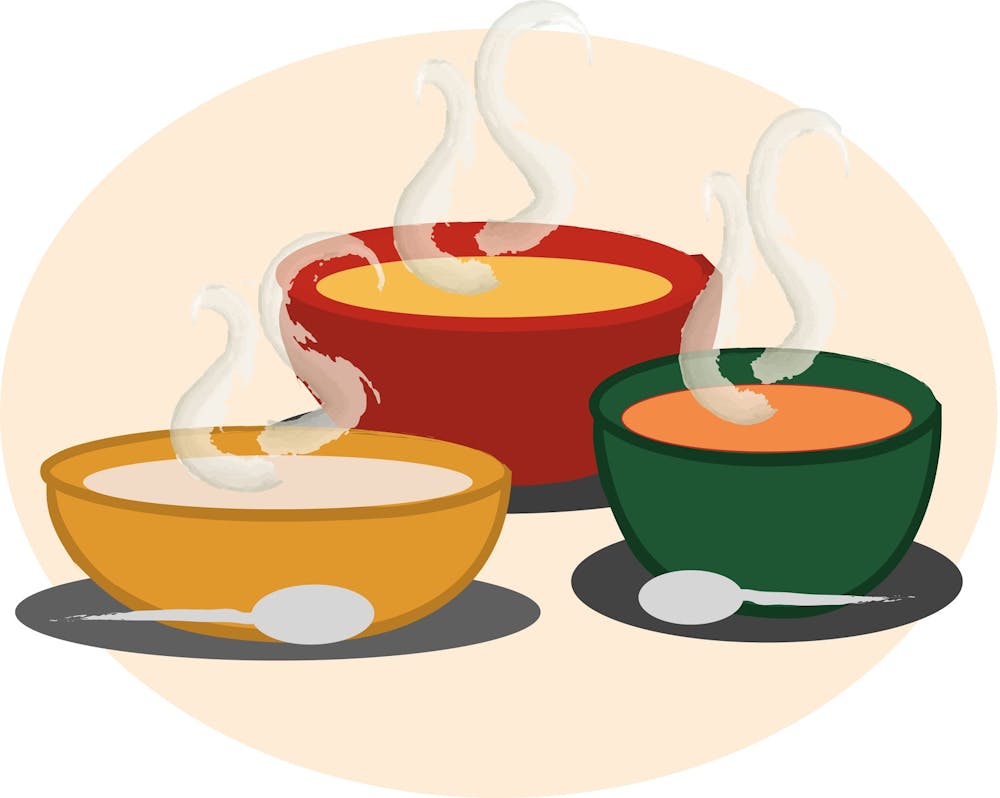 POTATO LEEK - 12. CORN CHOWDER (V) - 12.
NE CLAM CHOWDER - 12. FISHERMAN STEW - 14.

Pair it with a Signature Grilled Cheese
(served w/ side salad)
BBQ CHICKEN GRILLED CHEESE +7.
BLACKENED SHRIMP GRILLED CHEESE +9.
LOBSTER GRILLED CHEESE +11.
FROM THE BAR
LAGUNITAS PALE ALE, 6.2% petaluma, ca
FOUNDERS ROBUST STOUT, 6.5% grand rapids, mi
CIGAR CITY INVASION TROPICAL IPA, 5% tampa bay, fl
OYSTER OF THE DAY
DUXBURY GEMS, duxbury, ma
1/2 dzn - 18. 1 dzn - 30.
DAILY LANDINGS
WINTER SKATE, gloucester, ma
MONKFISH, new bedford, ma

BAJA FISH TACO
ACADIAN REDFISH, gloucester, ma
SWEETS
LEMON TART - 10.
blueberry mousse, toasted marshmallow

CHURRO ICE CREAM SANDWICH - 10.
espresso gelato, dulce de leche
SUNDAY NIGHT IS
NEIGHBORHOOD NIGHT

$20 Bottles of Select Wines
Every Sunday from 5pm to Close
HAPPY HOUR
DRINKING ON THE CLOCK
I WEEKDAYS I 3p - 6p I


| HOUSE COCKTAILS - 8. | WELL DRINKS - 8. |
| HOUSE WINE - 6. | SELECT CAN BEERS - 5. |


| Pinot Grigio - Montepulciano - Cava |
| Narragansett Lager - Oskar Blues One-y IPA |

MOSCOW MULE
vodka, ginger beer, lime

PALOMA
tequila, grapefruit soda, lime

WHISKEY SOUR
bourbon, homemade sour mix, bitters



HAPPY HOUR BITES
$2 Oysters - East Coast Market Selection
(by orders of 6)

ONLY AT THE BAR
$5 Crispy or Seared Baja Fish Tacos
$5 Beer Battered Onion Rings



SIGNATURE COCKTAILS
Big Apple Spritz

apfel liqueur, aperol, cava

$14

Lemongrass Bee's Knees

vodka, honey, lemongrass, lemon

$14

24 Karrot Gin

gin, carrot juice, ginger, lemon, falernum

$14

The Upstate Hemingway

light rum, apple juice, luxardo maraschino, lime

$14

Paloma (Traditional or Spicy)

tequila, lime, grapefruit soda

$14

Bottle Rocket

tequila, jalapeno, lime, honey, soda, angostura bitters

$14

The Montauk Lighthouse

mezcal, tequila, lime, honey, angostura and grapefruit bitters

$14

Fig Old Fashioned

buffalo trace bourbon, fig, angostura bitters, king cube

$15
DRAFT BEER
Seamore's 'Point Break' Pilsner

5.4% by bronx brewery, bronx, ny

$8

Montauk 'Wave Chaser' IPA

6.4%, montauk, ny

$9

Blue Point Seasonal

patchogue, ny

$10
BOTTLES + CANS
Narragansett Lager

5%, pawtucket, ri, 12oz can

$7

Oskar Blues IPA

4.9%, longmont, co, 12oz can

$7

Tecate

4.5%, monterrey, mexico, 12oz can

$7

Blue Point Good Reef Pale Ale

(In Support of Billion Oyster Project) 4.3%, patchogue, ny, 16 oz can

$9

Wolffer's Rose Cider

6.9%, sagaponack, ny, 10oz can

$12

Make Any Beer A Michelada

$1
WINE
(SPARKLING & ROSE)
Cava Belle Epoque Brut

barcino, penedas, spain NV

$11

$44

Brut Rose One & Only

fantinel, veneto, italy 2017

$14

$56

Rose

armas de guerra, bierzo, spain 2018

$12

$48
(WHITE)
Pinot Grigio

corvo, sicily, italy 2017

$11

$44

Sauvignon Blanc

frenzy, marlborough, new zealand 2018

$13

$52

Alvarinho

nortico, minho, portugal 2018

$12

$48

Chardonnay Estate

macari, north fork, long island 2016

$15

$60

Chenin Blanc Petit

ken forrester, stellenbosch, south africa, 2016

$42

Chablis Champs Royaux

william fevre, chablis, france, 2017

$60
(RED)
Montepulciano organic

era, abruzzo, italy 2017

$11

$44

Pinot Noir

l'umami, willamette valley, oregon 2017

$14

$56

Cabernet Sauvignon Estate

vina roble, pasa robles, california 2016

$15

$60

Bauujolais villages (natural)

domaine victor sornin, burgundy, france 2018

$56
Frescas
Lemongrass, Apple, Honey

$9

Carrot, Ginger, Orange

$7
SOFT DRINKS
Coke + Co

$4

Iced Tea

$5

Lemonade

$5

La Colombe Coffee

dark roast, decaf

$4

La Colombe Cold Brew

$6

Hot Tea

Harney & Sons english breakfast, earl grey, gunpowder green, peppermint, chamomile

$4
Served in addition to our regular menu Saturdays and Sundays 12-4pm
Brunch
All items served with shoestring fries
Lobster Benedict

Maine lobster, poached egg, hollandaise

$22

Fried Avocado Benedict

poached eggs, grilled shrimp, harissa sauce

$23

Steak + Eggs

skirts steak, over easy eggs

$28

Smoked Salmon Toast

poached egg, whipped cream cheese, capers, shallots

$20

Avocado Toast

poached egg, ale bread, spicy agave mayo

$15.50
For the Guppies
Mac & Cheese

$12

Pasta

with butter and cheese

$12

Cheese Quesadilla

$12

Fish Sticks

with shoestring fries or broccoli

$12

Guacamole Tacos

tomato, cheese

$12