Main content starts here, tab to start navigating
MARKET BAR + LOBSTER SHACK
@ URBANSPACE WEST 52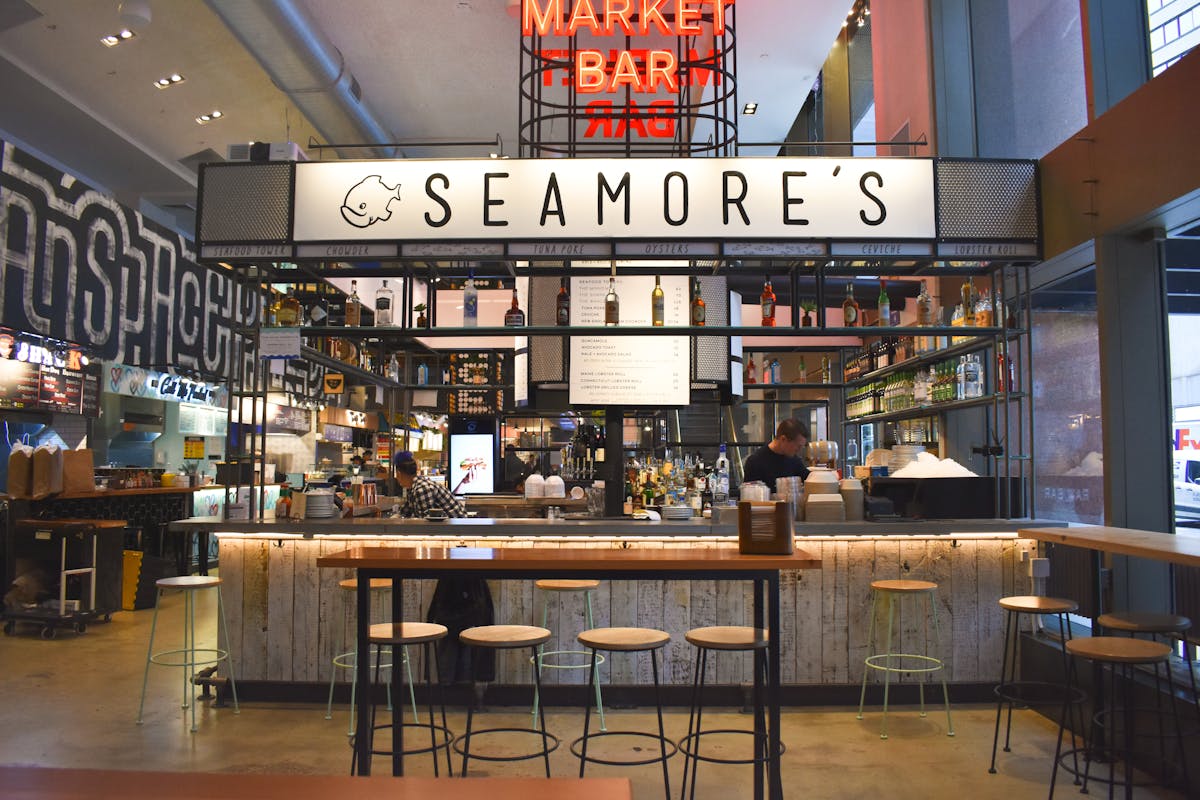 Slide 1 of 5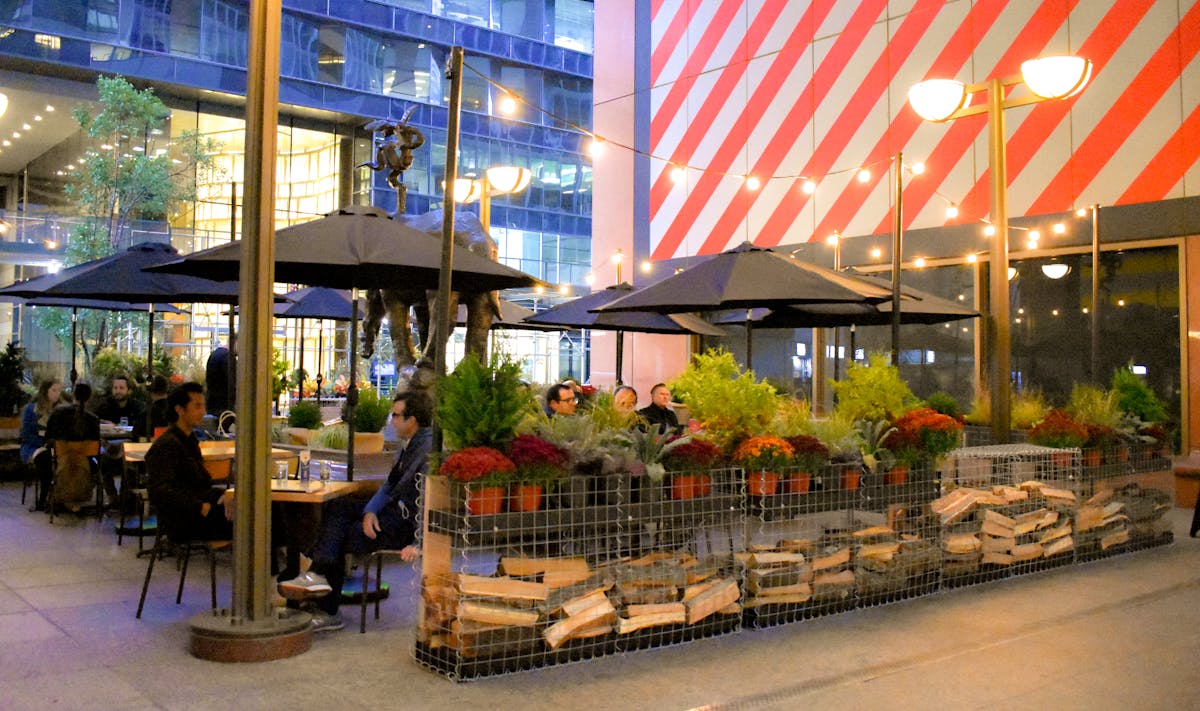 Slide 2 of 5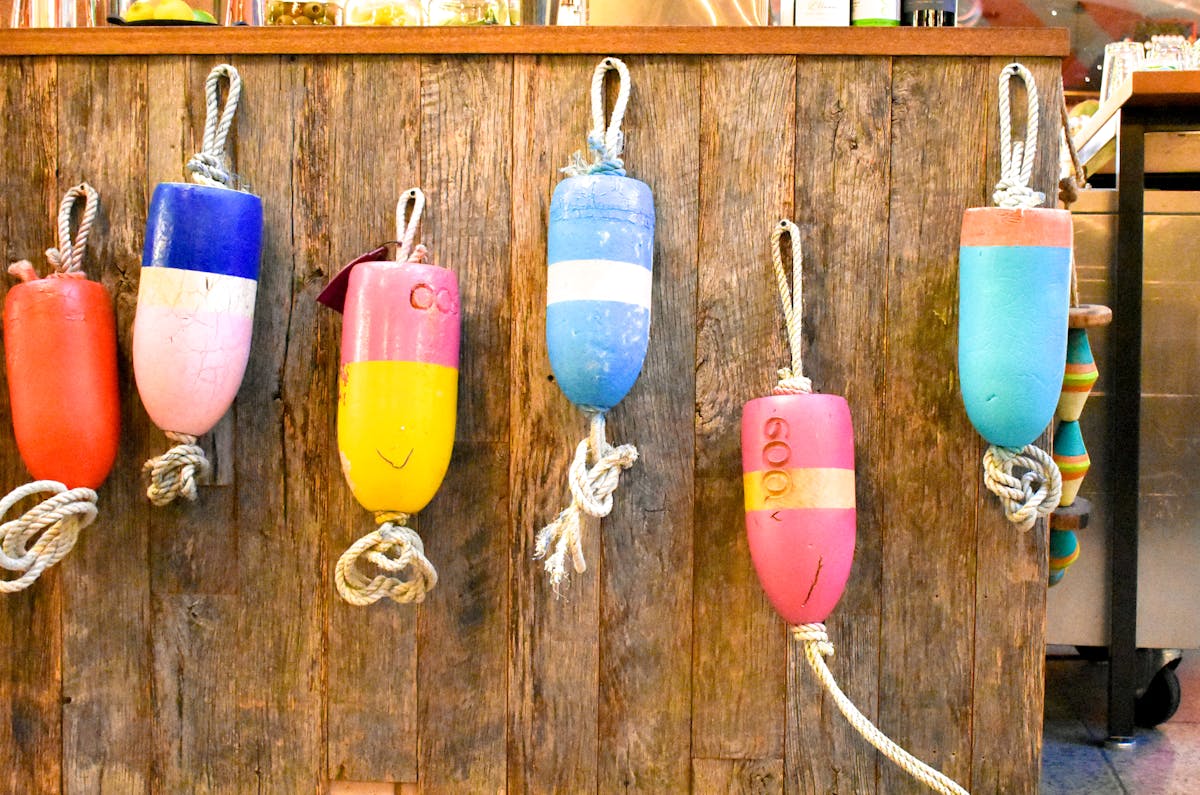 Slide 3 of 5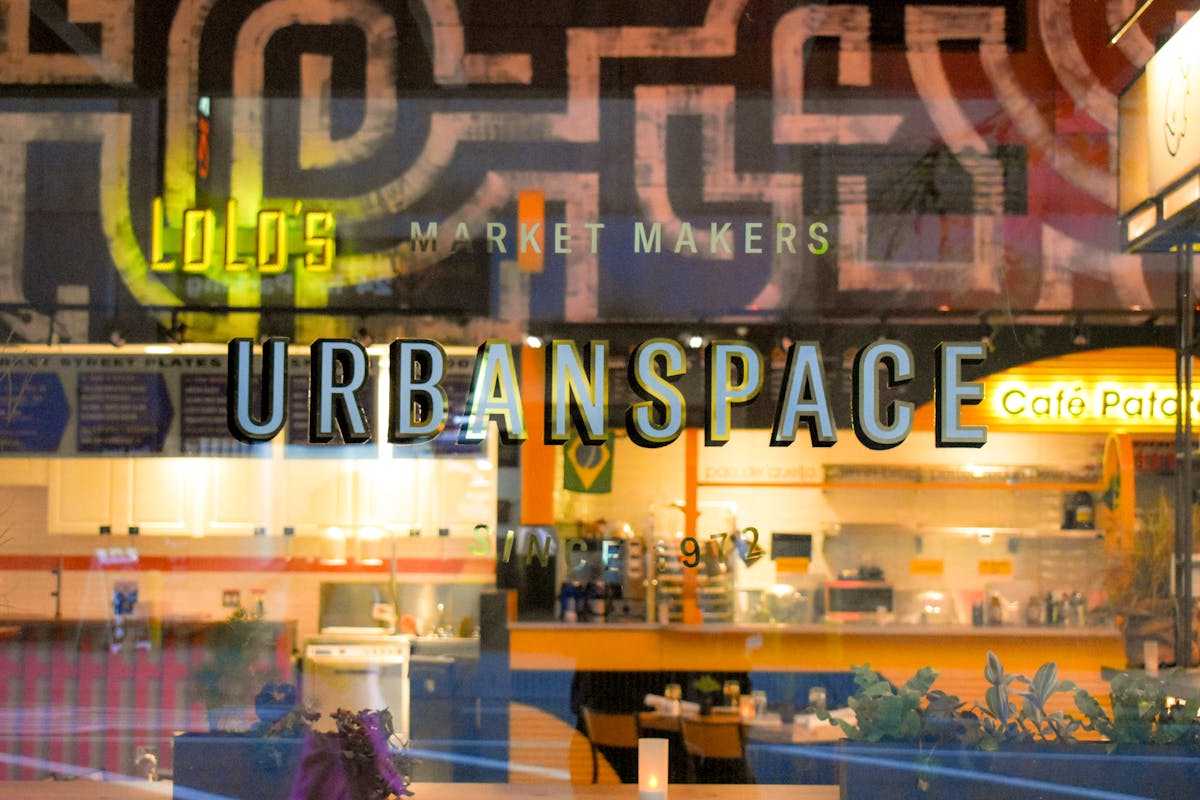 Slide 4 of 5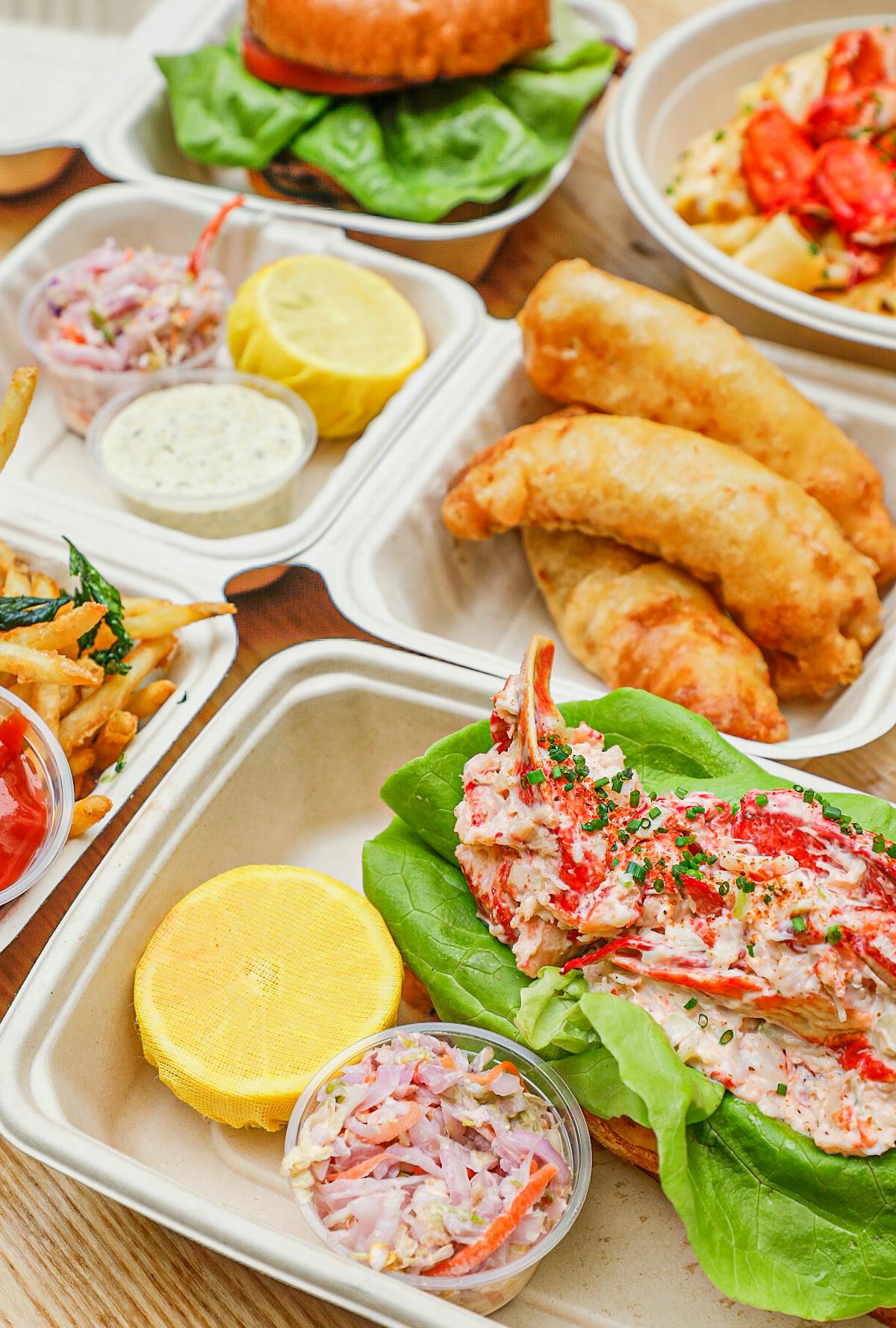 Slide 5 of 5
Hours & Location
152 W 52nd St @ Urbanspace,
New York, NY 10019
646-747-0822
west52nd@seamores.com
Monday through Friday:
Bar: 11am - 9pm
Lobster Shack: 11am - 8pm

- Happy Hour -

MON-FRI | 3-6PM
$6 Select Beer
$8 House Wines
$11 Mixed Drinks
1/2 Priced Oysters



Welcome to the Seamore's Market Bar @ Urbanspace. Open for outdoor/indoor drinks and eclectic seafood bites, our midtown location is your go-to spot whether you're passing through or getting back to the office.
Recently, we've brought a new concept to Urbanspace:
Seamore's Lobster Shack!
Our updated menu is full of bold flavors inspired by northeastern coastal towns in a quick-service environment. Not into lobster? Not a problem! At the Lobster Shack, we highlight different burger options as well, courtesy of Pat LaFrieda.
With plenty of outdoor seating, craft cocktails and seafood favorites, we're bringing Cape Cod to the 52nd Street sidewalk.
Let's Shellebrate!
For large party and private event bookings email anna@seamores.com