Main content starts here, tab to start navigating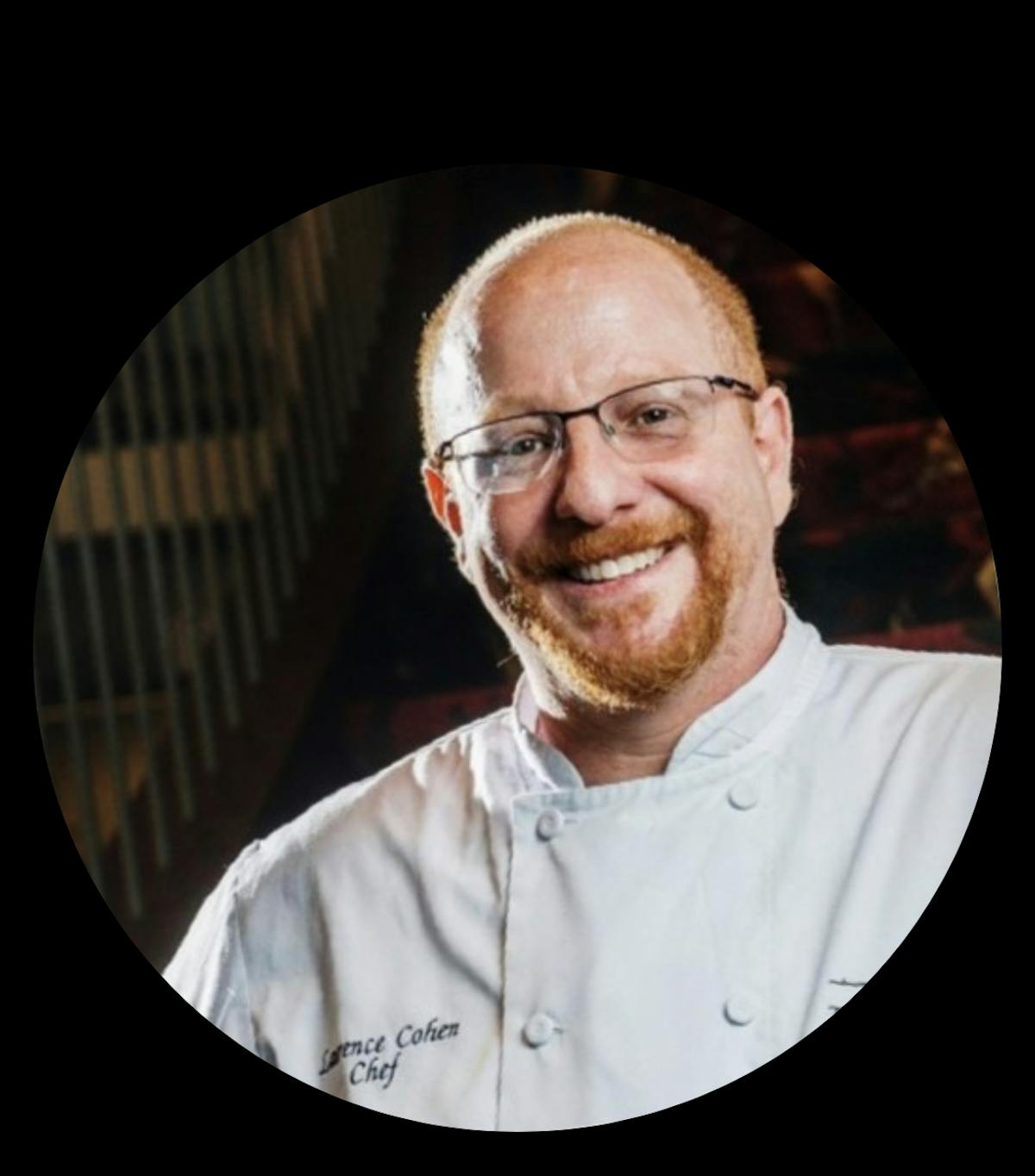 Laurence Cohen
Executive Chef | Arlington
Laurence is a native New Yorker who has previously worked at Carmine's in Times Square and also spent time as the Chef of the New York Mets at Shea stadium.
Chef Cohen is currently living in the Washington D.C. area where he has 3 beautiful children and an amazing supportive wife who are very excited for the next chapter.
Laurence is very excited to join the Seamore's team and help launch the brand in the Washington D.C., Maryland, and Virginia area and showcase Seamore's vision of Sustainable seafood.