Home
Main content starts here, tab to start navigating

Slide 1 of 11
Slide 2 of 11
Slide 3 of 11
Slide 4 of 11
Slide 5 of 11
Slide 6 of 11
Slide 7 of 11
Slide 8 of 11
Slide 9 of 11
Slide 10 of 11
Slide 11 of 11
Dumbo Updates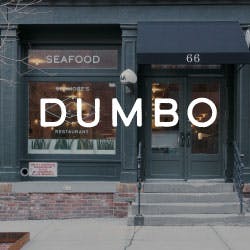 Open for Outdoor Dining, Take-Out, & Delivery
Everyday, 12pm - 9pm
Patio Seating
Walk-in's Only
Nolita Updates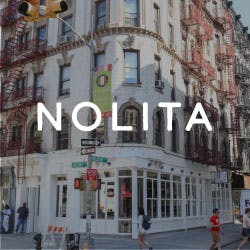 Open for Outdoor Dining, Take-Out, & Delivery
Wednesday, 12pm - 9pm
Thursday - Saturday, 12pm - 9pm
Sunday, 12pm - 6pm
Available:
Patio Seating
Reservations

Chelsea Updates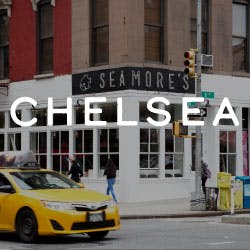 Open for Outdoor Dining, Take-Out, & Delivery
Everyday, 12pm - 9pm
Available:
Patio Seating
Reservations

Brookfield Updates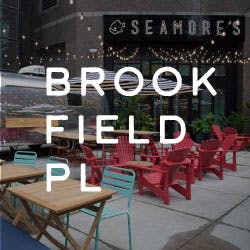 Open for Outdoor Dining, Take-Out, & Delivery

Everyday 12 - 9pm

Available:
Patio Seating
Reservations


PRIVATE EVENTS

Share the Seamore's Experience with your crew!
Our welcoming and relaxed environment, reminiscent of California's iconic roadside taco stands - reimagined for shores of Montauk, make for a perfect endless summer occasion.
With a commitment to providing quality food, service, and great vibes, we hope you host your next event with us!