Home
Main content starts here, tab to start navigating
Slide 1 of 10
Slide 2 of 10
Slide 3 of 10
Slide 4 of 10
Slide 5 of 10
Slide 6 of 10
Slide 7 of 10
Slide 8 of 10
Slide 9 of 10
Slide 10 of 10

NO WASTE THIS WINTER

Did you know almost half of all seafood caught is thrown out each year?
This winter we are tackling seafood waste, aiming to use as much of the fish as we can - from fillets to the stock in our soups and stews. So come in and warm up with our Seafood Curry or dig into those crispy Greenpoint Fish Cakes, which use cuts of the fish that may not look perfect, but are perfectly delicious!
Check your location's full menu and click below to learn more about our initiative.
PROUDLY SUSTAINABLE

We're all purpose. All passion. No pressure.
Here we put our fish first. Our seafood is sourced sustainably, diversely, and as close to home as possible - delivering the freshest fish with peace of mind on the side.
We're extremely proud of our recognition as James Beard Smart Catch Leaders, letting you know we give full transparency and dedication in how we source.
#FEELGOODFISH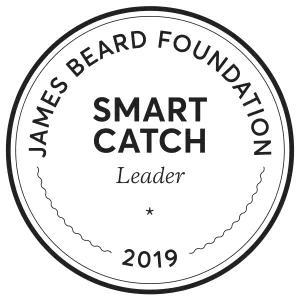 Learn More


#STEELHEAVEN
Introducing Salmon's tastier cousin.
At Seamore's we dare to eat diversely - dropping salmon for this delicious New York Steelhead, sourced from the nation's most sustainable fish farm.

And we're pretty lucky it's located just two hours north, in Hudson, NY - allowing us to serve you the freshest fillet we can while reducing pressure on salmon fisheries and cutting carbon emissions.
Come in and try our tasty local steelhead and spread the word! Click below to learn more about our friends in Hudson Valley.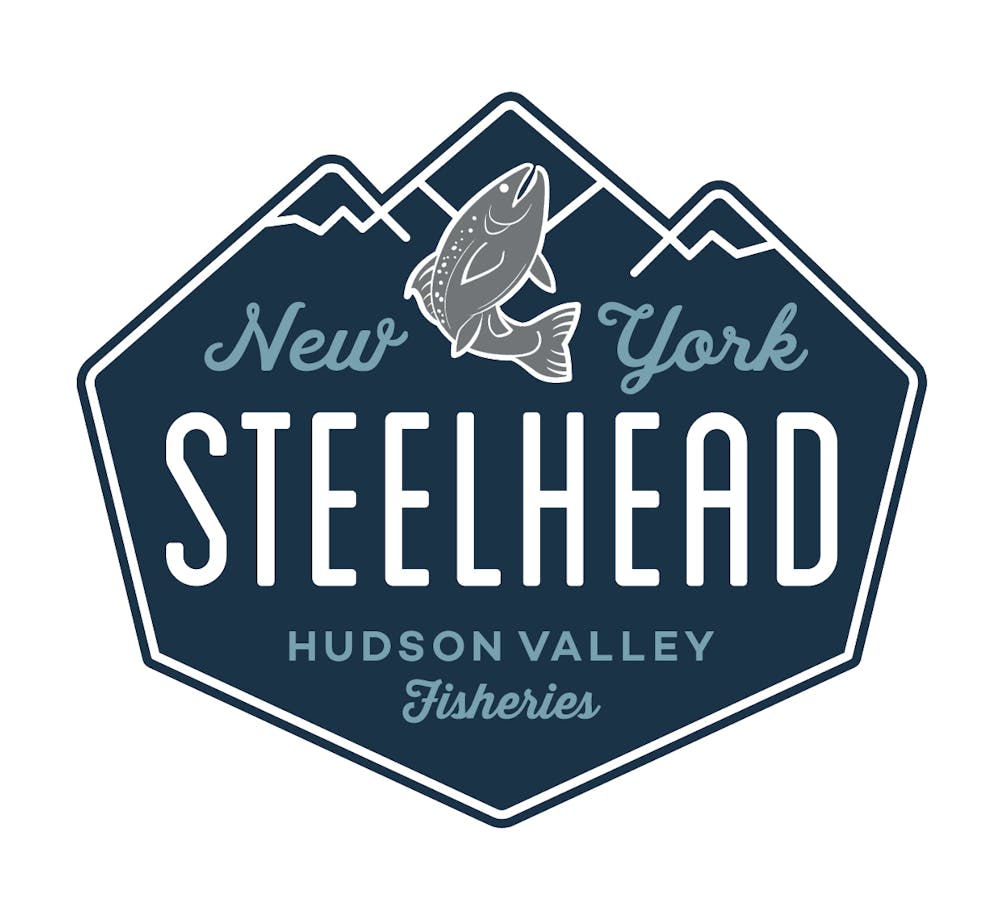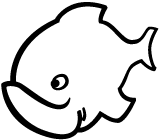 FOLLOW US!
#SEAMORES #FEELGOODFISH