Home
Main content starts here, tab to start navigating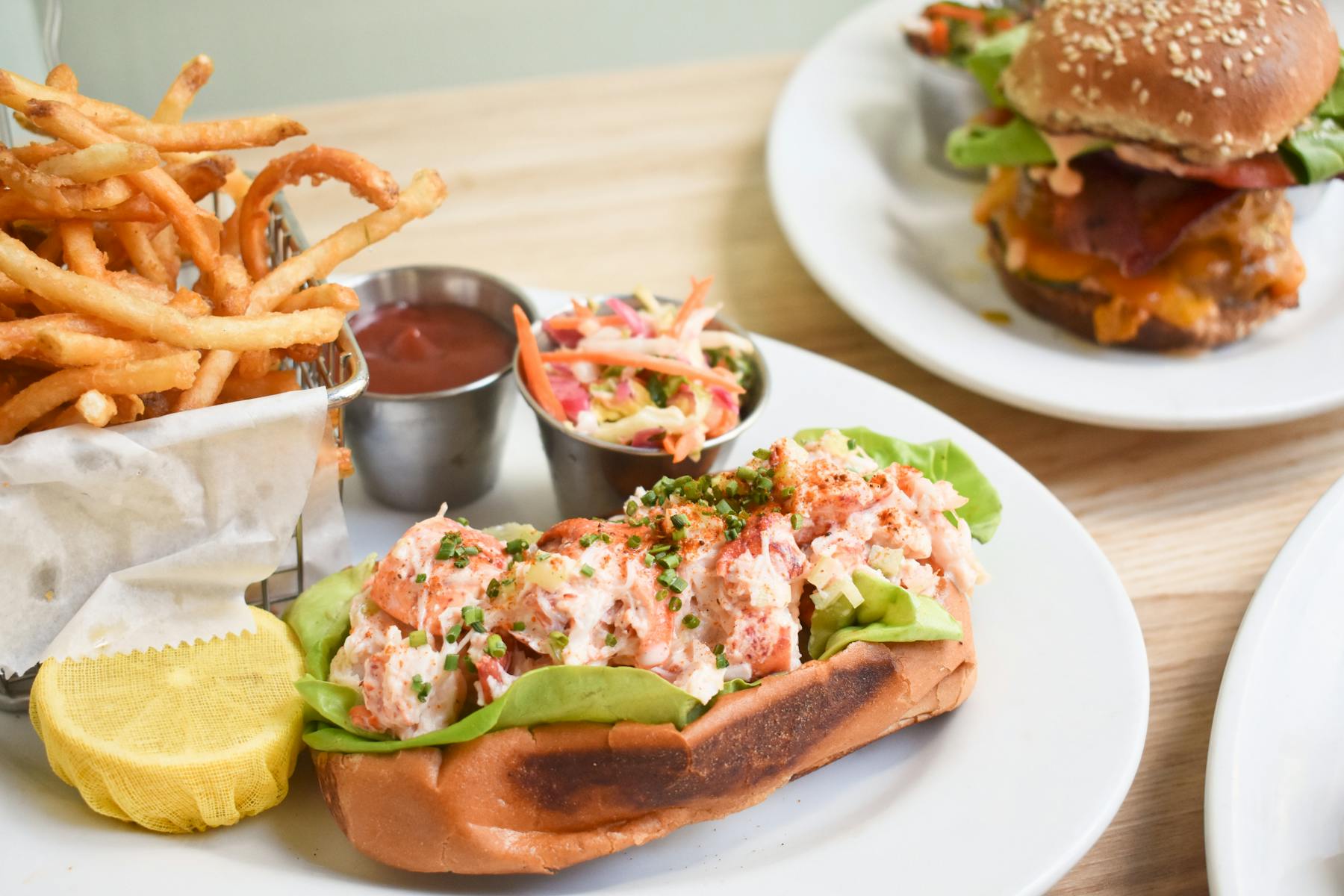 Slide 1 of 7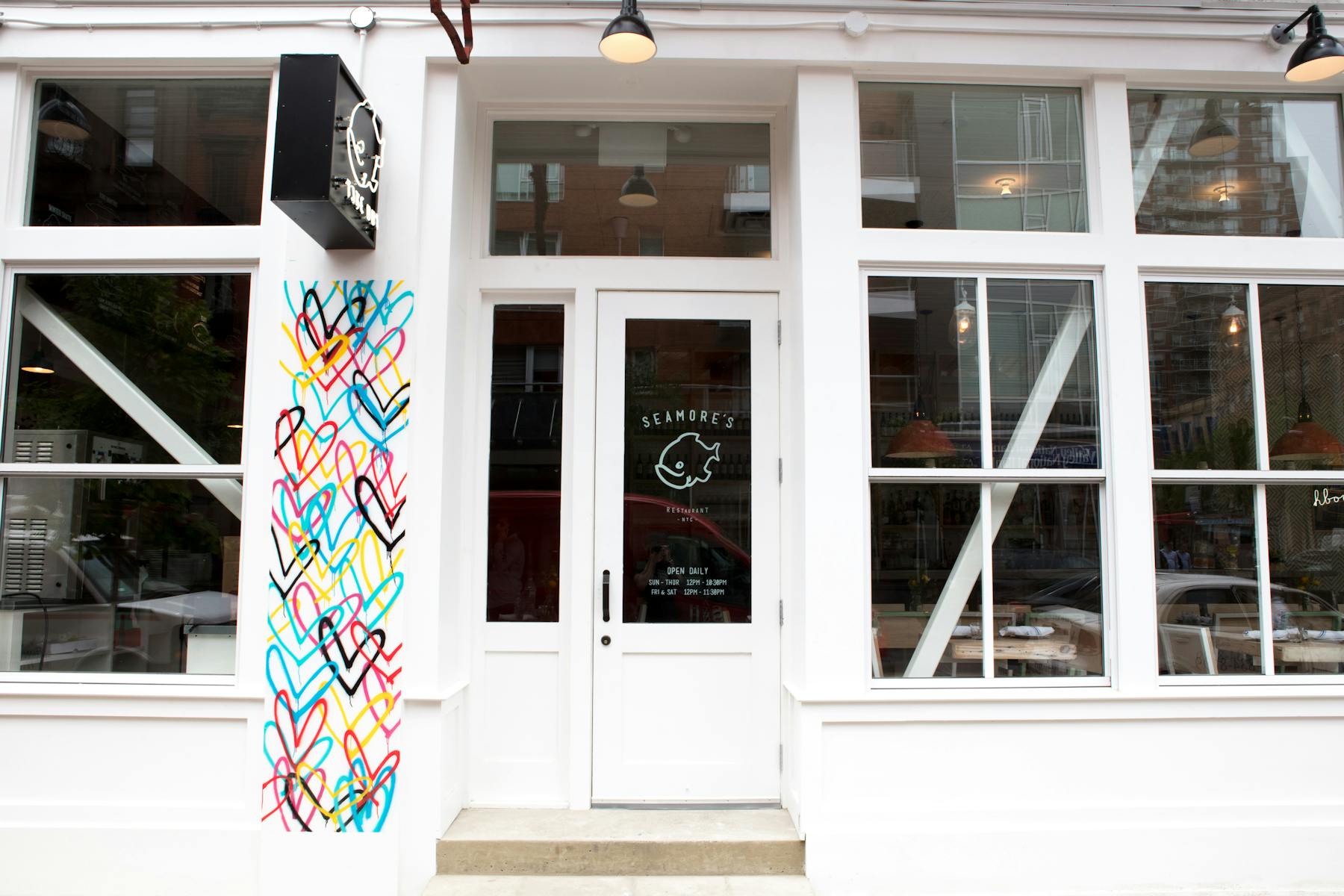 Slide 2 of 7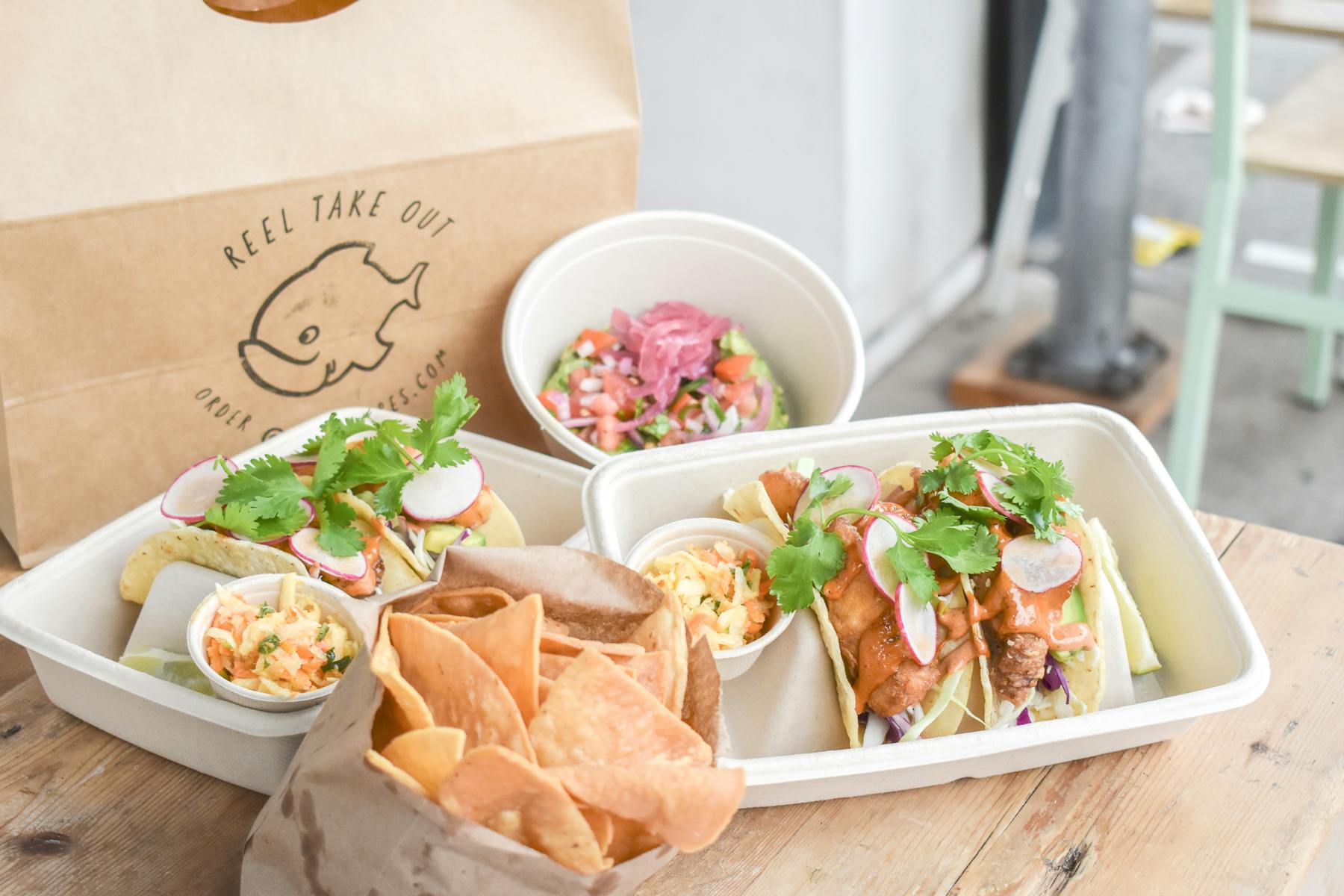 Slide 3 of 7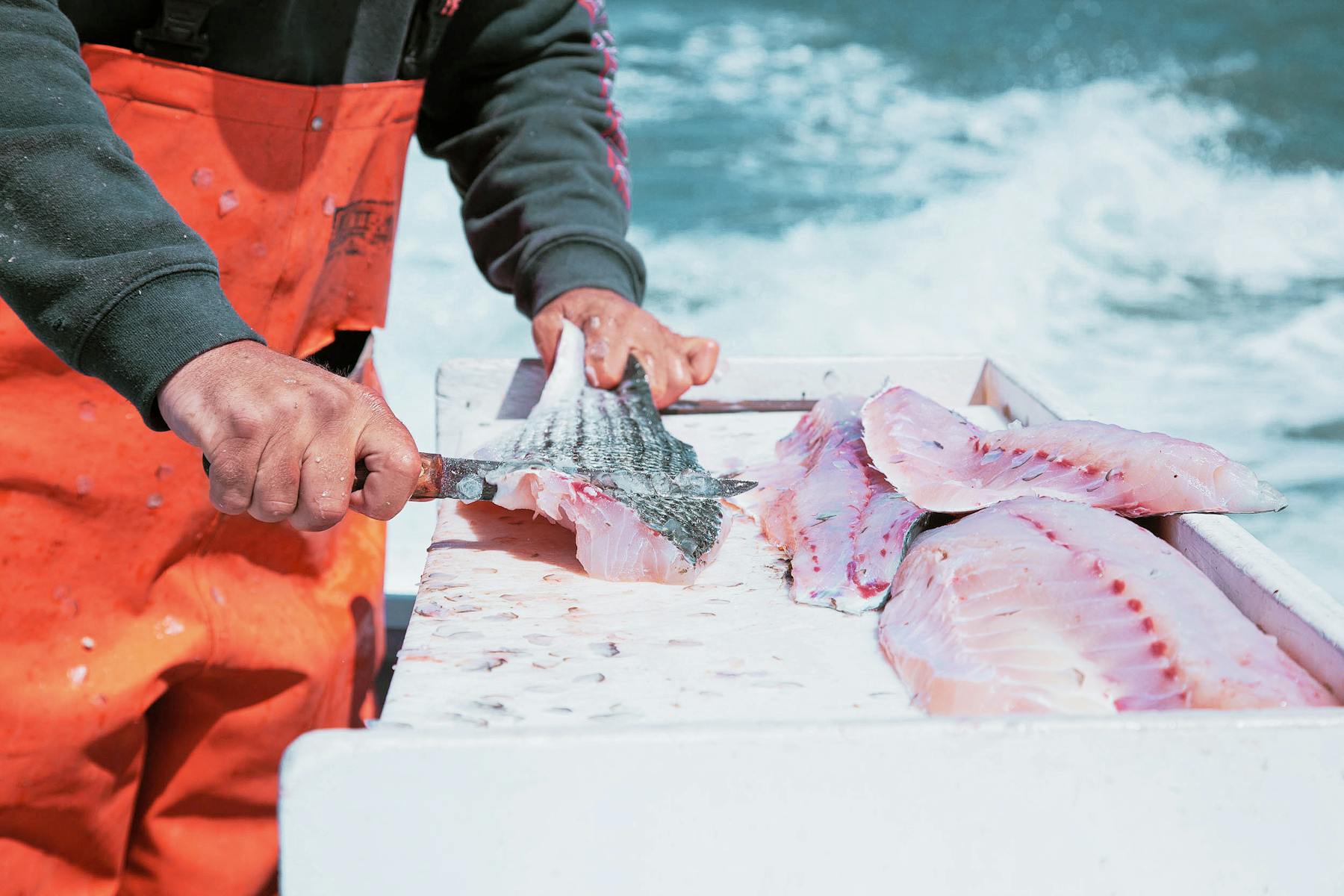 Slide 4 of 7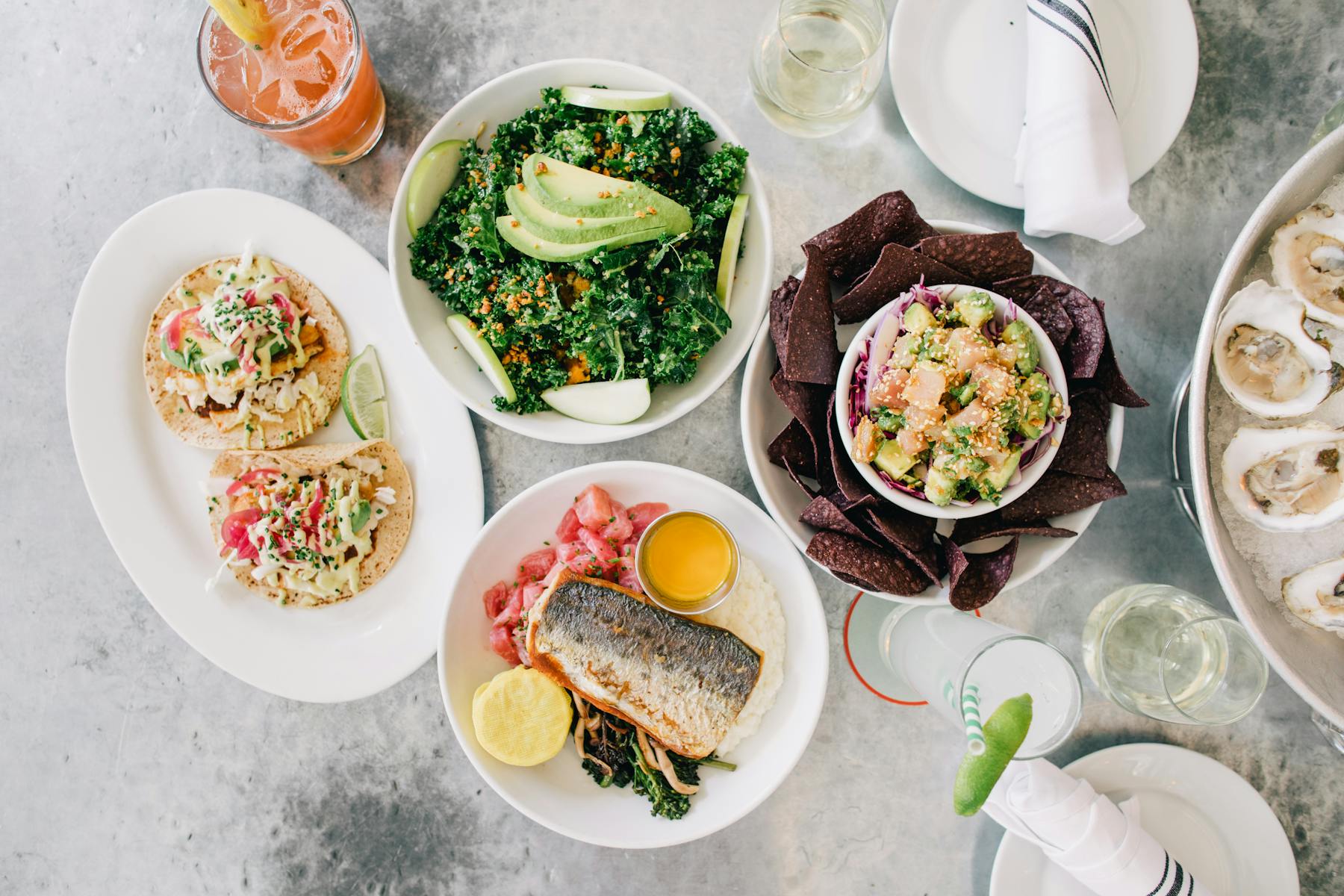 Slide 5 of 7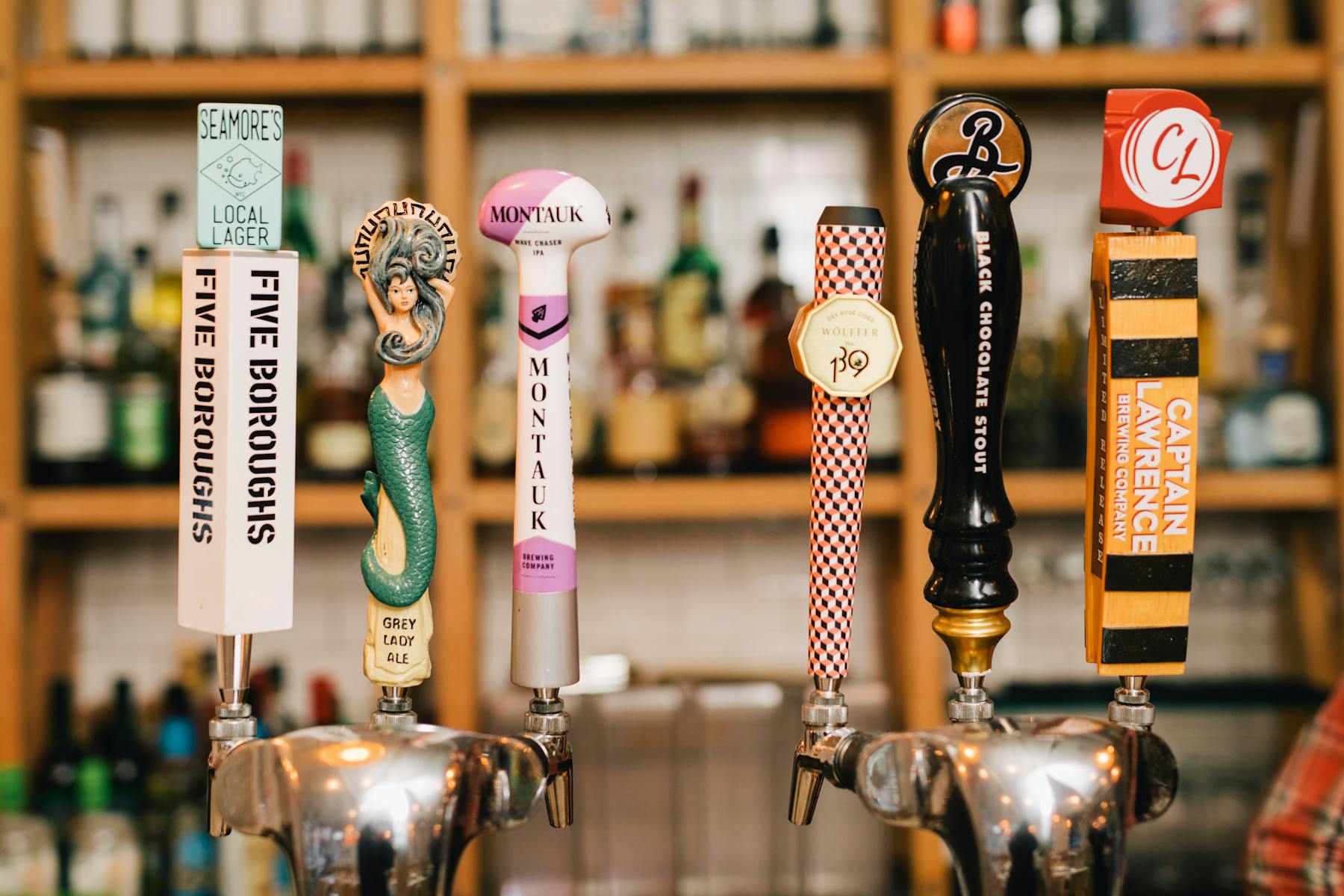 Slide 6 of 7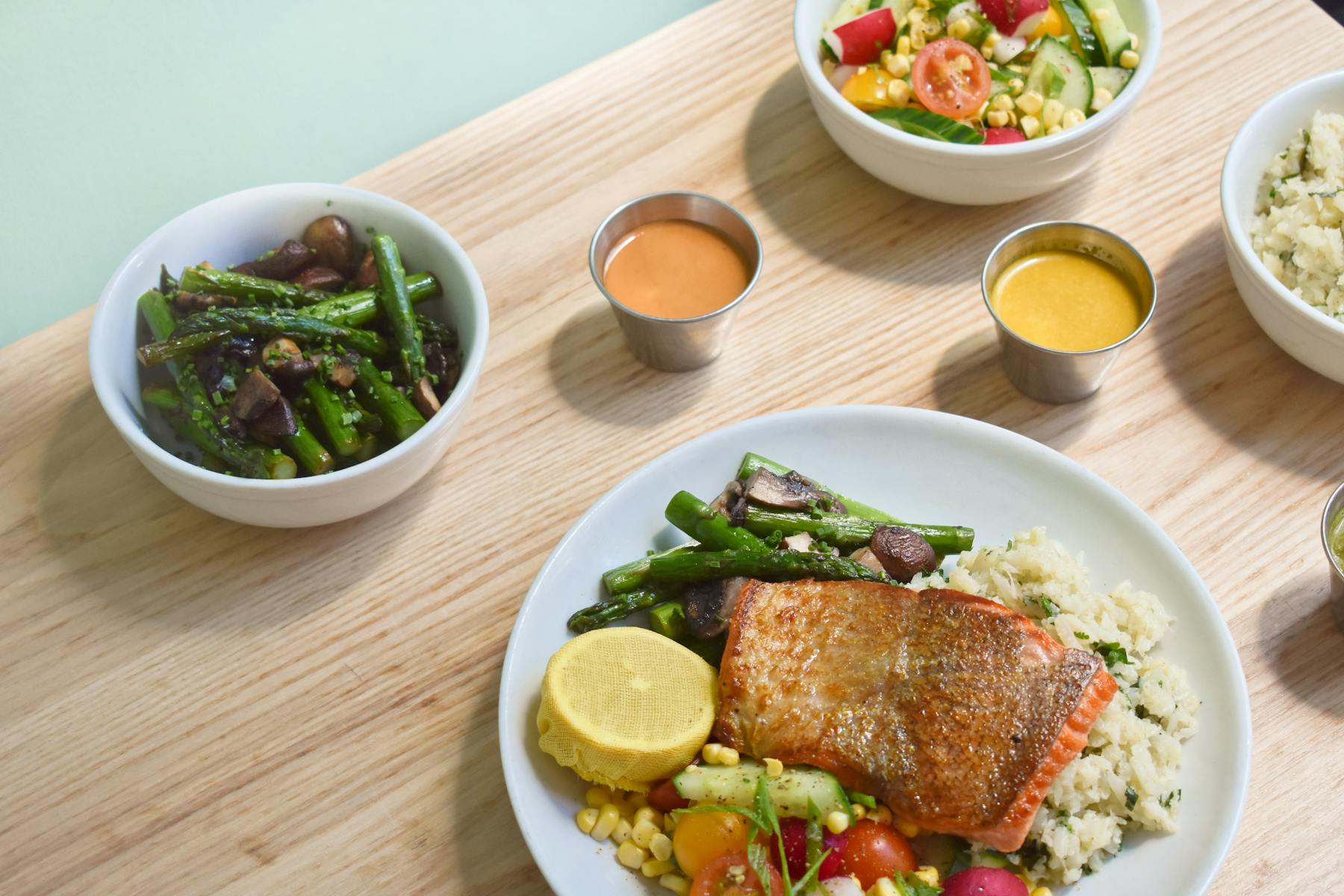 Slide 7 of 7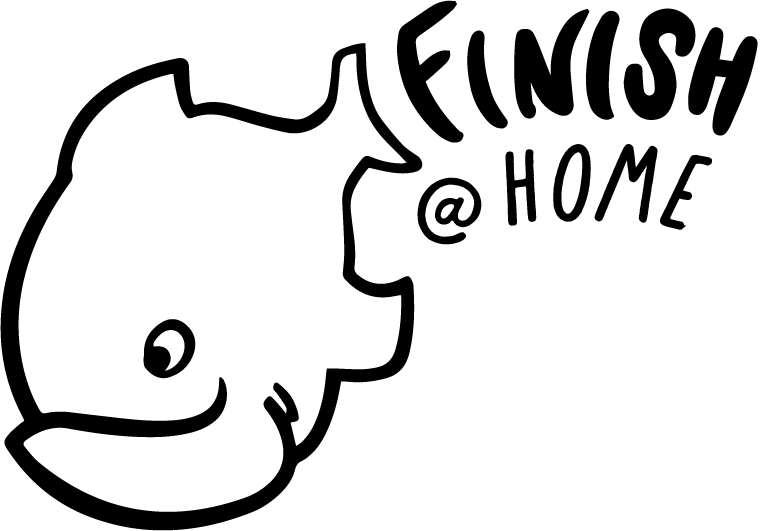 YOUR INNER CHEF IS CALLING
Cook great fish and forget those fears! We're making seafood simple for New Yorkers to cook right at home. Try our new chef kits featuring premium quality cuts and your favorite Seamore's recipes.
Easy 15 minute recipes - No hassle, mess, or smell

Confidently cook seafood at home

High quality, sustainably sourced fish delivered right to your door
Available for delivery across Manhattan & parts of Brooklyn . Available for pick-up from the Chelsea Location.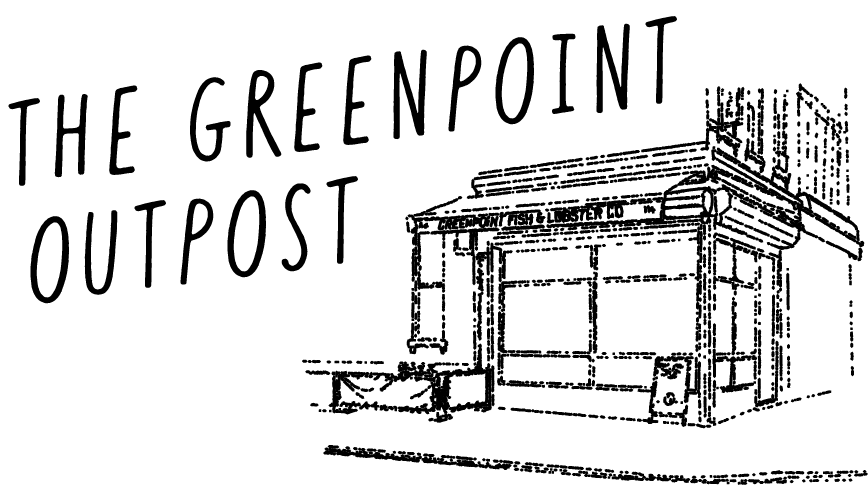 Our Seafood Market
We're proud of our seafood and prouder to share it! Order our local catch sourced from Greenpoint Fish & Lobster at our Chelsea location - featuring Montauk Scallops, our Daily Catch, Hudson Valley Steelhead and more.
Available at our Chelsea Location

PRIVATE EVENTS

Share the Seamore's Experience with your crew!
Our welcoming and relaxed environment, reminiscent of California's iconic roadside taco stands - reimagined for shores of Montauk, make for a perfect endless summer occasion.
With a commitment to providing quality food, service, and great vibes, we hope you host your next event with us!