Home
Main content starts here, tab to start navigating Slide 1 of 10
Slide 2 of 10
Slide 3 of 10
Slide 4 of 10
Slide 5 of 10
Slide 6 of 10
Slide 7 of 10
Slide 8 of 10
Slide 9 of 10
Slide 10 of 10

WE BRING THE FISH AND THE FUN.

PROUDLY SUSTAINABLE

We're all purpose. All passion. No pressure.
Here we put our fish first. Our seafood is sourced sustainably, diversely, and as close to home as possible - delivering the freshest fish with peace of mind on the side.
We're extremely proud of our recognition as James Beard Smart Catch Leaders, letting you know we give full transparency and dedication in how we source.
#FEELGOODFISH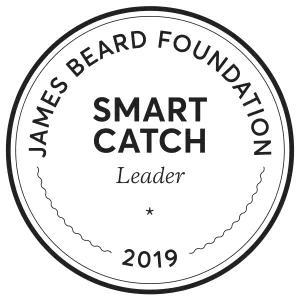 Learn More

FRESH THIS FALL

It's not too late to catch the tail-end of our fall menu. Come in before the winter truly kicks in to warm up with Hudson Valley Steelhead + Risotto or our Montauk Scallops + Cauliflower Pasta! Don't forget the seasonal reel deal too!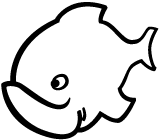 FOLLOW US!
#SEAMORES #FEELGOODFISH