Main content starts here, tab to start navigating
Dumbo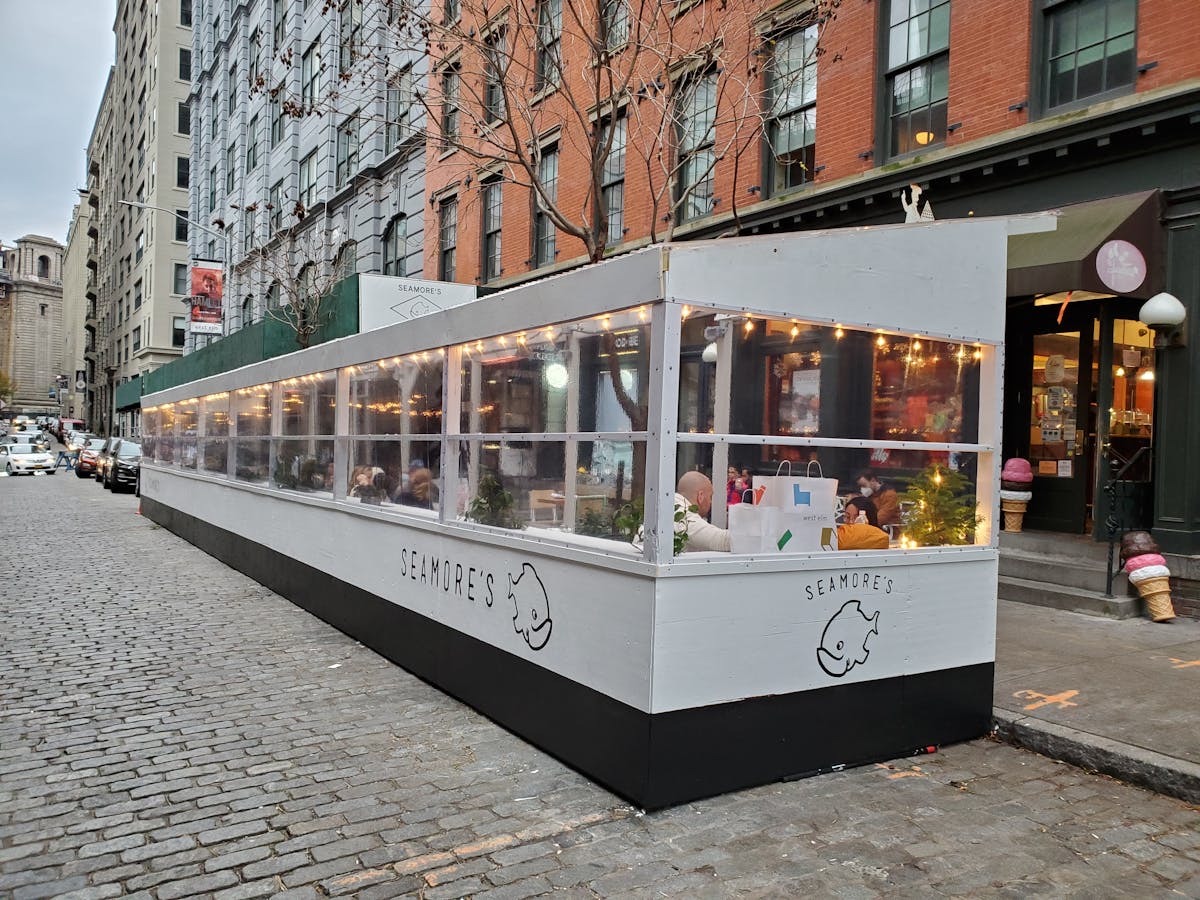 Slide 1 of 6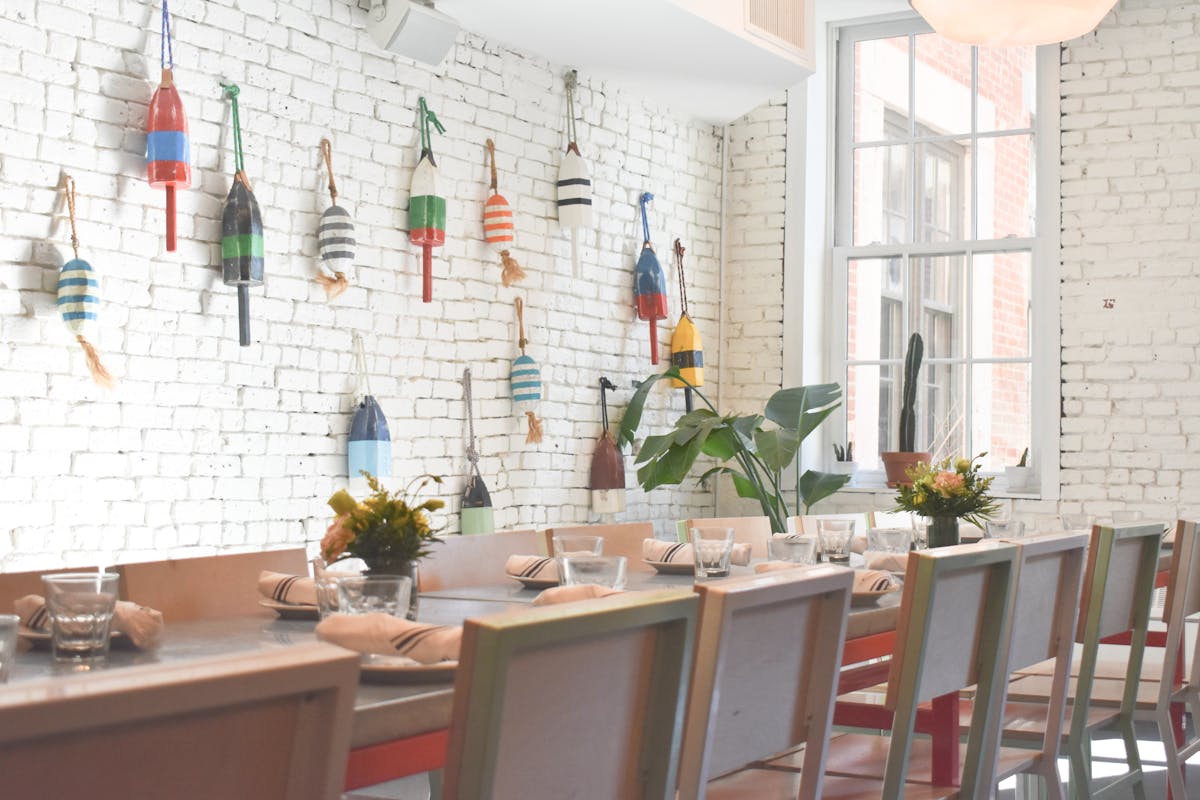 Slide 2 of 6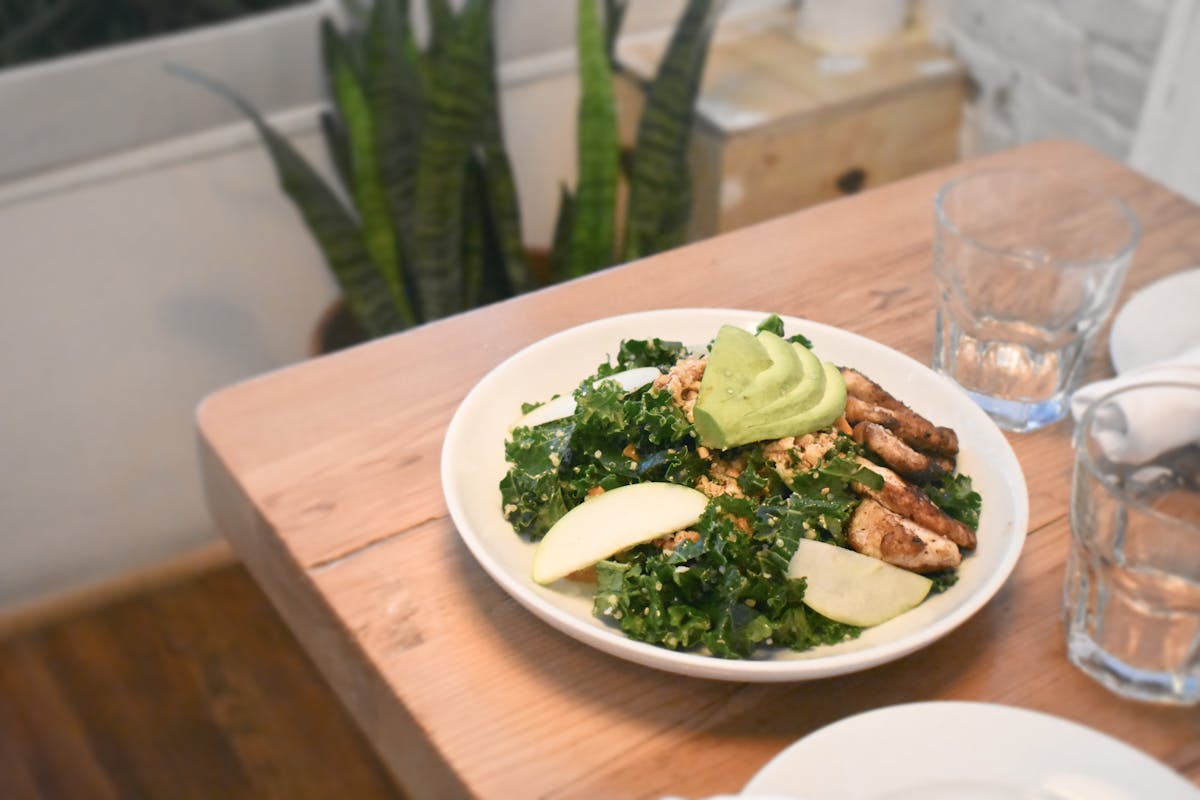 Slide 3 of 6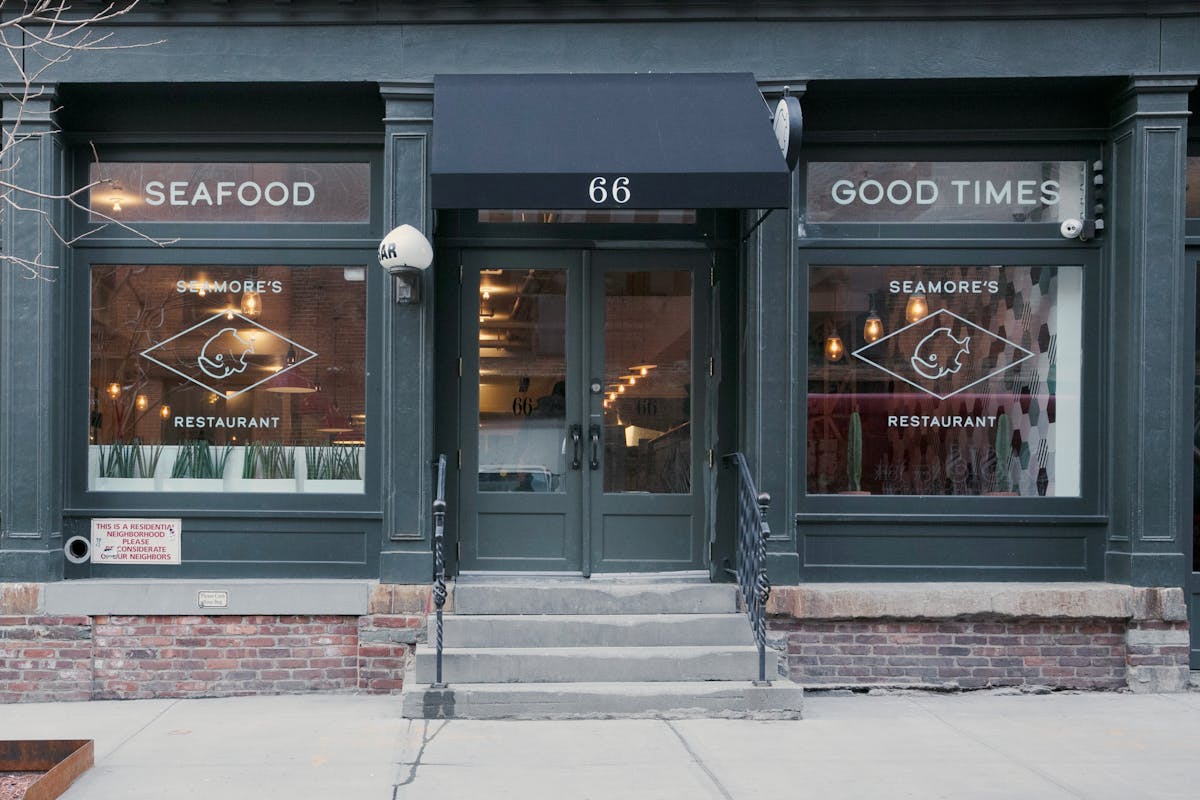 Slide 4 of 6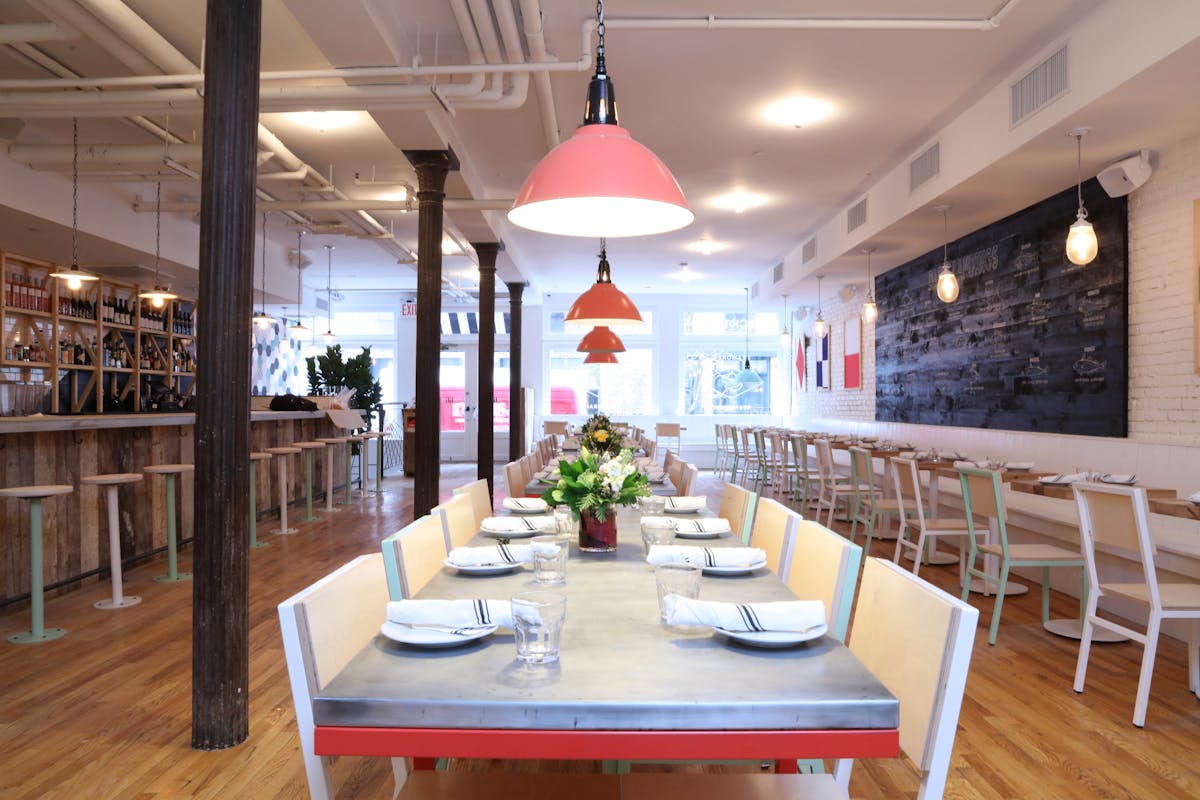 Slide 5 of 6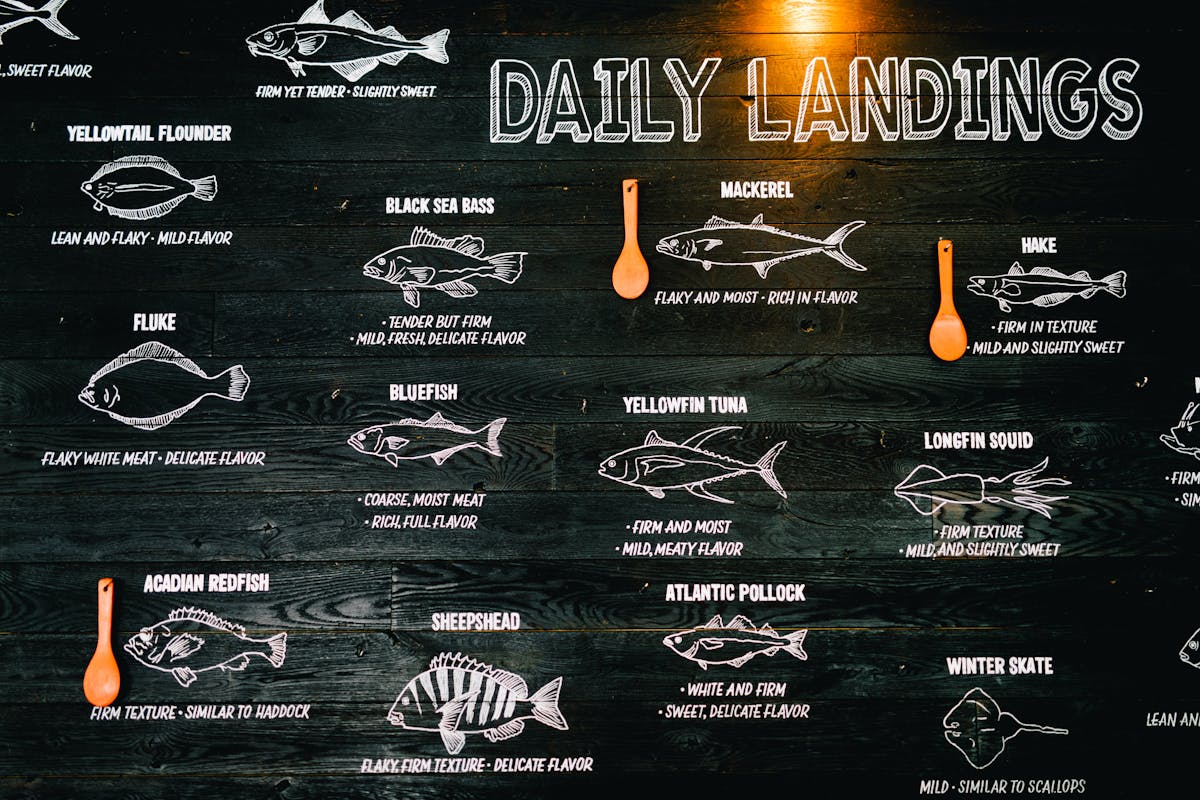 Slide 6 of 6
Hours & Location
66 Water Street,
Brooklyn, NY 11201
718-663-6550
dumbo@seamores.com

Every Day: 12pm - 9pm


- Seamore's Happy Hour -

Weekdays | 3-6PM
$5 Select Beer
$7 Select Wines
$9 Mixed Drinks
1/2 Priced Oysters

- Weekend Brunch -

Saturday & Sunday | 12-4PM
$7 Brunch Cocktails
$28 Brunch Cocktail Pitchers
Montauk Under the Bridge

Welcome to our Brooklyn location on the iconic, cobblestone-lined Water Street in DUMBO - nothing more fitting than great seafood on the water. With chill vibes, great hospitality, and seafood shack bites, we're happy to bring Montauk to the Water Street sidewalk. We take walk-ins, reservations, offer take-out and delivery, and provide private dining & bar space for your next special event. From neighbors to new visitors, we can't wait to see ya under the bridge.

Menus
The Compact Covid Menu
Still serving delicious and sustainable seafood through the surge.
FRESH OFF THE DOCK
Monday, January 17th, 2022
Daily Catch

HAKE

MONKFISH

Oyster of the Day

Moonrise, MA
Daily Specials
General Tso's Cauliflower

fried cauliflower, sweet & spicy sauce

$12
Starters
East Coast Oysters

mignonette, cocktail sauce

1/2 dozen $18

dozen $36

Guacamole + Chips

tomato, onion, jalapeno, cilantro

$15

Tuna Poke

ponzu, avocado, peanut

$21

Blackened Shrimp Nachos

corn tortillas, cheddar cheese, pico de gallo, lime crema, jalapeno, cilantro, guacamole

$19

New England Clam Chowder

potato, bacon, crouton, chives

$14

Kale + Avocado Salad

walnuts, sweet potato, quinoa, honey-apple vinaigrette

$17

Daily Catch $6

Blackened Shrimp $6

Monkfish $8

Seared Sesame Tuna $12
Brunch All Day
comes with side kale salad, shoestring fries, or sweet potato fries
Avocado Toast

poached egg, ale bread, cherry tomatoes, spicy mayo

$16

Egg Scramble

fontina + parm, creme fraiche, chive, toast

$15

Chopped Bacon $4

Lobster Benedict

maine lobster, poached eggs, hollandaise

$24

The Bacon, Egg & Cheese

bacon, fontina cheese, avocado

$17

2 Eggs Any Style

$4

Crispy Bacon

$7
Tacos
Baja Fish (Crispy or Seared)

avocado, cabbage, chipotle mayo, cilantro, corn tortillas

2 Tacos $17

3 Tacos $25

Grilled Shrimp 🌶

avocado, roasted tomatillo salsa verde, cabbage slaw, corn tortilla

2 Tacos $18

3 Tacos $26
Sandwiches
served with jimaca slaw + choice of side salad, fries or sweet potato fries
Maine Lobster Roll

mayo, celery, old bay

$34

Blackened Monkfish Sandwich

pickled veggies, tartar sauce

$20

Beer Battered Fish

daily catch, pickled veggies, tartar sauce

$20

Seamore's Burger

double beef patty, cheddar, bacon, lettuce, tomato, onion, pickle & special sauce

$20
Mains
The Reel Deal

simply grilled fish over roasted cauliflower, sauteed broccolini, & quinoa tabouli

Choice of Reel Deal Fish

Daily Catch $26

Blackened Shrimp $27

Monkfish $28

Seared Sesame Tuna $30

Choice of Reel Deal Sauce

(on the side)

Red Curry

Chimichurri

Lobster Mac + Cheese

maine lobster, rigatoni, three cheese, breadcrumbs

$32

Fish + Chips

tartar sauce, malt vinegar, pickled veggies

$24
Sides
Roasted Cauliflower

$9

Quinoa Tabouli

parsley, mint, garlic, lemon, olive oil

$10

Broccoli Rabe

$10

Kale + Avocado Salad

(side portion)

$10

Mac + Cheese

bechamel, rigatoni, breadcrumb

$13

Fries

$9

Sweet Potato Fries

$10
Desserts
Churro Ice Cream Sandwich

salted caramel gelato, dulce de leche sauce, powdered sugar

$12

Ice Cream Sundae

2 scoops daily ice cream, chocolate sauce, walnuts & whipped cream

$9
Hot Toddies
THE CLASSIC HOT TODDY

evan williams bourbon, allspice dram, lemon, honey, english breakfast

$15

THE PB & T(ODDY)

skrewball peanut butter whiskey, allspice dram, lemon, english breakfast

$15

THE G & TEA

new amsterdam gin, domaine de canton, lemon, rosemary, chamomile

$15
Signature Cocktails
Fig Old Fashioned

buffalo trace bourbon, fig, angostura bitters

$16

Smokin' Cup of Gold

union mezcal, pineapple, ginger, coffee salt

$15

Spiced Pear Margarita

olmeca altos reposado tequila, lime, pear, candied ginger

$16

Apple Pickin' Buzz

high west double rye, apple cider, maple, cinnamon, peychaud bitters

$15

Sippin' On

new amsterdamn gin, grapefruit, rosemary, lemon, suze

$14

Grandma Went to Cape Cod

vodka, pomegranate, cinnamon, lime, lavender bitters

$14

Aperol Spritz

aperol, cava, club soda, orange bitters

$14

Moscow Mule | Dark & Stormy

moskovskaya vodka or gosling rum, lime, & ginger beer

$14

Paloma | Traditional or Spicy

anza tequila, lime, grapefruit juice

$14

Seamore's Red Sangria

red wine, apple cider, orange, cinnamon

Glass $14

Pitcher $54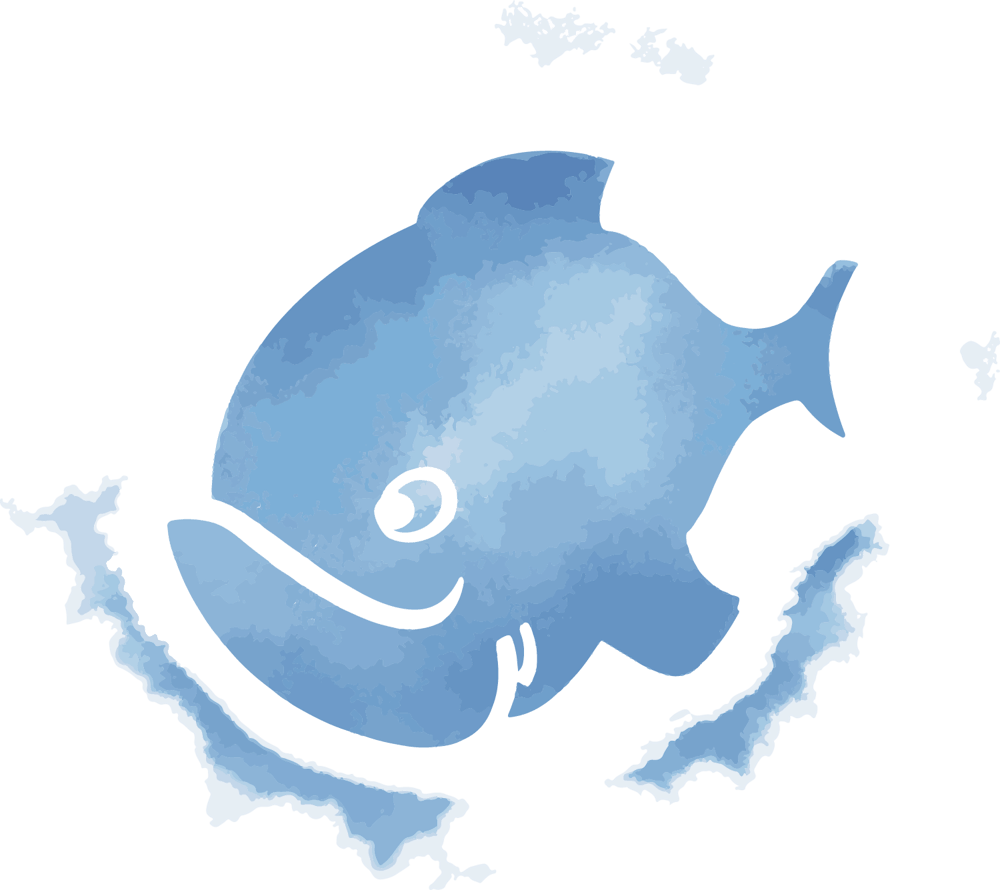 Draft
SEAMORE'S LOCAL LAGER

by founders, 5.2%, grand rapids, mi

$8

HARPOON RETRO RYE IPA

boston, 6.5%

$9

MONTAUK WAVE CHASER IPA DRAFT

montauk, ny 6.2%

$9

SAISON DUPONT

belgium 6.5%

$9
Can
STRANGER THAN FICTION PORTER

Hamilton, Ontario. 5.5%

$12

ALLAGASH WHITE

portland, me 5.2%

$9

JACKS HARD CIDER

gettysburg, pa 5.5%

$8

MONTAUK COLD DAY IPA

montauk, ny 6.7%

$7

MONTAUK PILSNER

montauk, ny 5.4%

$7

SOUTHERN TIER NU HAZE IPA

Lakewood,NY 6.0%

$7

GREENPORT LEAF PILE ALE

Peconic, NY 5.2%

$7

MERMAN IPA

coney island, ny 5.8%

$6

NARRAGANSETT LAGER

providence, ri 5%

$6
Sparkling & Rosé
CAVA · BELLE EPOQUE BRUT

barcino, penedas, spain NV

$12

$44

ROSÉ

liquid geography, bierzo, spain 2018

$12

$44

BRUT ROSE FANTINEL ONE& ONLY

Italy, 2018

$15

$56

CHAMPAGNE BRUT · NOMINE RENARD

villevenard, france

Bottle $98
White
PINOT GRIGIO

bosco, venice, italy 2019

$12

$48

SAUVIGNON BLANC

frenzy, marlborough, new zealand 2018

$13

$52

ALVARINHO

nortico, minho, portugal 2018

$13

$52

MUSCADET "CLOS DE FERRE" SUR LIE

david & duvallet, loire valley, 2018

$13

$52

CHENIN BLANC PETIT

ken forrester, stellenbosch, south africa 2017

$14

$56

CHARDONNAY ESTATE

macari, north fork, long island 2016

$16

$64
Red
MONTEPULCIANO ORGANIC

era, abruzzo, italy 2017

$12

$48

BARBERA D' ASTI

cantine povero, e garantita, italy 2019

$13

$52

PINOT NOIR

l'umami, willamette valley, oregon 2017

$16

$64

CABERNET SAUVIGNON

hedges family wines csm, washington 2018

$16

$64
Happy Hour Oysters
$1.50 Oysters (order by the 1/2 dozen)
Beer
Seamore's Local Lager

by founders, 5.2%, grand rapids, mi

$5

Narragansett Lager

5% pawtucket, ri

$5

Coney Island Merman IPA

5.8%, coney island, ny

$5
Wine
Cava Belle Epoque Brut

barcino, penedas, spain NV

$7

Pinot Grigio

Bosco, Venice, Italy 2019

$7

Era Montepulciano

era, abruzzo, italy 2017

$7
Mixed Drinks
nothing shaken or stirred
Any House Vodka, Gin, Rum, Tequila or Whiskey

And a Mixer

$9

Seamore's Red Sangria

wine, apple cider, oj, cinnamon

Glass $9

Pitcher $35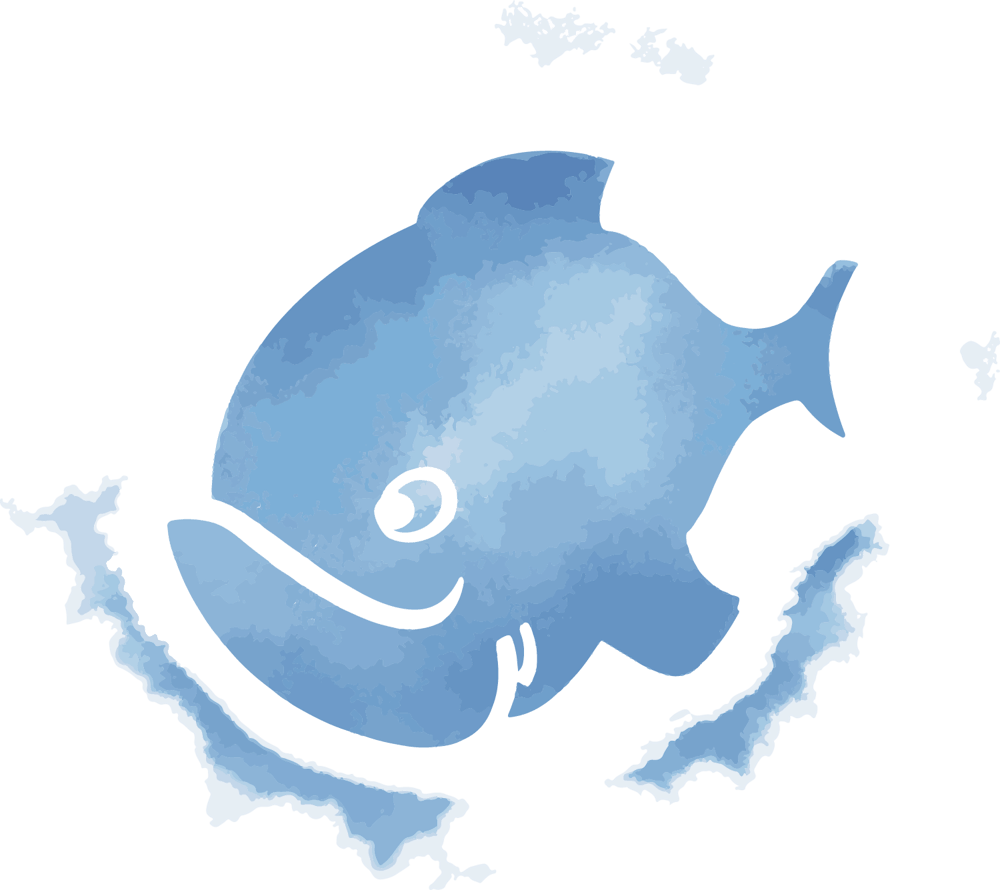 N/A Beverages
Source Sparkling Water

$9

Source Still Water

$9

Coke & Co.

$5

Iced Tea

$5

Lemonade

$5

Arnold Palmer

$5

La Colombe Coffee

dark roast

$5

La Colombe Cold Brew

$7

Cold Brew Iced "Latte"

cold brew concentrate, milk

$7

Hot Tea

HARNEY & SONS english breakfast, earl grey, chamomile, peppermint

$5
For the Guppies
served with side of broccoli or fries
Cheese Quesadilla

$9

Mac & Cheese

$11

Fish Sticks

Fries

$11

Pasta

with butter

$9

Burger

$11
Brunch
Saturdays + Sundays 'til 4pm
Scrambled Eggs + Toast

$9
Drinks
Milk

$4

Orange Juice

$5

Lemonade

$5