Main content starts here, tab to start navigating
Hours & Location
250 Vesey Street (at North End Ave),
New York, NY 10281
646-585-7380
brookfieldevents@seamores.com
Open Daily
11:30AM - 9:30PM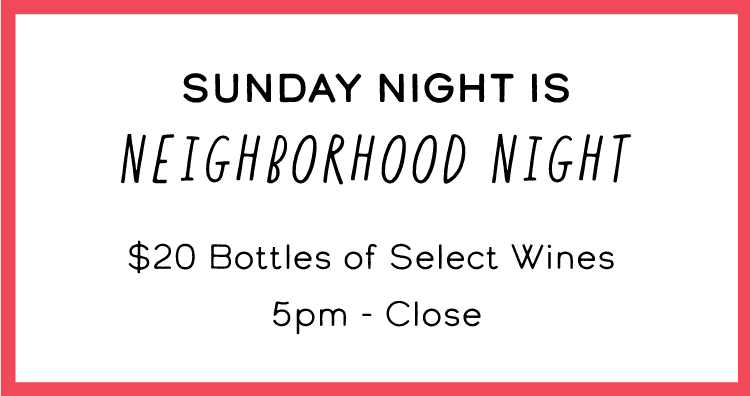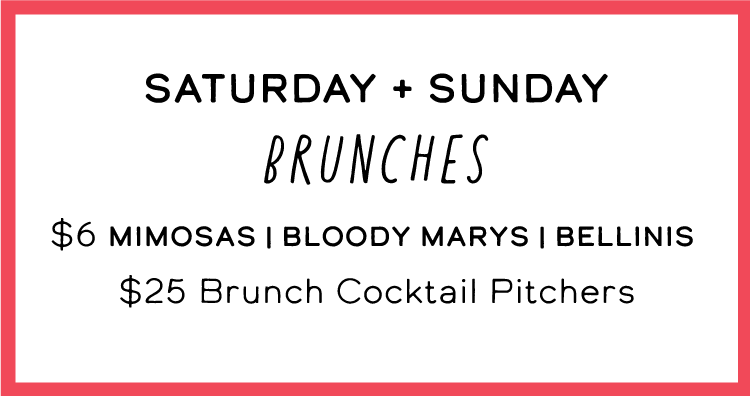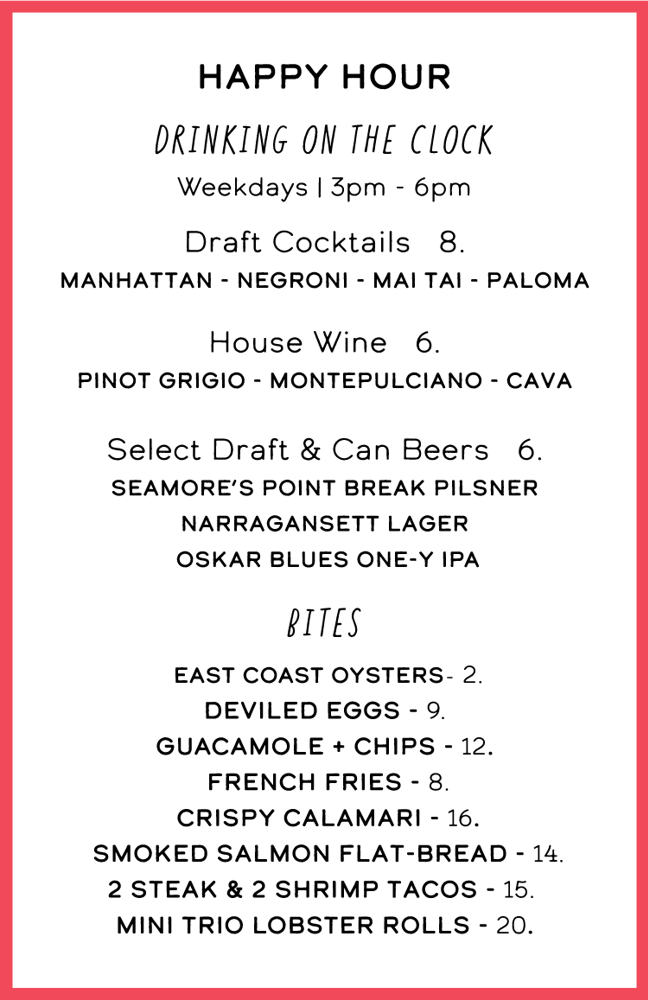 Welcome to Seamore's at Brookfield place in the heart of Battery Park City!
This is the largest restaurant of the Seamore's family with over 200 seats inside and another 70 on the patio. If you are downtown and want to chow on some incredibly fresh, local, and sustainable seafood, we're here for ya. Pop in for fish tacos and some oysters, or come celebrate your birthday, book a company outing or have your holiday party with us! We have 4 private/semi-private spaces within the restaurant. We take reservations, offer delivery and pickup and cater events large and small. We're stoked to welcome you to the Seamore's family!
SEAMORE'S BROOKFIELD
FRIDAY, MARCH 13th, 2020


FEATURED FROM THE CHEF
SHRIMP LOUIE SALAD | 20
avocado, peas, soft boiled egg, green goddess
OYSTER OF THE DAY
DUXBURY GEMS, duxbury, ma

DAILY LANDINGS
PORGY, point judith, ri
TILEFISH, montauk, ny
MONKFISH, new bedford, ma

BAJA FISH TACO
ACADIAN REDFISH, gloucester, ma
SWEETS
LEMON BAR - 10.
raspberry sorbet, candied popcorn

CHURROS ICE CREAM SANDWICH - 10.
salted caramel gelato, chocolate sauce
SUNDAY NIGHT IS
NEIGHBORHOOD NIGHT

$20 Bottles of Select Wines
Every Sunday from 5pm to Close
HAPPY HOUR
DRINKING ON THE CLOCK
I WEEKDAYS I 3p - 6p I


| HOUSE DRAFT COCKTAILS - 8. |
| HOUSE WINE - 6. | SELECT DRAFT & CAN BEERS - 6. |

| Pinot Grigio - Montepulciano - Cava |
| Seamore's Point Break Pilsner |
| Narragansett Lager - Oskar Blues One-y IPA |
MANHATTAN
rye, sweet vermouth, bitters

NEGRONI
gin, campari, sweety vermouth, bitters

MAI TAI
rum, orgeat, lime

PALOMA
tequila, grapefruit soda, lime


Happy Hour Bites
$2 OYSTERS (East Coast Selection)
by orders of 6
DEVILED EGGS - 9.
GUACAMOLE w/ CHIPS - 12.
FRENCH FRIES - 8.
CRISPY CALAMARI - 16.
SMOKED SALMON FLATBREAD - 14.
MINI TRIO LOBSTER ROLLS - 20.
2 STEAK & 2 SHRIMP TACOS - 15.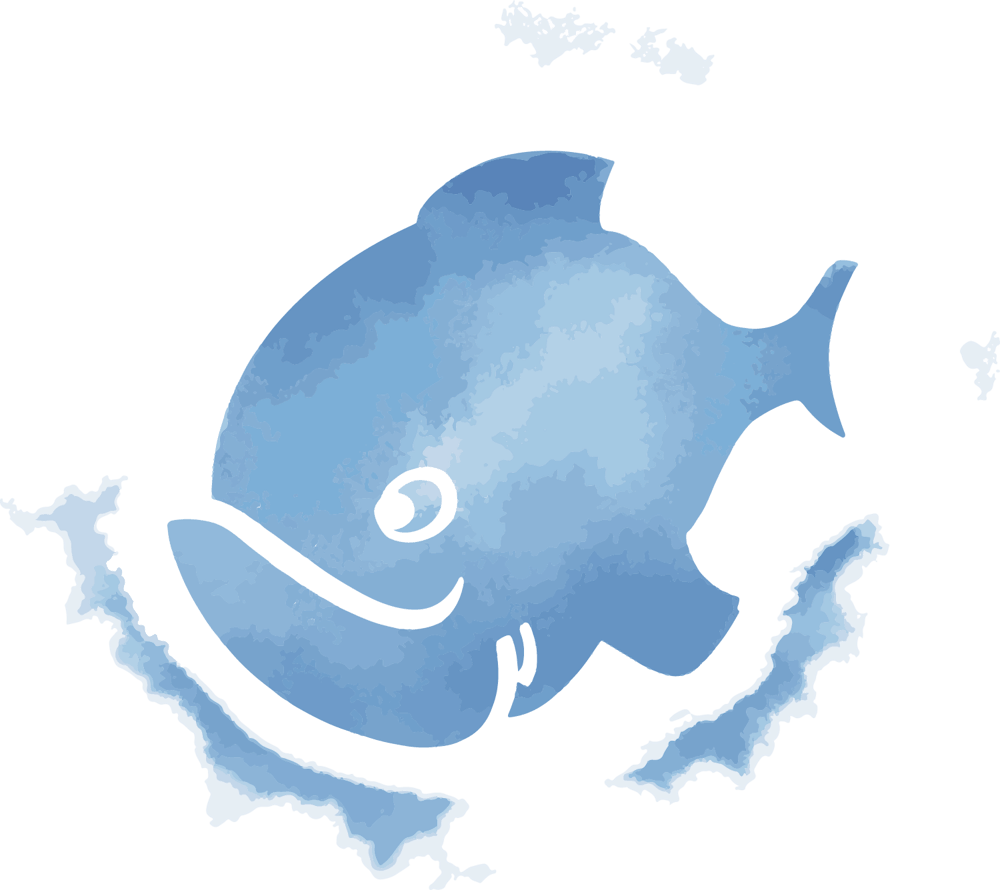 For the Crew
Served individually or shared
Crispy Squid

citrus aioli, lemon

$8

$14

General Tso's Cauliflower

fried cauliflower, sweet and spicy sauce

$7

$12

spicy

Guacamole

tomato, onion, cilantro

$8

$14

Red Curry Mussels

PEI mussels, red curry sauce, toasted baguette

$8

$15

Tuna Poke

ponzu, peanut, avocado

$11

$20

Maryland Crab Dip

sharp cheddar, parmesan, scallion, old bay, tortilla chips

$12

$22
Salads
Watermelon + Tomato Salad

heirloom tomato, ricotta salata, jalapeño, sherry vinaigrette

$15

Maine Lobster Louie

little gem, avocado, egg, corn, radish, asparagus, green goddess dressing

$20

Kale + Avocado Salad

walnuts, sweet potato, quinoa, honey-apple vinaigrette.

$16

Add to your Salad

The Daily Landing $6

Shrimp Skewer $6

Chicken Fajita $6

Steelhead Fillet/Burger $10

Skirt Steak $10

Seared Sesame Tuna $10

Montauk Scallops $10
Seafood Towers
The Minnow

1 dozen oysters + 1/2 dozen shrimp

$40

The Shark

18 oysters, 1/2 dozen shrimp, tuna poke

$70

The Whale

2 dozen oysters, 1 dozen shrimp, tuna poke, steelhead crudo, scallop ceviche

$90
Tacos
Two Tacos Served with Jicama Slaw
Baja Fish (Crispy or Seared)

avocado, cabbage, chipotle mayo, cilantro, corn tortillas

$16

Grilled Shrimp

salsa macha, avocado, lime crema, corn tortillas

$17

Skirt Steak

guacamole, cabbage, radish, lime crema, cilantro on flour tortillas

$18

Chicken Fajita

guacamole, sautéed bell peppers and onions, flour tortilla

$16
MAKE IT A BURRITO
OR BURRITO BOWL + 3
Sandwiches
Served with Coleslaw + Salad or Fries
Maine Lobster Roll

maine-style lobster salad

$28

Beer Battered Fish

market fish, pickled veggies, tartar sauce

$18

Sriracha Steelhead Burger

marinated cucumber, pickled veggies, sesame, sriracha mayo

$21

Seamore's Burger

double patty, bacon, lettuce, tomato, onion

$18
Mains
Scallops + Cauliflower Pasta

montauk scallops, tomato, roasted garlic

$28

Fish + Chips

tartar sauce, malt vineagar, pickled veggies

$21

Lobster Mac + Cheese

maine lobster, rigatoni, three cheese, breadcrumbs

$26
Sides
Cauliflower Mash $7

Asparagus + Mushrooms $7

Cucumber, Corn + Tomato $7

Garlic Broccoli $7

Kale + Avocado $9

Mac + Cheese $8

Sweet Potato Fries $8

Fries $7
Ask Your Server About Our Daily Desserts!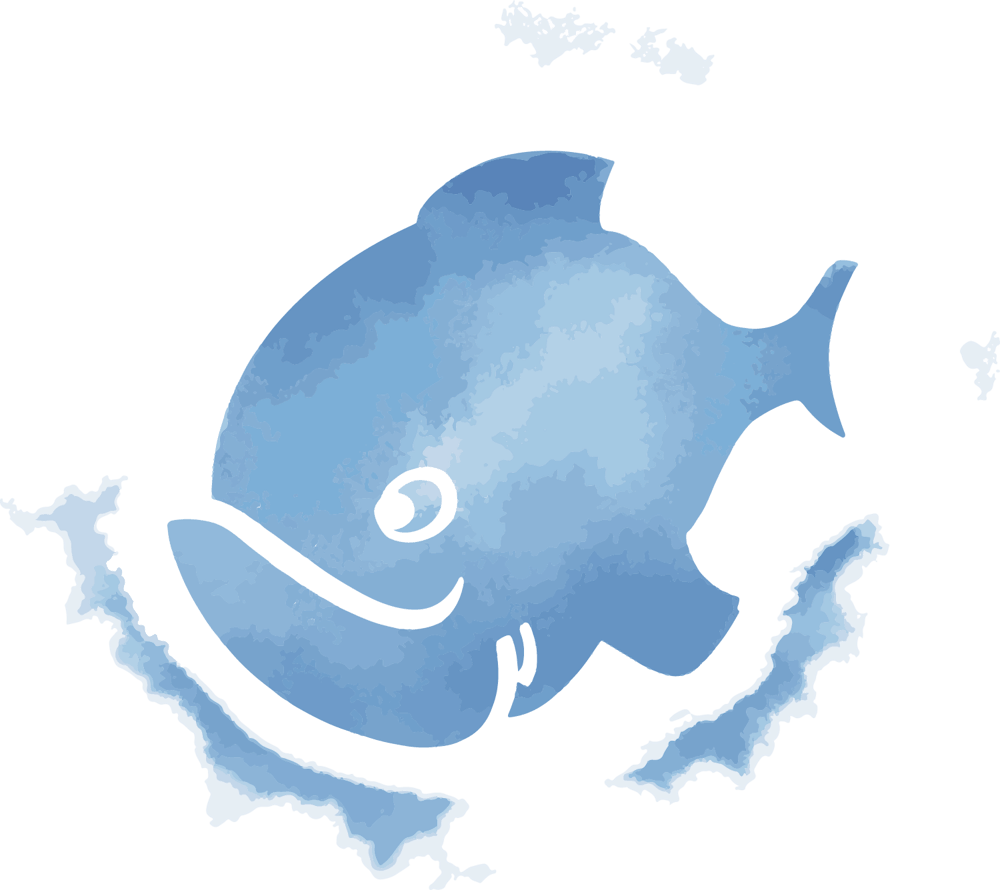 Cocktails
PULLIN' THE RIP GOURD

buffalo trace, watermelon juice, lemon, honey, basil

$16

FROSÉ

rosé, pineapple, pomegranate, lemon

$11

Walk the Plank

american harvest, st. germain, lime, basil, rhubarb bitters

$14

RIPTIDE

espolon reposado, mango, lime, agave, peychaud bitters

$14

PALOMA

Traditional or Spicy tequila, lime, grapefruit soda

$14

Hook, Line + Sinker

plymouth gin, strawberry, mint lemon

$14

SEAMORE'S APEROL SPRITZ

gin, maraschino liqueur, creme de violette, lemon

$14

SMOKE ON THE WATER

400 conejos mezcal, hibiscus, lime, ginger

$15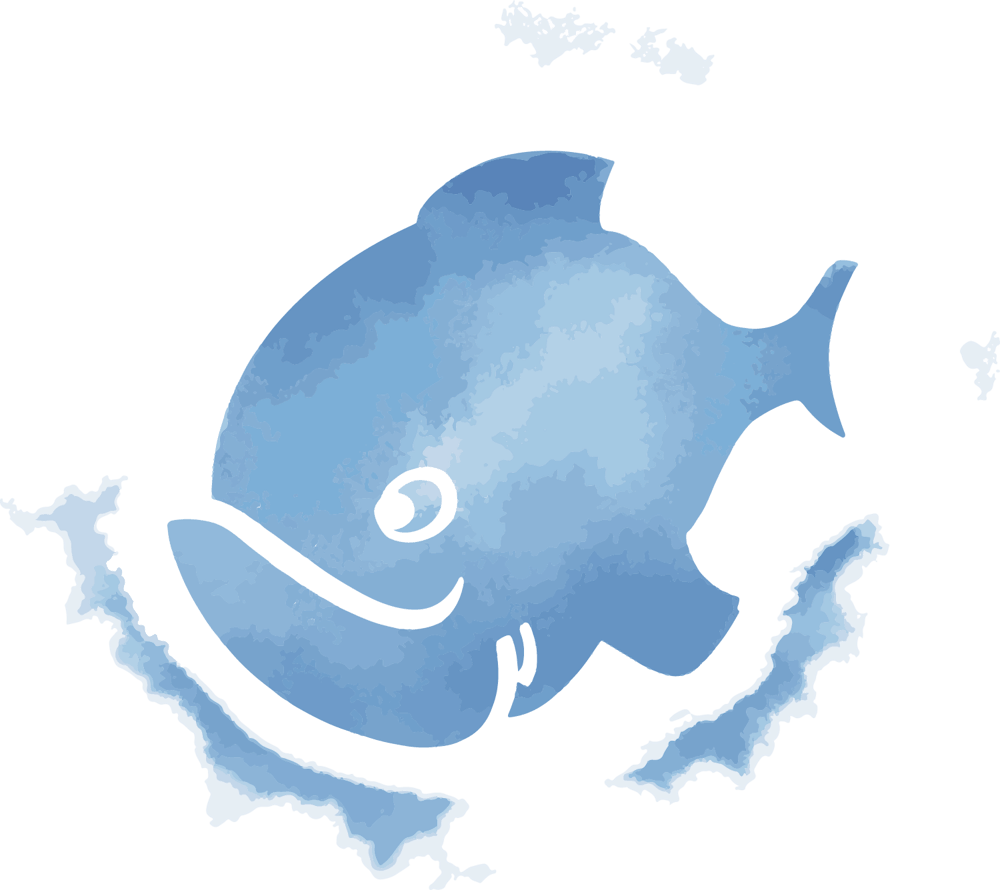 On Tap
Seamore's Point Break Pilsner

by lionshead brewery 5.4%, wilkes-barre, pa

$8

Montauk 'Wave Chaser' IPA

6.4%, montauk, ny

$9

Allagash White

5.2%, portland, me

$10

Blue Point Toasted Lager

5.5% patchogue, ny

$10
By the Can
NARRAGANSETT LAGER

5%, pawtucket, ri, 12oz

$7

OSKAR BLUES IPA

4.9%, longmont, co, 12oz can

$7

CIGAR CITY GUAYABERA CITRA PALE ALE

5.5%, tampa, fl, 12oz can

$7

TECATE

4.5%, monterrey, mexico, 12oz

$7

BLUE POINT GOOD REEF PALE ALE

(in support of Billion Oyster Project) 4.3%, patchogue, ny, 16oz

$9

MONTAUK HARD SELTZER - MIXED BERRY

4.5%, monterrey, mexico, 12oz

$9

WÖLFFER'S ROSÉ CIDER

6.9%, sagaponack, ny, 10oz

$12
Sparkling & Rosé
CAVA · BELLE EPOQUE BRUT

barcino, penedas, spain NV

$11

$44

BRUT ROSE · ONE & ONLY

fantinel, veneto, italy 2017

$14

$56

ROSÉ

armas de guerra, bierzo, spain 2018

$12

$48
White
PINOT GRIGIO

corvo, sicily, italy 2017

$11

$44

SAUVIGNON BLANC

frenzy, marlborough, new zealand 2018

$13

$52

ALVARINHO

nortico, minho, portugal 2018

$12

$48

CHARDONNAY ESTATE

macari, north fork, long island 2016

$15

$60

CHENIN BLANC PETIT

ken forrester, stellenbosch, south africa 2017

$46

CHABLIS CHAMPS ROYAUX

william fevre, chablis, france 2017

$60
Red
MONTEPULCIANO ORGANIC

era, abruzzo, italy 2017

$11

$44

PINOT NOIR

l'umami, willamette valley, oregon 2017

$14

$56

CABERNET SAUVIGNON ESTATE

vina roble, pasa robles, california 2016

$12

$60

BEAUJOLAIS VILLAGES

Natural domaine victor sornin, burgundy, france 2018

$56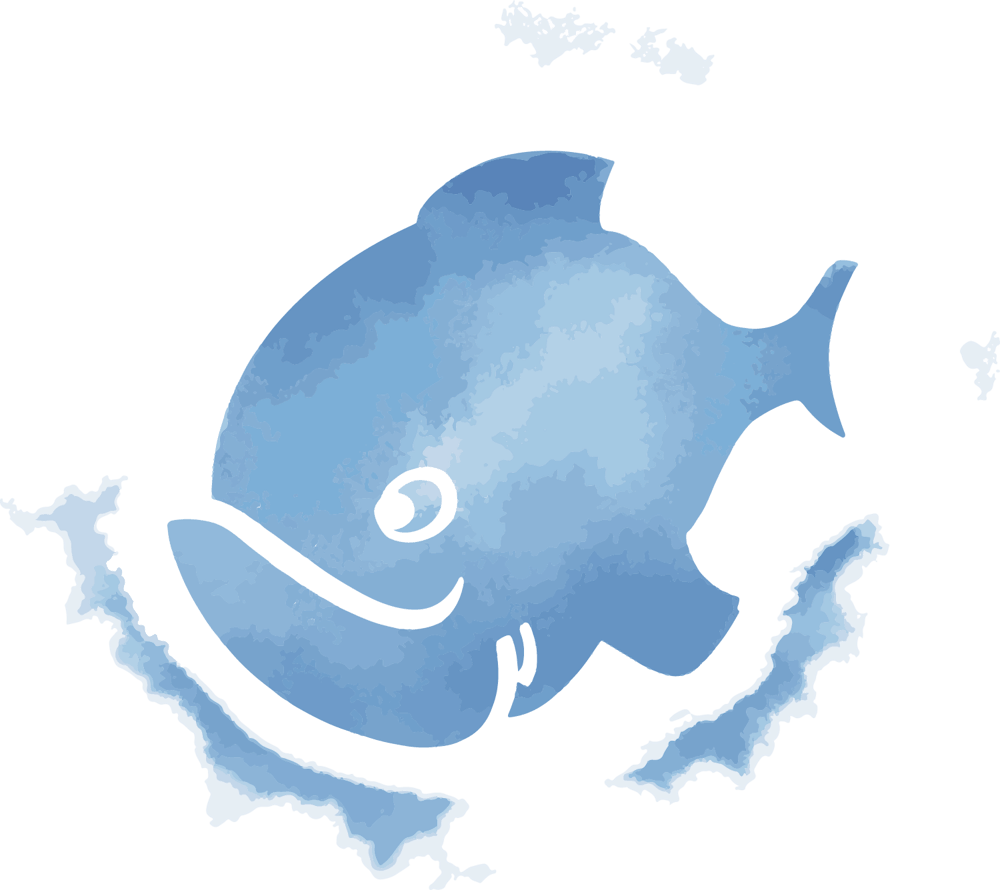 Frescas
OR MAKE IT A COCKTAIL
LEMONGRASS, APPLE JUICE, HONEY

$8

CARROT, GINGER, ORANGE

$8
Soft Drinks
Coke + Co

$4

Iced Tea

$5

Lemonade

$5

La Colombe Coffee

dark roast or decaf

$4

La Colombe Cold Brew

$6

Hot Tea

HARNEY & SONS english breakfast, earl grey, gunpowder green, peppermint, chamomile

$4
Saturday + Sundays 'Til 4pm
Booze
$6 BRUNCH COCKTAILS
Mimosa

Bellini

Bloody Mary
Brunch
All served with choice of sweet potato home fries, fresh fruit or side salad
Avocado Toast

poached egg, ale bread, spicy agave mayo

$16

Smoked Salmon Toast

poached egg, whipped cream cheese, capers, shallots

$20

Lobster Benedict

Maine lobster, poached egg, hollandaise

$22

Steak + Eggs

skirts steak, over easy eggs, asparagus

$28

Buttermilk Pancakes

three large pancakes, assorted berry blend, maple syrup

$15
Sides
Small Pancake $3

Bacon $7

Smoked Salmon $8

Two Eggs Any Style $4

Toast + Jam $4

Fresh Fruit $7

Sweet Potato Home Fries $7
For the Guppies
All served with a side of broccoli or fries
Cheeseburger

single-patty

$10

Fish Sticks

$10

Chicken Quesadilla

$10

Mac & Cheese

$10

Pasta

with butter

$8
Brunch
Saturdays + Sundays 'Til 4pm
Scrambled Eggs + Toast

$9
Dessert
Churros

$10

Scoop of Ice Cream

$4
Drinks
Milk

$3

Apple Juice

$3

Lemonade

$3