Main content starts here, tab to start navigating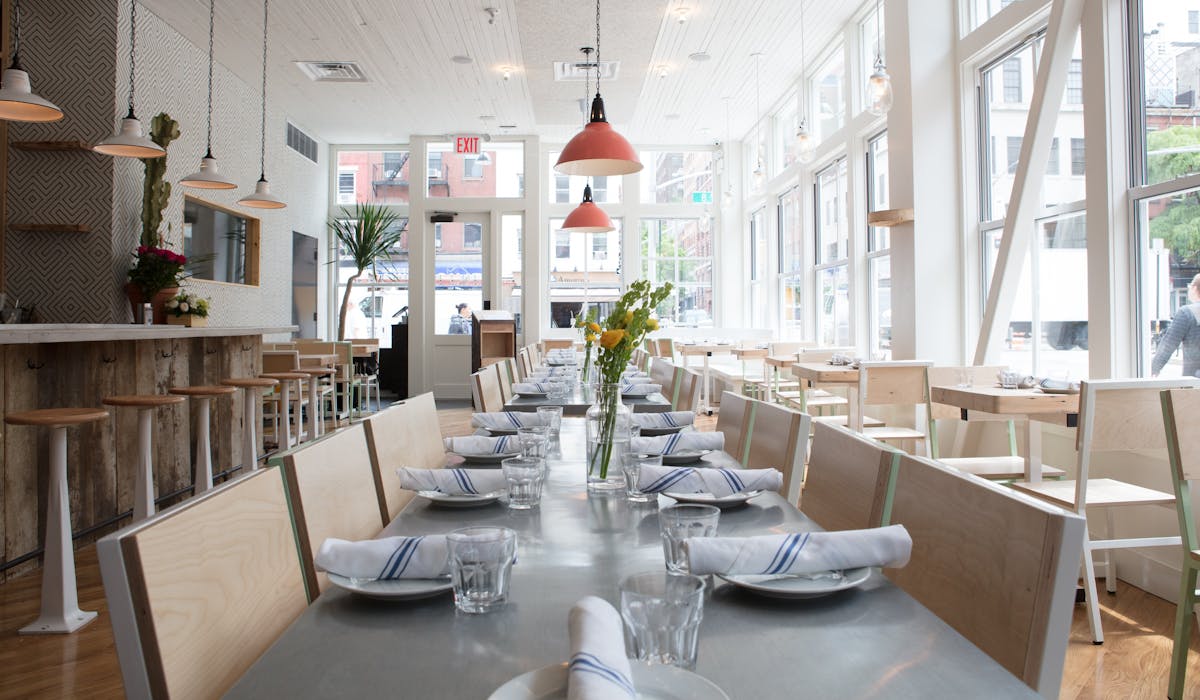 Make it Memorable
Our indoor spaces, private dining rooms and outdoor sheds/patios are all available to book!
We can accommodate large groups for both cocktail and seated lunches, brunches & dinners at full capacity. With airy digs, an amazing crew, and fresh menu, Seamore's is the perfect choice for corporate gatherings, birthdays, engagement celebrations, reunions and good ol' get togethers.
See our by-location packages below. For questions, custom menus and private classes or to inquire reach out to anna@seamores.com or fill out the form below.


Private Classes & Special Events
Email Anna@seamores.com for more information
Seamore's Mixology Class
(20 Person Minimum)
Sharpen your bartending skills alongside your friends and family to see who can whip up the tastiest of cocktails. Each class will teach you how to master three specialty cocktails & light snacks for the group. We offer seven different class options and a variety of spirits, so you can quite literally - pick your poison.
Seamore's Sip & Shuck
(20 Person Minimum)
Turn your next get together into a true learning experience with our oyster shucking and wine pairing class series. Our specialty shuckers will show you and your party how to crack open four types of local oysters and pair them with four spectacular wines. Class includes both a shucking knife and glove to keep - so you can continue the fun anytime at home.