Main content starts here, tab to start navigating
OUR FRIENDS
Greenpoint Fish & Lobster Co. | Laut Biru Seafood | J.J. McDonnell | Matorka | True Chesapeake | Hudson Valley Fisheries | West Robins | Billion Oyster Project | The Nature Conservancy | Vinegar Hill Food Pantry | Upward Farms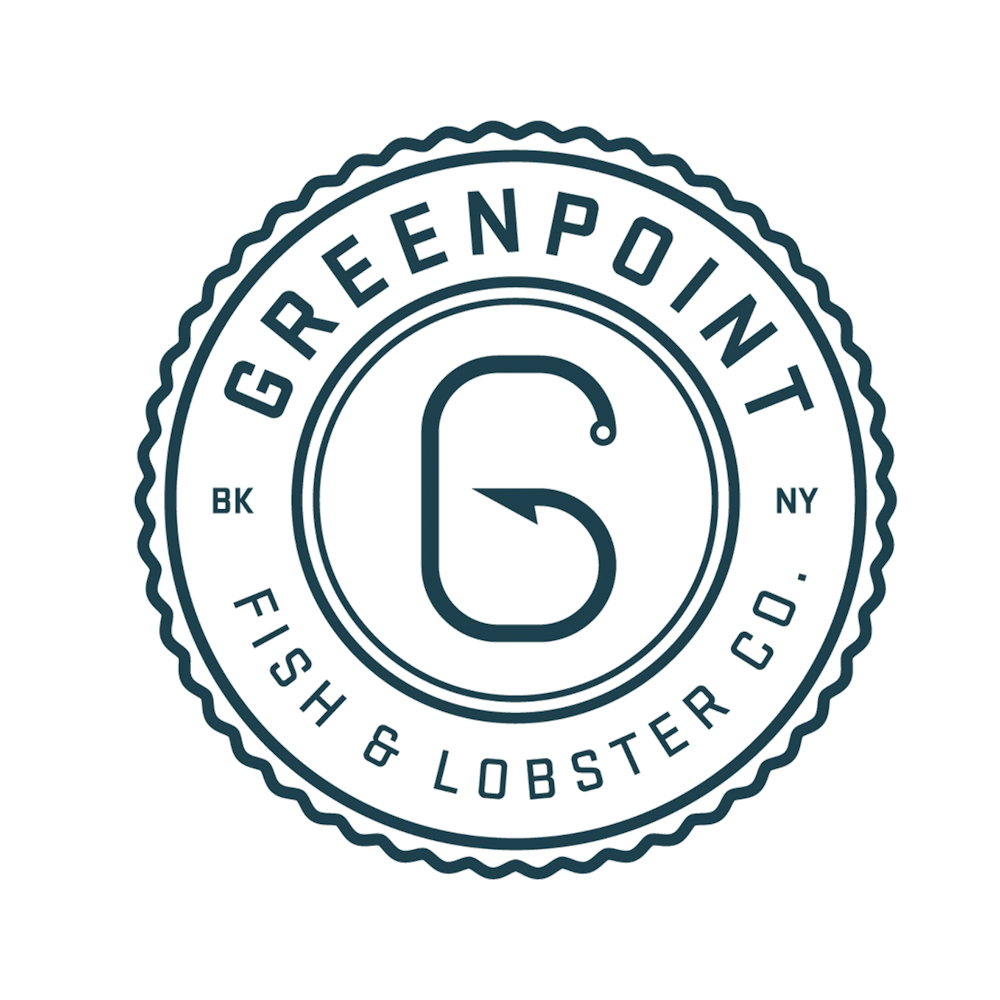 At Greenpoint Fish, seafood starts with responsibly managed fisheries, transparency, traceability, and well-informed customers. They serve as the intermediate between dedicated and responsible seafood suppliers to sustainably-conscious customers - providing the highest quality seafood while helping restore our marine and coastal ecosystems in the process.
Having grown up in Boston's iconic seafood family business, Vinny Milburn understood what it took to deliver a quality fish as well as witnessed the severe deteriorating qualities of the supply chain and management. In an effort to keep wild seafood alive in our oceans and abundant on our plates, he's brought sustainability and accessibility to New Yorkers and restaurants seeking a climate friendly cuisine.
As a Monterey Bay Seafood Watch partner and featured James Beard Smart Catch wholesaler, all of Vinny's fish are sustainably caught or farmed. With a focus on local, line caught, small-scale fisheries, GP's procurement changes with the daily catch - making our menu more versatile.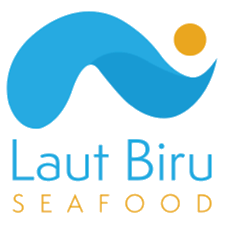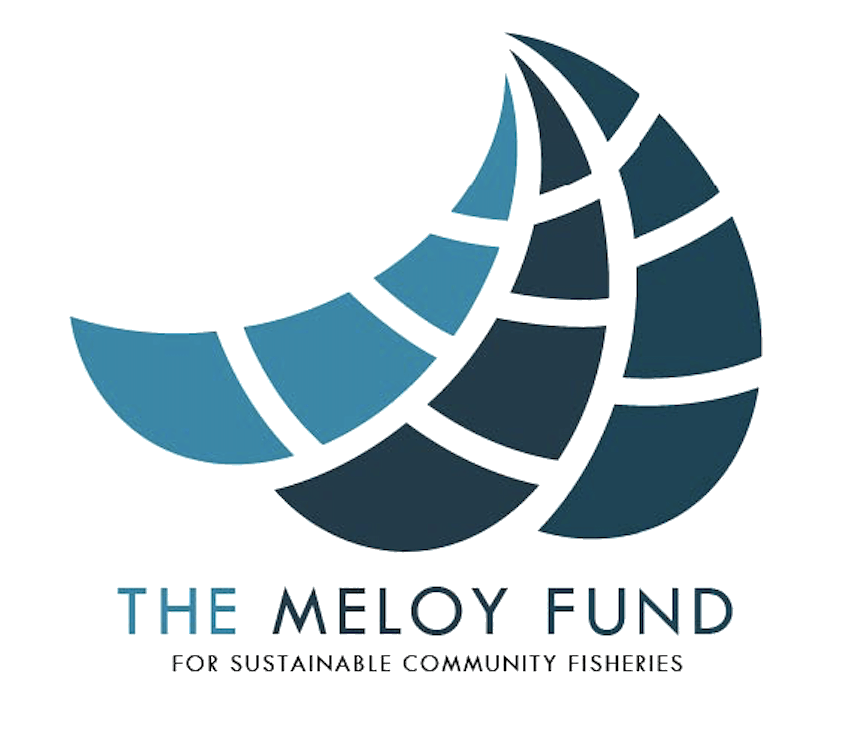 PT Laut Biru Seafood is a newly established tuna processing company. Supported by the Meloy Fund, we process from our dedicated manufacturing plant in Bitung North Sulawesi, Indonesia.
Laut Biru Seafood believes in full transparency and traceability. It's in our DNA. We have installed a secure online traceability system. The 'Fishrr' mobile app and web system provides us with full web based traceability and visibility across our supply chain, in real time. This provides our customers the comfort of knowing we are in full control of our products at all times. From hook to cook, Laut Biru gives you full visibility of every fish you buy from us.
All our fish are supported by full legal documentation of where it is caught in our Indonesian waters. We have invested heavily in supporting over 100 boat owners and over 1,300 fishers locally who supply our factory. With the support of our investors, the Meloy Fund, we are able to provide funding to support fishing communities to improve onboard tracking, communications, traceability and importantly, how to keep fish fresh on board prior to landing. This ensures the fisherman and his family get the best price for the fish caught. In return, we receive fully traceable, premium quality yellowfin tuna.
LBS has established a Chain of Custody under the Marine Stewardship Council (MSC) standard, the gold standard in sustainable fishing.


J.J. McDonnell was founded in 1945 in Baltimore, MD and has since established a market leadership position as a provider of high-quality seafood. We feel as a leader in the seafood industry it is our duty to continually push ourselves to take a responsibility and a sustainable approach toward sourcing our seafood products. Our commitment isn't just about responsible sourcing, it's about educating our customers on where their seafood is coming from, catch methods and highlighting our fishermen partners.
We partner with local fishermen on the east coast to source 'closer to the boat'. By doing this, we not only reduce our carbon footprint, but this opportunity also allows us to be directly connected with the source of our product to strengthen our traceability measures.
JJ McDonnell & Co supports and sources various certified species globally, from MSC (Marine Stewardship Council) certified fisheries, ASC (Aquaculture Stewardship council) certified farms, as well as BAP (Best Aquaculture Practices) certified product. We are active members of Sea Pact, a group of 10 leading North American seafood companies collaborating to fund projects to better our industry and drive stewardship with continuous improvements of social, economic, and environmental responsibilities through the global seafood supply chain. JJ McDonnell is also members of the National Fisheries Institute, corporate members of the Global Seafood Alliance (GSA), and work closely with the State of Maryland on our most impactful means to support Maryland fisheries and best give back to the community.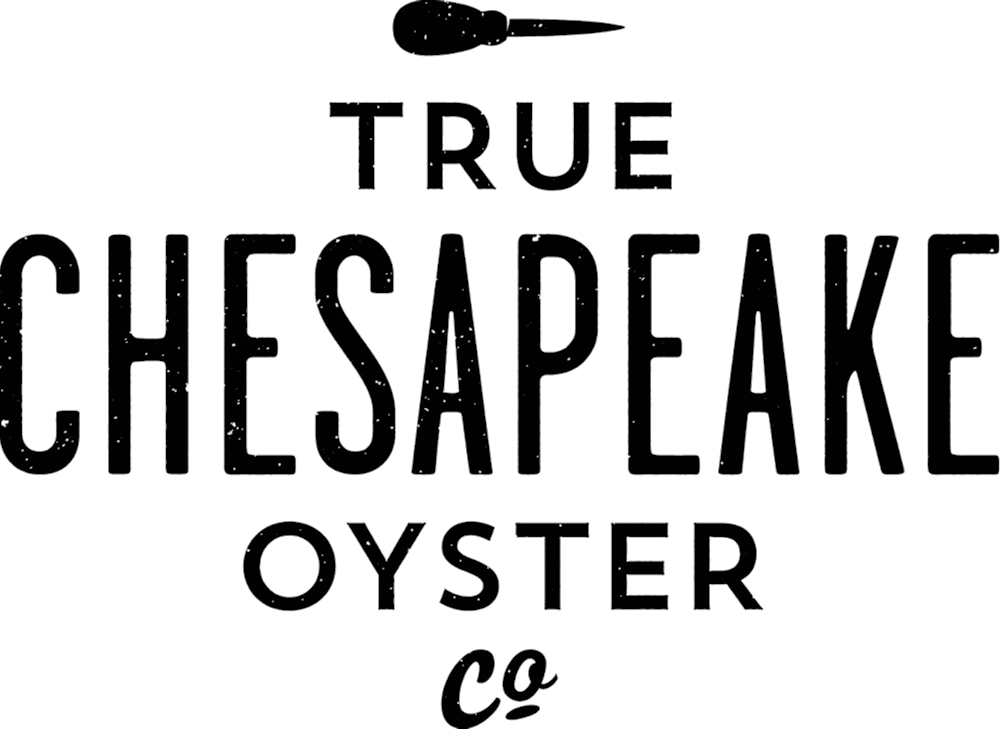 There's a good chance you've never heard of St. Jerome Creek and that is fine by the team at True Chesapeake. That means it hasn't been overpopulated, overdeveloped, or over-anythinged. Nestled in this remote enclave of the Chesapeake Bay in southern Maryland locals knew of these wondrous eco-conditions hundreds of years ago. In the late 1800s researchers found that St. Jerome Creek—a broad but shallow lagoon—is an ideal site for oyster breeding.
The beautifully brackish waters of St. Jerome give their oysters a unique flavor. At any given time, they have more than 5,000,000 oysters in the water - all responsibly and sustainably harvested, providing a critical habitat for the surrounding ecosystem.
True Chesapeake puts it like this "Our water is damn-near perfect. Our process is meticulous. Our people take their craft seriously, but very little else. Those three things together? When it comes to oysters, that's as good as it gets."

Set amongst vibrant blue hot springs and dramatic lava fields, our Arctic char is raised in Iceland in the purest environment possible. We're located in Grindavik, a legendary seafood town with a 1000 year old seafood tradition. Our fish swim in water that is naturally filtered through local lava fields, yielding a pure environment that is ideal for their health and growth.We only use energy and ambient water powered by Iceland's abundant geothermal resources. We offset our small carbon footprint with the planting of trees and are fully committed to preserving Iceland's status as one of the greenest countries in the world.
Matorka is a leader in land-based aquaculture. Based in Iceland, we are committed to raising the best tasting fish in the most sustainable manner possible. For centuries, fishing has been an essential part of Icelandic culture. We're proud to carry on the tradition by raising our fish in Iceland's crystal-clear waters without chemicals or hormones and by feeding them a quality diet. The result? The world's healthiest and best tasting choice for our consumers. Our land-based aquaculture system makes us a consistent and trusted source of quality fish.
From egg to harvest, we raise the best tasting fish in the salmon family – the Arctic char. Our hatchery is located in the southern part of Iceland, nestled in the foothills of the highlands. Nurtured by our team of aquaculture specialists, our roe are hatched in pristine glacial waters. From the hatchery, our fish make the short trip to Grindavik where they swim in pure Icelandic water that is naturally free of parasites and pathogens. Our fish are raised without chemicals, or hormones and are fed a sustainable and natural diet. We're proud to say that no fish was caught to feed our fish. All our fishmeal comes from offcuts. Once our fish reach optimal size, they're humanely harvested, quickly chilled and shipped out of the nearby international airport or port.


Upward Farms grows leafy greens and fish in Greenpoint, Brooklyn with the highest ecological and quality standards so that everyone can nourish their body, family, and the planet. With 95% of leafy greens grown on the West Coast and 90% of seafood imported, Upward Farms' mission is to heal the broken food system and reconnect eaters with flavorful and nutritious local food.
Upward Farms' aquaponic platform combines the precision, scalability, and year-round freshness of indoor farming with the benefits of a whole ecosystem and microbiome-rich regenerative agriculture — waste from the fish is transformed into organic fertilizer for the leafy greens.
Upward Farms' bass are grown free of antibiotics, hormones, and mercury, are certified for quality and sustainability through Best Aquaculture Practices and rated "Best Choice" by the Monterey Bay Seafood Watch.
Upward Farms' microgreen mixes are USDA-Certified Organic, pre-washed and ready to eat. You can find them in local NYC Whole Foods Markets and select Westside Market stores.


Meet the folks behind the fish that let us trade in our salmon for something better. We're very proud to partner with the Ng family and HVF who are diversifying our tastes and truly farming forward.
Coming to the U.S. with only $500 in 1979, John's family now owns 22 recycling facilities nation-wide. In the vein of sustainability, John saw his next opportunity in fish farms, but done right. Using recirculating aquaculture systems (RAS), they save water and mitigate many of the health and environmental problems that gave aquaculture a bad name.
These systems run inland reducing the risk of genetic contamination and environmental damage, as well as keep the fish in a risk-free environment. They don't use hormones, antibiotics, or vaccines. Each fish is traceable from egg to plate, cared for at each phase of growth, and delivered within 24 hours of harvest. We're extremely proud to serve the future of fish at Seamore's.


We like to source as locally as possible. That's why we primarily serve West Robins, grown in Southampton, NY - bringing you a true local hero on the half shell. Oysters are the most sustainable protein, great storm buffers, ecosystem builders, and water filterers. They're also a food that defines New Yorkers and their city - leaving you with pride and a sense of home on your taste buds.
Leaving Wall Street for waders, co-founders Will and Walker teamed up to restore 225 acres of Peconic Bay, harvesting a plot used to feed New Yorkers oysters 130 years ago. Only this time, they're doing it sustainably. Through hatchery sourcing and off-bottom culturing, they produce a great New York oyster with an even greater purpose – cleaning our oceans.


BOP's mission is in their title - bring back a billion oysters back to New York Harbor. Once a city of plentiful oysters now finds itself desolate with toxic waters to humans wildlife. As flooding conditions worsen and climate change pressure grows, this restoration project is imperative for New York City.

In partnership with the New York Harbor School, oyster shells are placed back into the permanent beds by teens, volunteers, and program staff to successfully grow more oysters and in turn the ecosystems around them. As a restaurant, our responsibility is to recycle our shells and sensibly address the ways we can contribute to making our waters cleaner.


SHELLFISH GROWERS CLIMATE COALITION
Climate change needs to be addressed from all parts of the seafood supply chain. At Seamore's we're constantly expanding the ways in which we are sustainable. Taking care of our fisherman and growers is one of them. In partnership with the Nature Conservancy we can talk about climate change from the perspective of shellfish farmers who see the negative impacts on a daily basis.
The coalition hopes to draw the attention of government and policy to the immediate effects that this crisis has on our seafood industry. This requires partnership from the harvest to the plate. We're proud members of the coalition and aim to spread their mission every time you support us.


Our art is warm and inviting thanks to this incredible artist who's vibrantly filled our Seamore's restaurants since the beginning. Born in West London, JGoldcrown is a self-taught artist/photographer now based in New York & LA. He is now known internationally for his Bleeding Hearts/Lovewall murals that can be seen in the US around New York, California, Texas, Miami, Chicago as well as Japan, South Korea, China & Brazil.


Vinegar Hill Food Pantry was founded in the Spring of 2020 by one woman with a car, a box and a strong desire to help her neighbors. Based on the idea of "take what you need, leave what you can," VHFP is a grassroots movement aiming to feed the neighborhood. 100% volunteer-staffed, run and operated, VHFP provides community members with 24/7 access to free food, thanks to the "Little Free Box" located at 199 York Street. Anyone can take or leave shelf-stable food products at any time, day or night. In addition, the pantry offers weekly events such as food drops and brown bag lunches, donated and supplied by local restaurants such as Seamore's. VHFP aims to raise awareness of hyper-local food insecurity and make helping feel accessible--one meal and one person at a time.