Main content starts here, tab to start navigating
CAREERS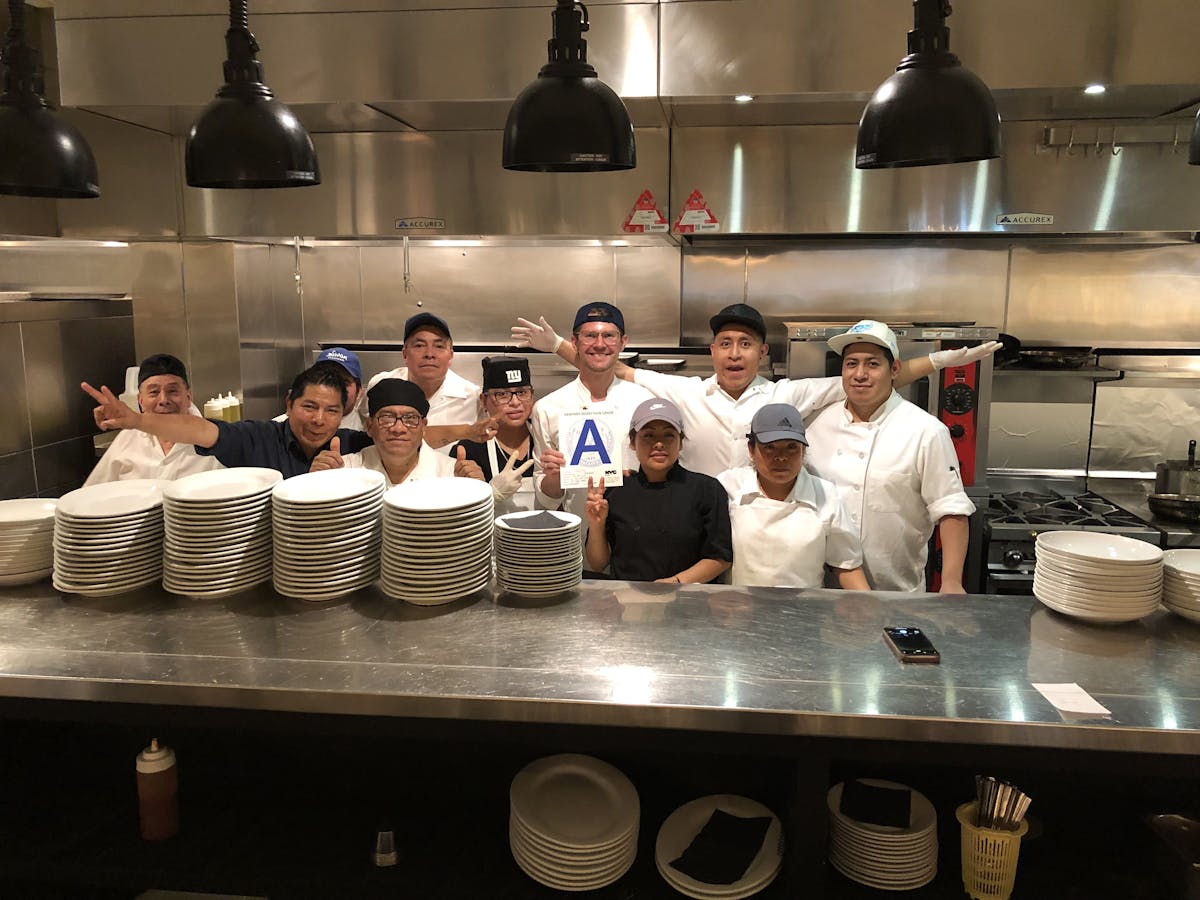 Slide 1 of 3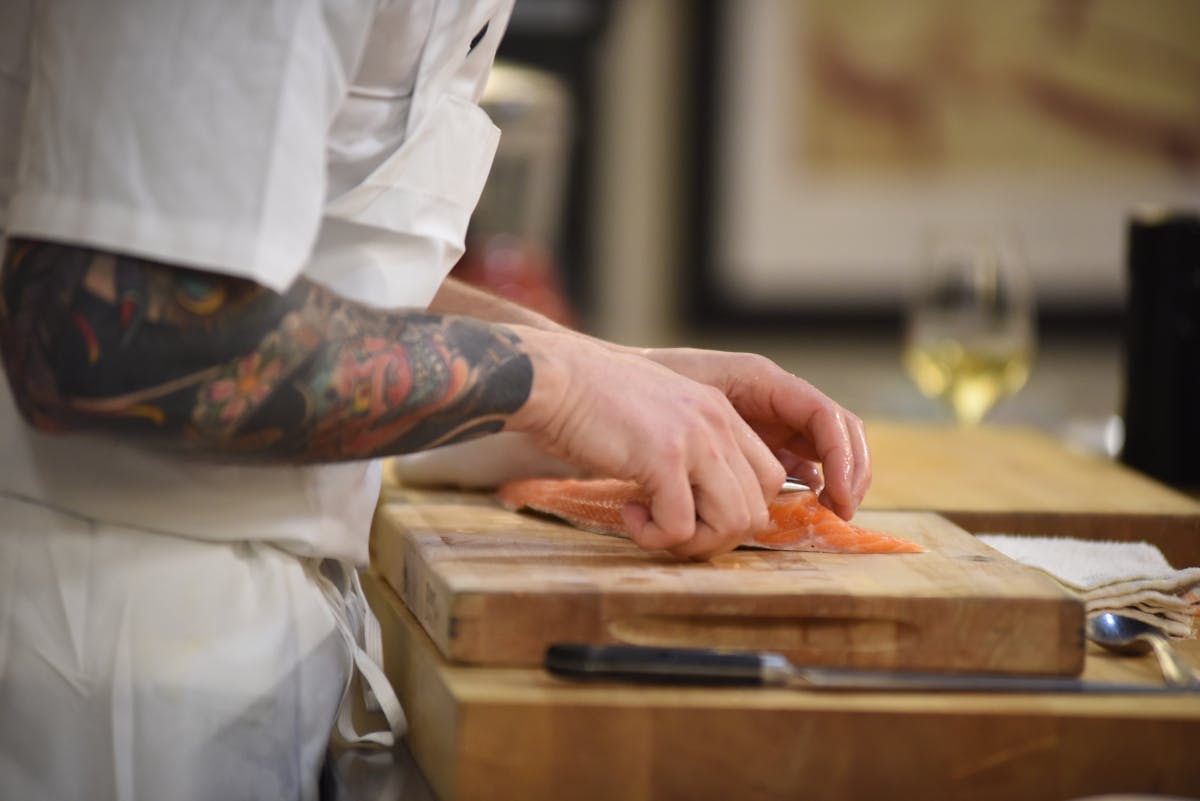 Slide 2 of 3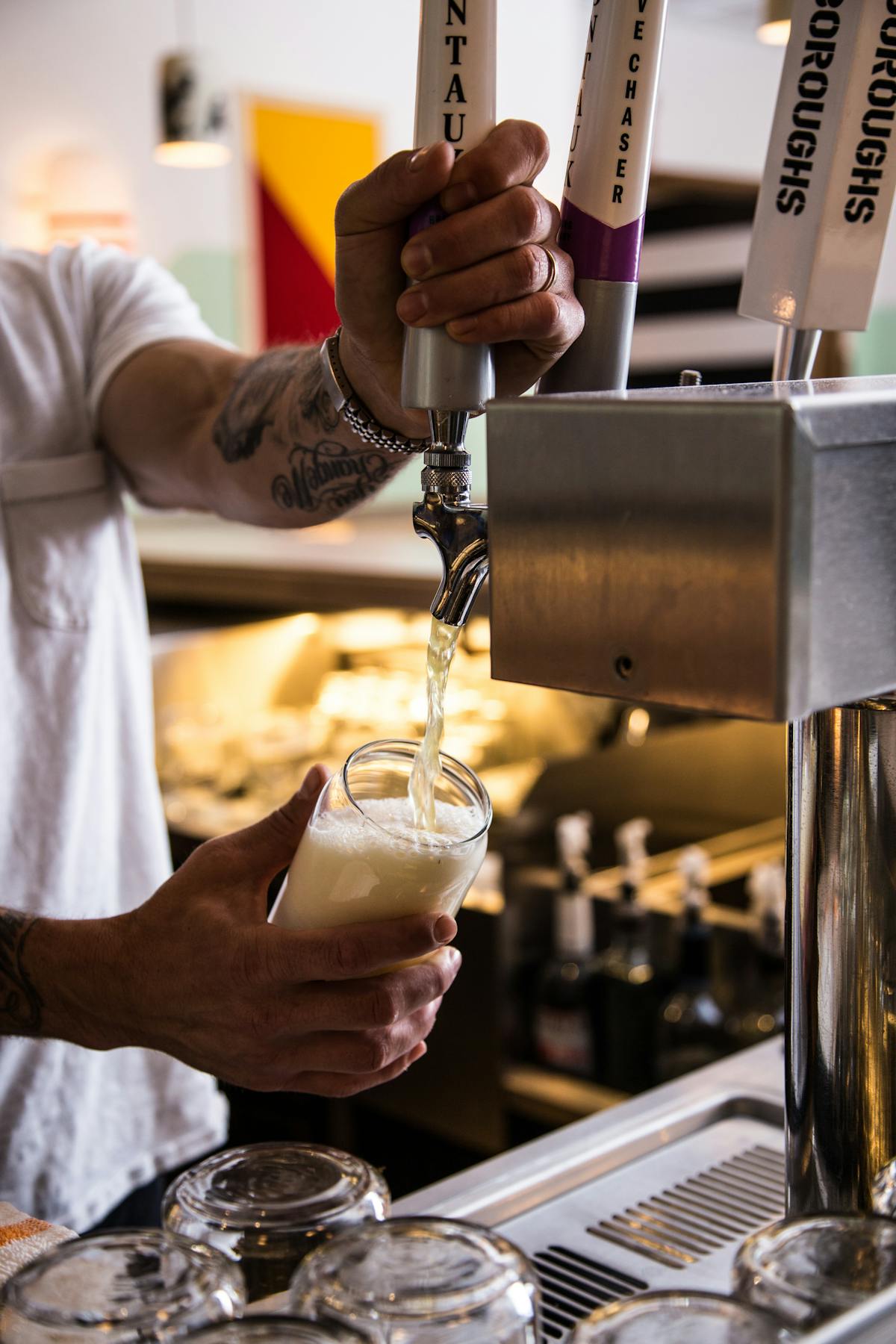 Slide 3 of 3
Join the Crew!
At Seamore's we take both fish and fun seriously.
We're a tight-knit community on a mission to make great seafood way cooler and way better for our oceans. It's all about passion - no pretension here. We are a sea of opportunity with the ultimate potential for growth.
We serve sustainably harvested seafood, deliver unmatched hospitality and spread good vibes around to all our guests.

If our way of life speaks to you - come join our crew!
BOH Positions - Dumbo
FOH Positions - Dumbo
Assistant General Manager - Dumbo
Server - Brookfield
Bartender - UES
Hosts - UES
BOH Positions - UES
Server - Chelsea
Bartender - Chelsea
BOH Positions - Chelsea
Administrative Coordinator - Corporate