James Beard Foundation: Annual Sustainability Dinner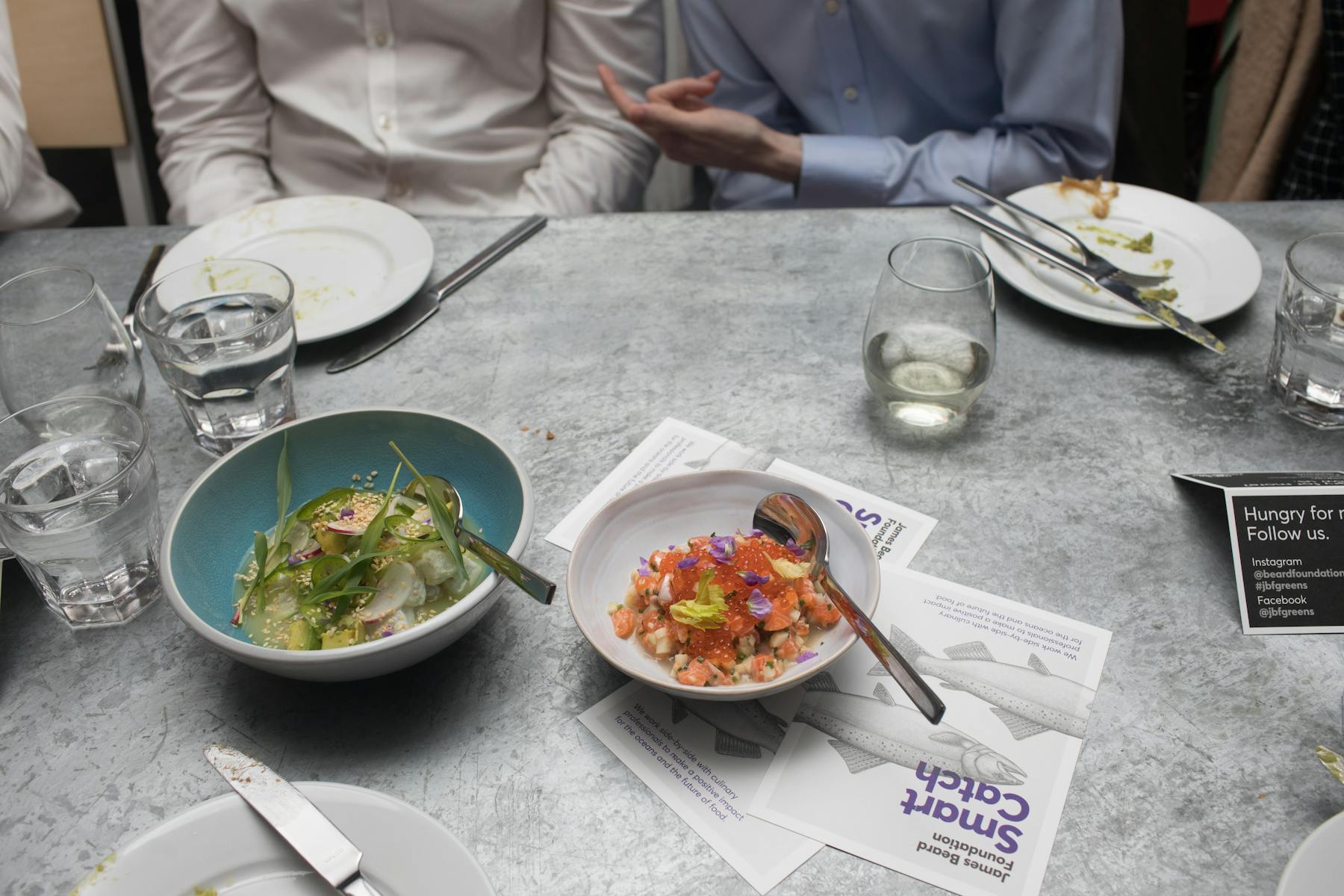 Slide 1 of 4
Slide 2 of 4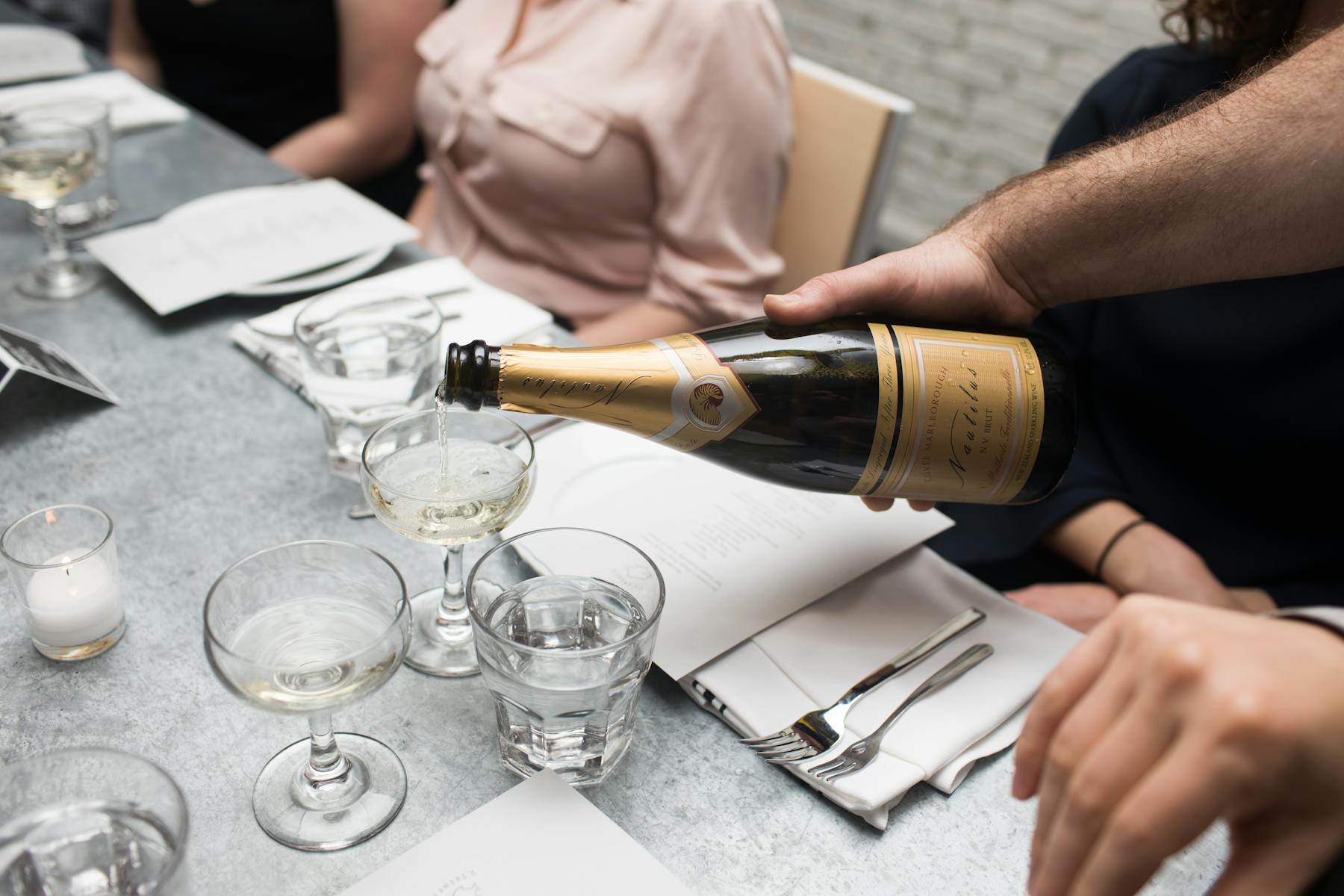 Slide 3 of 4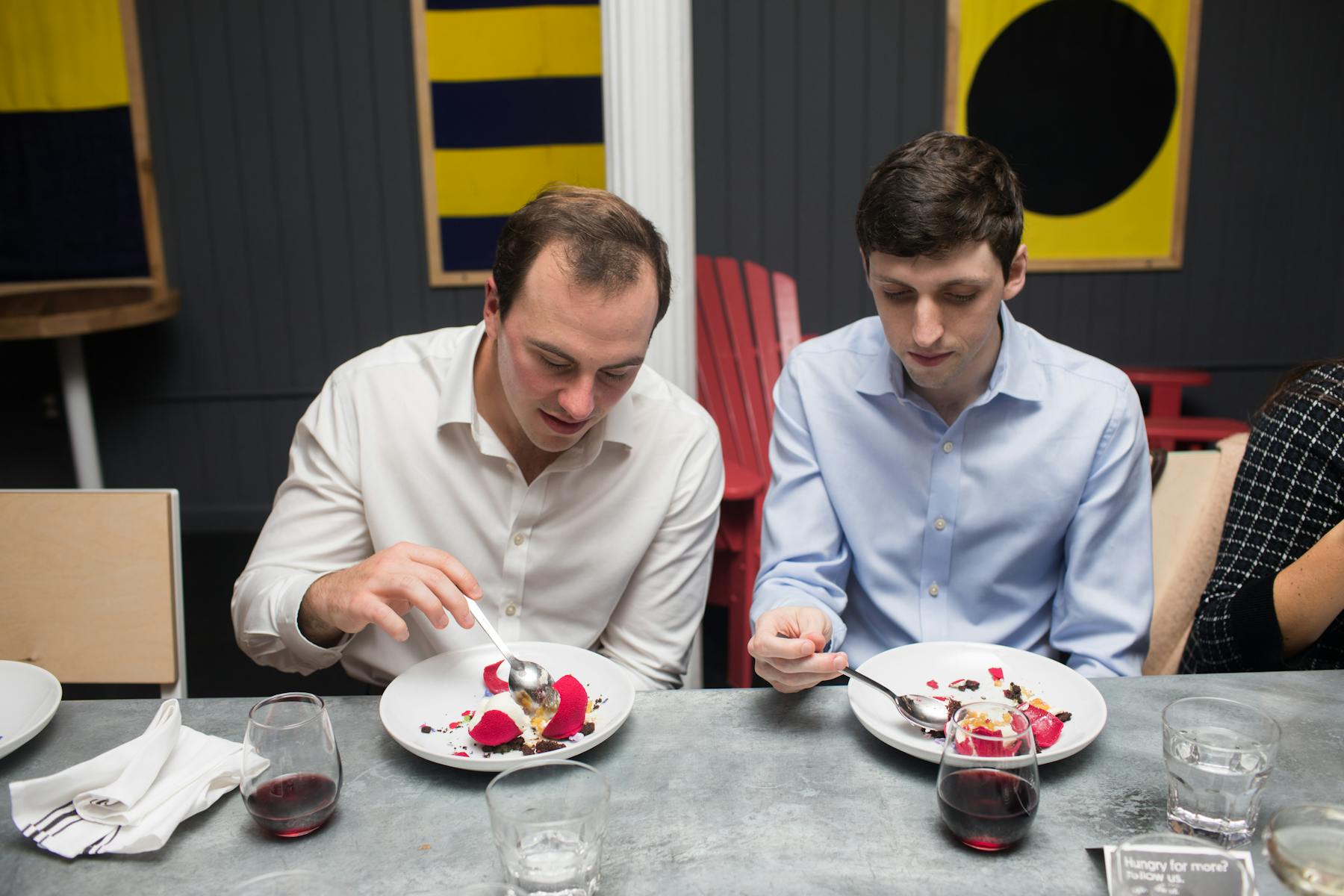 Slide 4 of 4
Celebrate the bounty and diversity of sustainable seafood–both wild and farmed–with JBF Greens through a make-at-home feast courtesy of executive chef Rob Eggleston of Seamore's and our national partner, J Vineyards & Winery.
Chef Rob will collaborate with owner and fishmonger Vinny Milburn of Greenpoint Fish & Lobster on a custom Greens meal kit, showcasing some of Seamore's signature dishes utilizing fresh, locally sourced fish. Greens will then dine together virtually as Chef Rob and Vinny dive into the nuances and benefits of choosing sustainable seafood—either for a night out, or a meal at home.

Tuesday, May 18 @ 6:30pm
Virtual Event | Tickets Required | 21+
$45 per ticket - Includes meal-kit and event ticket
Kits are pick-up only from Seamore's Chelsea | 161 8th Ave.
Each ticket includes one (1) meal kit, which contains a snack and an entrée for one (1) guest along with one (1) bottle of wine from J Vineyards for the ultimate seasonal pairing. Wine expert Ali Lany will also be on-hand to share insights into the wine and the pairing.
All reservations are non-refundable and must be made in advance.
*$40 of your ticket price will go directly to the host restaurant while $5 will go towards the Foundation's programs, including our Open For Good campaign to support independent restaurants.
THE MENU
Fish Lover's Feast by Chef Rob Eggleston
TUNA POKE
Wild-Caught Yellowfin Tuna with Ponzu, Peanuts, and Avocado
THE REEL DEAL
Steelhead Trout with Cauliflower Mash, Roasted Asparagus, and Mushrooms
+ J Vineyards & Winery Russian River Valley Chardonnay 2018
Book Now