Main content starts here, tab to start navigating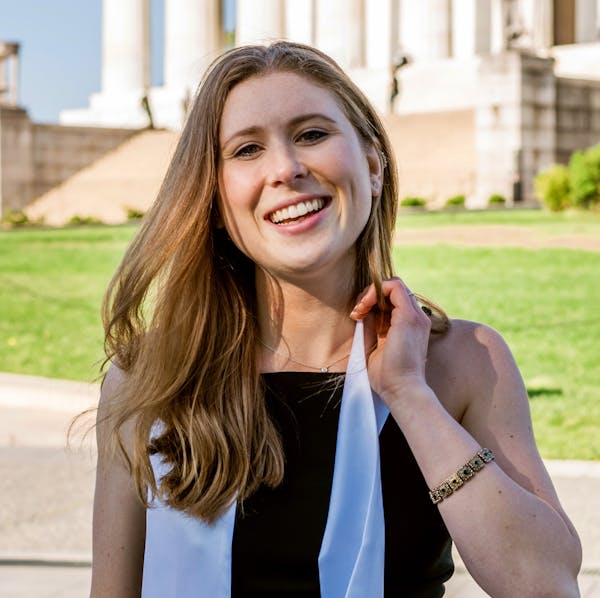 Giovanna Kupiec
Sustainability + Marketing Manager
Giovanna is a passionate marine conservationist, native New Yorker, and seafood lover. Her favorite daily landing is Porgy. With an education and work background in biology and sustainability from the George Washington University, she's aiming to bridge the gap between local ecology and the food we eat - helping restaurants and chefs cultivate a sustainable mission and supply chain.
She's previously worked with organizations such as the American Museum of Natural History, The River Project, and the Smithsonian, conducting research and educating the public on the wildlife in our waters. Previously she handled stakeholder engagement for GWU's Office of Sustainability.

She's thrilled to continue her work in conservation communications at Seamore's - strengthening our relationship with sustainability.