Main content starts here, tab to start navigating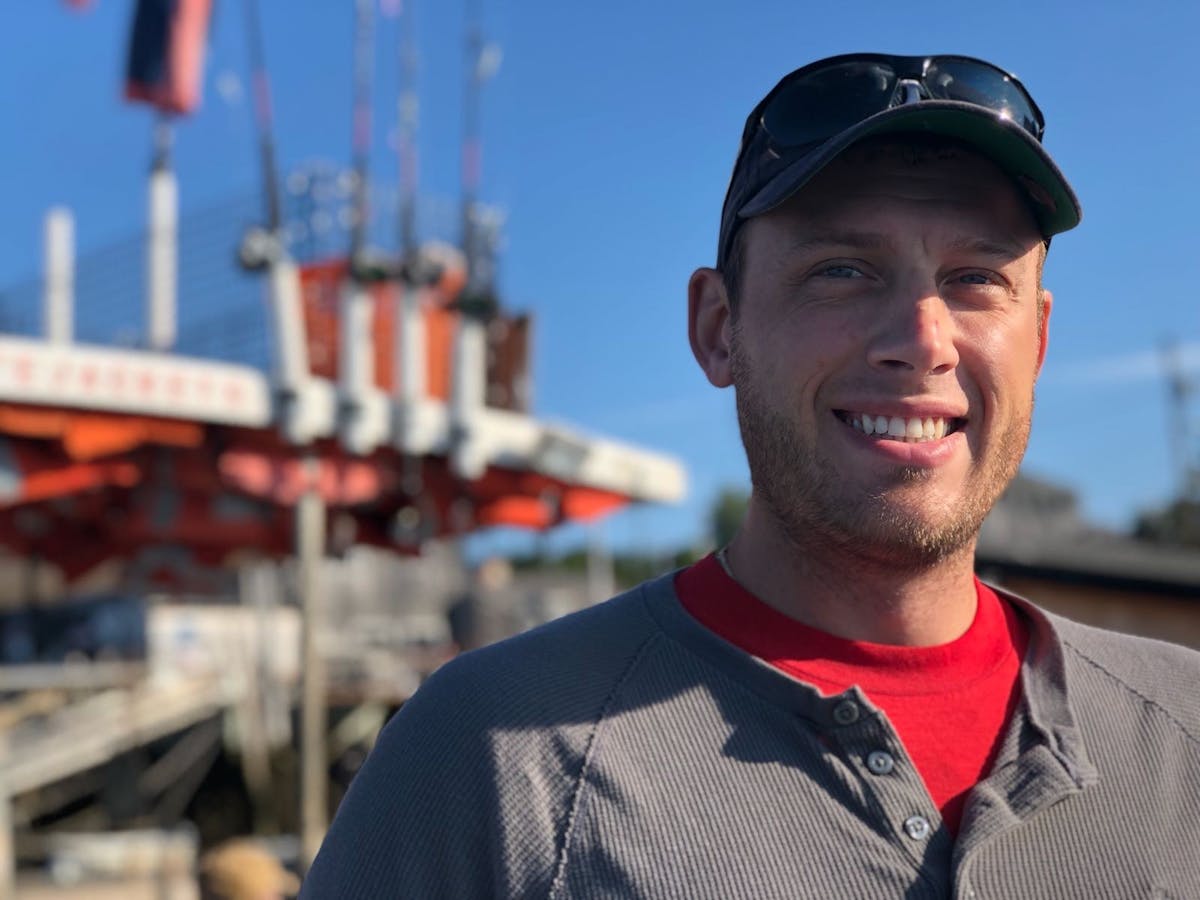 Topher Bertone-Ledford
Market Partner | Arlington
Topher Bertone-Ledford grew up in a Sicilian family where cooking and big family gatherings were a way of life. After college at Boston University, he moved to New York City where he found success as an actor on stage and tv. While acting he bartended and found a fraternity in the hospitality world. He has work eveed in every type of venue from the neighborhood watering holes to Michelin-rated restaurants to nightclubs. He opened his first bar in 2010, an underground surf bar called Reunion.
Topher joined Seamore's in 2018 during its expansion. His summers spent in Bar Harbor, ME uniquely prepared him for growing the Seamore's brand. He opened two Seamore's Bars in midtown, has been the acting General Manager of 5 of the NYC locations and is currently the Market Partner for our DC expansion. He is also consulting on our CT opening slated for June 2023.
When not at work, (I know that's hilarious,) you can find Topher, hiking, camping, fishing, rock-climbing playing softball, playing with his dog Lucy and cooking Sunday night dinners for his friends and family.