Main content starts here, tab to start navigating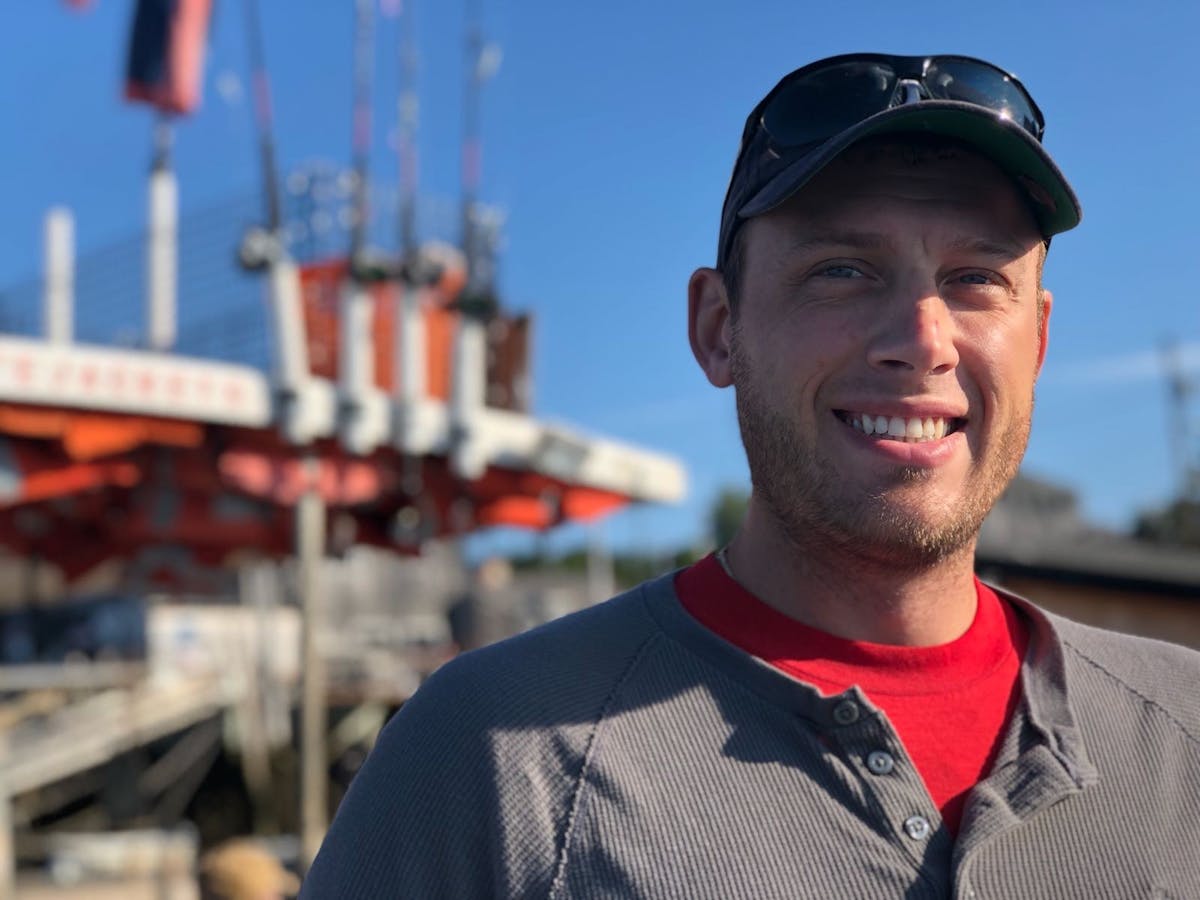 Topher Bertone-Ledford
Market Partner | Arlington
Topher Bertone-Ledford grew up in a Sicilian family where cooking and big family gatherings were a way of life. After college at Boston University, he moved to New York City where he bartended and managed every type of venue from the neighborhood watering holes to Michelin-rated restaurants to nightclubs. His institutional knowledge contributed to his success as an industry consultant and Beverage Director. He was also a working actor who parlayed his TV career into a bar partnership. He opened his first bar in 2010, an underground surf bar called Reunion.
Topher joined Seamore's in 2018 during its expansion. His summers spent in Bar Harbor, ME uniquely prepared him for growing the Seamore's brand. He opened 2 Seamore's Bars in midtown and has acted as the General Manager for many of its locations. He considers himself a problem-solver and a jack-of-all-trades.
Topher is excited to become the Market Partner in the DC area and bring sustainable seafood to the DMV. You can catch him slinging a drink behind the stick, chatting it up with a patron, or teaching one of his coveted oyster shucking and wine pairing classes.